F1 refuse to confirm Canadian GP cancellation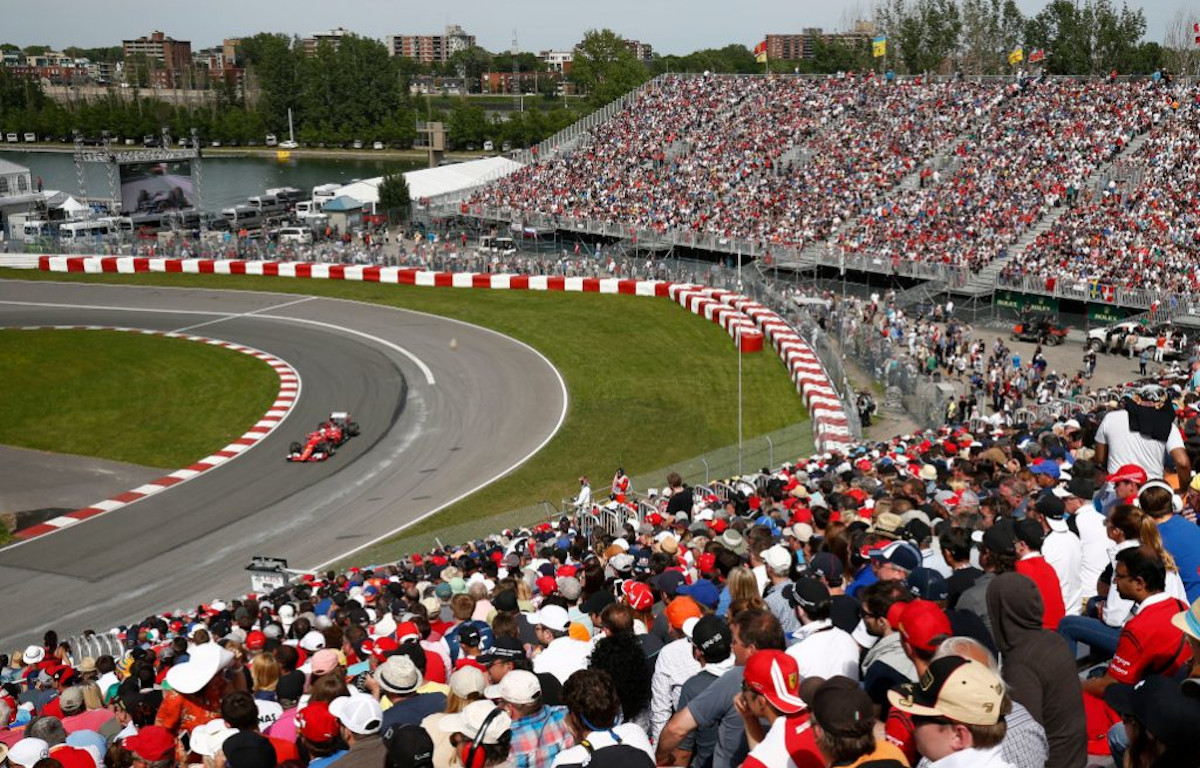 Formula 1 have refused to confirm a report that the 2021 Canadian Grand Prix has been cancelled, instead saying discussions are continuing.
Radio-Canada say the race in Montreal, scheduled for June 13, will not take place for the second consecutive year due to the health pandemic.
But an F1 spokesperson told the media that "we are continuing our discussions with the promoter in Canada and have no further comment".
However, it is not looking good for Formula 1 to make what is its regular midsummer trip across the Atlantic for one race before heading straight back to Europe.
For several days, the Canadian GP has been under threat with Quebec Premier, Francois Legault, saying they have "already given a lot" with F1 reportedly wanting $6million more.
According to La Presse, Formula 1 has asked Canada for around six million dollars in compensation if the grand prix is unable to welcome fans.
But with Covid-19 cases on the rise, fans were unlikely to be welcomed at the June race.
Legault does not see why Canada, which already pays an $18.7million royalty fee, has to pay more to Formula 1 to cover that lost income.
"We are told that because there will be no spectators, there should be compensation from the government when we have already given a lot," he told CBC News.
As such, Canada would withdraw from this year's calendar.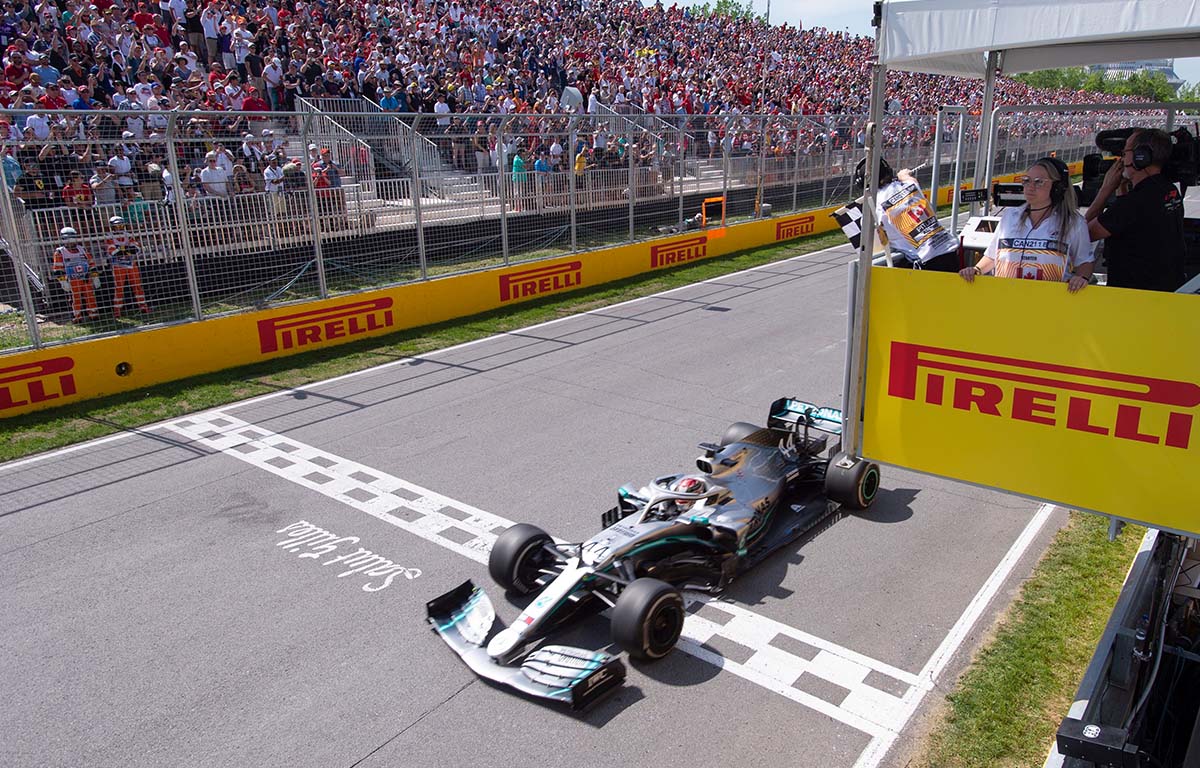 Check all the latest 2021 teamwear via the official Formula 1 store
But with Canada also not filling its slot last season, Legault is concerned about the long-term implication on the Circuit Gilles Villeneuve's contract with F1.
He added: "The concern that we have is if we do not have a grand prix in 2021, what happens with our 2022-2029 agreement?
"Because let's not forget the grand prix is the event that has the most real economic benefit because it is money that comes from abroad that is spent in Quebec.
"But we always make sure the aid given is less than the benefit."
Prime Minister Justin Trudeau has made it clear his first concern is about the health and safety of the Canadian people.
"I know talks are under way right now but at every stage, our priority is the health of Canadians. And that is the basis on which we will make the decisions," said Trudeau.
However, Quebec's Public Health Director, Horacio Arruda, believes it is possible to hold the race in a safe environment.
Canada currently has a 14-day quarantine period but with Baku the week before, the F1 paddock would not be able to adhere to that.
"There is a way to hold it in terms of public health with well-thought-out protocols," he said.
"As for the importation of the virus by people who come from outside without quarantines, these are discussions that are taking place between Quebec and Canada."
If the Canadian Grand Prix cannot go ahead as expected, it has been reported Turkey has already been identified as its replacement.
Follow us on Twitter @Planet_F1 and like our Facebook page