Canadian Grand Prix boss François Dumontier is "very open" to the idea of holding a sprint race at the 2021 event.
The FIA have again put the concept of holding shorter sprint races back on the table with the Canadian, Italian and Sao Paulo GPs selected as the events where the FIA want to trial sprint races in 2021.
And Dumontier, president and CEO of the Canadian Grand Prix, has confirmed the FIA have reached out to him over the proposal.
"We have indeed had discussions in this regard," confirmed Dumontier in an interview with the Journal.
Twice already the idea of sprint races has been thrown out, back when the plan was for them to be contested in reverse-grid order.
Teams are open to the concept but want more details, although if they are approved then the Canadian Grand Prix is happy to support the project.
"We are very open to making this project happen," said Dumontier.

"As long as the Canadian Grand Prix takes place."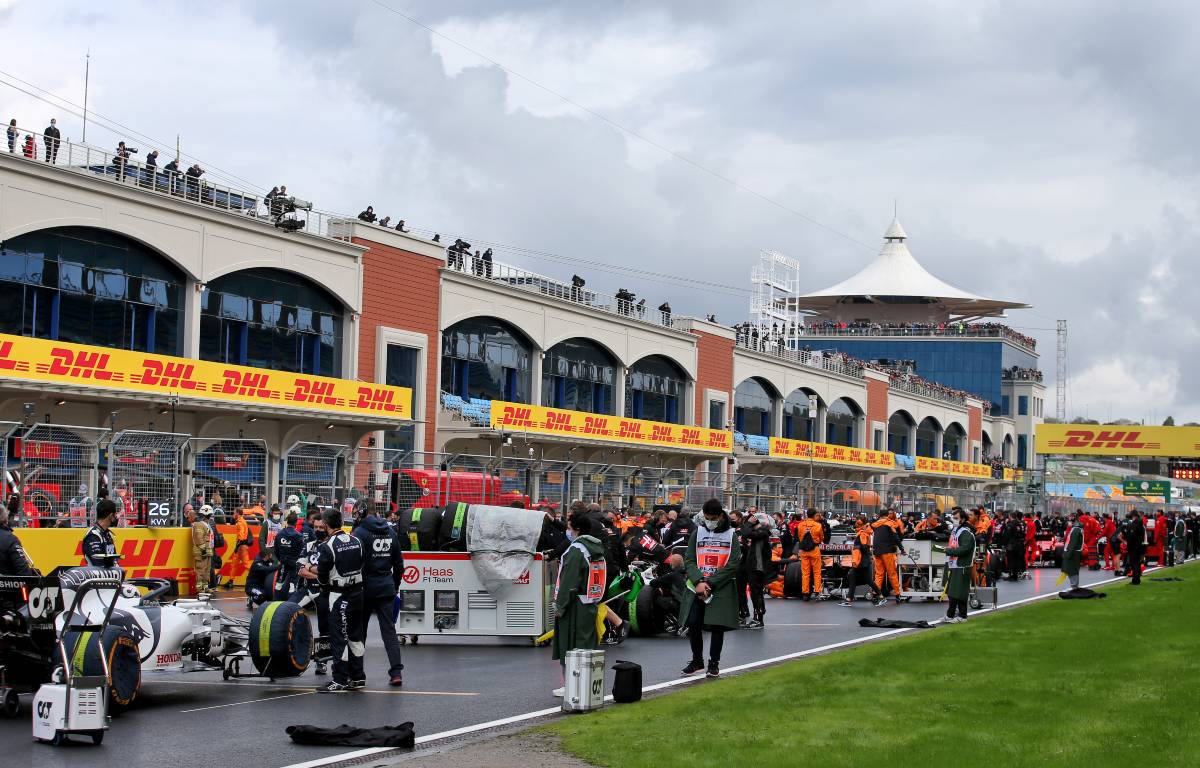 Check out the brand new Puma range on the official Formula 1 store!
As for how a race weekend would work if a sprint race was factored in, the Journal de Montreal state "the weekend schedule would consist of a single free practice session (60 minutes) on Friday late in the morning, followed a few hours later by the three qualifying rounds that would determine the starting grid for the first race on Saturday afternoon.
"Saturday's sprint race in F1 would last only one hour and the final result would determine the starting grid of the main event on Sunday."
Helmut Marko, head of the Red Bull driver programme, has already welcomed the proposal and hopes sprint races will give Formula 1 an injection of excitement.
"It's a good decision, we've had too many boring races. Now we've found three suitable tracks on which you can overtake," said Marko during an interview with RTL/ntv.
Sprint races are a common sight in Formula 2, where the top 10 finishers in the longer feature race are reversed to create the starting grid for the sprint race.
Those finishing outside of the top 10 retain their position for the sprint race grid.
Follow us on Twitter @Planet_F1, like our Facebook page and join us on Instagram!