Carey teases two races to get the axe in 2020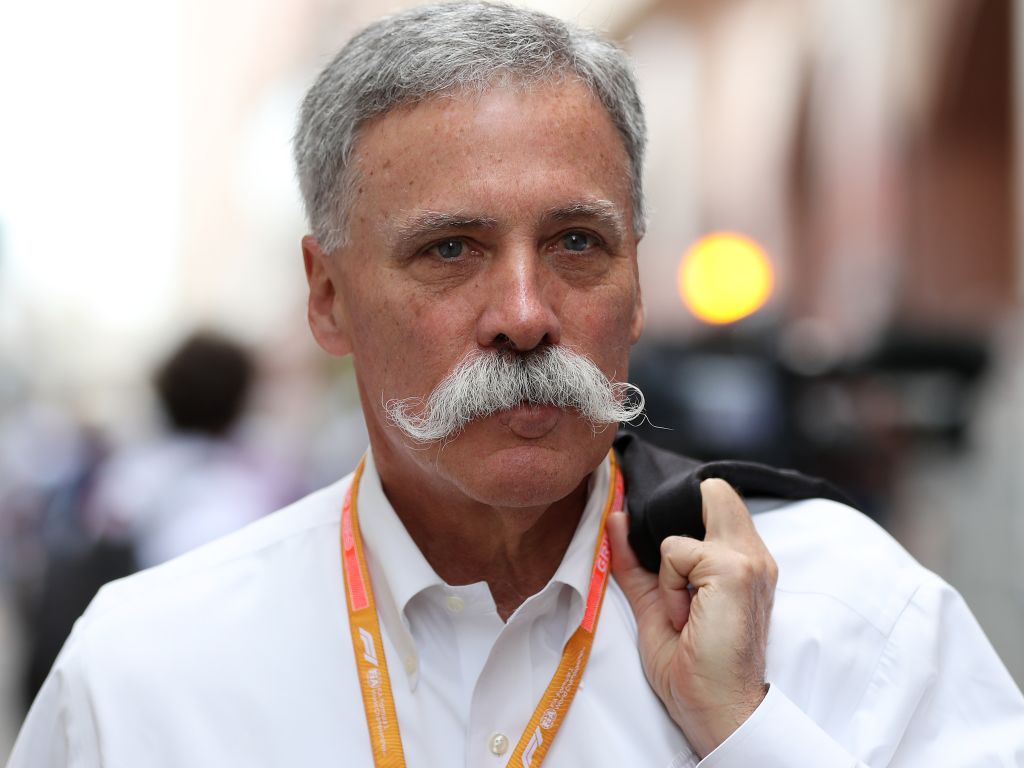 Formula 1 CEO Chase Carey wants the Formula 1 calendar to remain "stable" in 2020, meaning two races are likely to go.
The Dutch and Vietnam GPs will join the category in 2020, but Carey doesn't want the schedule to increase beyond the current number of 21 races.
Spain, Mexico, Germany, England and Italy all have expiring contracts on their respective events, and it appears two of them are now likely to leave Formula 1 at the end of 2019.
"I think it's important to have a little novelty in our calendar, but we do not want to mess things up every year," he told La Presse in Montreal.
"We are proud to have lasting relationships with many promoters and the goal is to build long-term partnerships.
"As for the number of Grands Prix, we will take our time before increasing that. If we have two new events next season, the number of the events will remain stable."
Another topic currently dominating the sport is Liberty Media's vision for post-2021 Formula 1, and conflicting reports are going around about how close teams are to an agreement with Liberty.
Carey shed some light into the situation, saying talks on technical regulations are coming along nicely, but the main sticking point is teams battling against each other.
"It's impossible to make all of them happy and it's even likely that they will all be more or less unhappy at the end of the process. The idea is to find the best compromise."
Follow us on Twitter @Planet_F1 and like our Facebook page.