Carlin: Alonso's Indy 500 run is win-win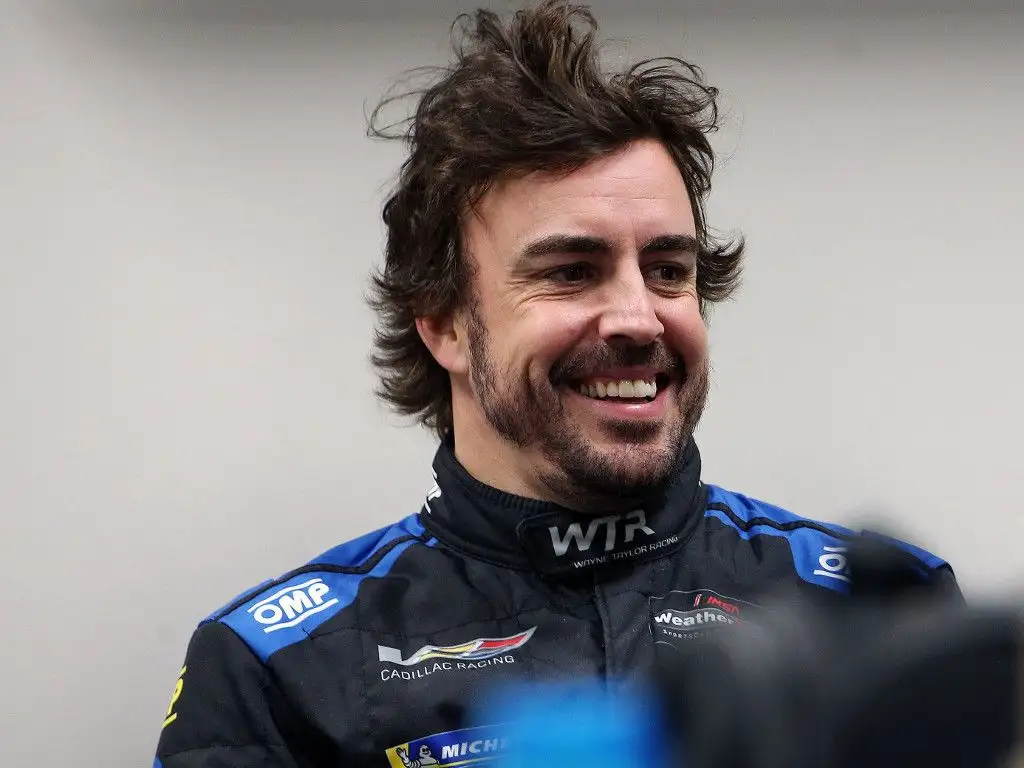 Receiving engineering support from Carlin Racing for this year's Indianapolis 500, Trevor Carlin says it is "win-win" as they will also learn from having Fernando Alonso's input.
This season Alonso will once again go for the Indy 500 title, his second attempt.
While the previous, 2017, ended in his tears when his Honda engine blew, this year his McLaren with be powered by Chevrolet with IndyCar team Carlin offer engineering support.
Team boss Carlin believes it is a "win-win" situation.
"We're helping [McLaren] as logistical and operational partner on this project," he said. "It's interesting.
"Our team is based very close to McLaren in the UK. We have a good relationship already. They're good guys, they get into things at a very deep level.
"They have massive resource, a big company.
"Obviously, for them, this is a spec car, so a lot of the things they'd love to do they're not allowed to do.
"We're trying to help them understand what they can and can't do. I'm sure they'll be pushing the boundaries.
"Ultimately we will benefit from what they learn with Fernando. It should be a win-win.
"We're giving them a baseline.
"Hopefully, they'll take it forward and we'll piggyback along that journey."
#indy500 Simulator day. @McLarenIndy @TeamChevy @IMS ✊️✊️🇺🇸 pic.twitter.com/0AEk33sSZO

— Fernando Alonso (@alo_oficial) March 7, 2019
Last week Alonso spent time in Carlin's simulator as he continued his preparations for the iconic race.
Should Alonso win the Indianapolis 500 he will have motor racing's triple crown: Monaco F1 GP, 24 Hours of Le Mans and the Indy 500.
Follow us on Twitter @Planet_F1 and like our Facebook page.