Carlos Reutemann re-admitted to intensive care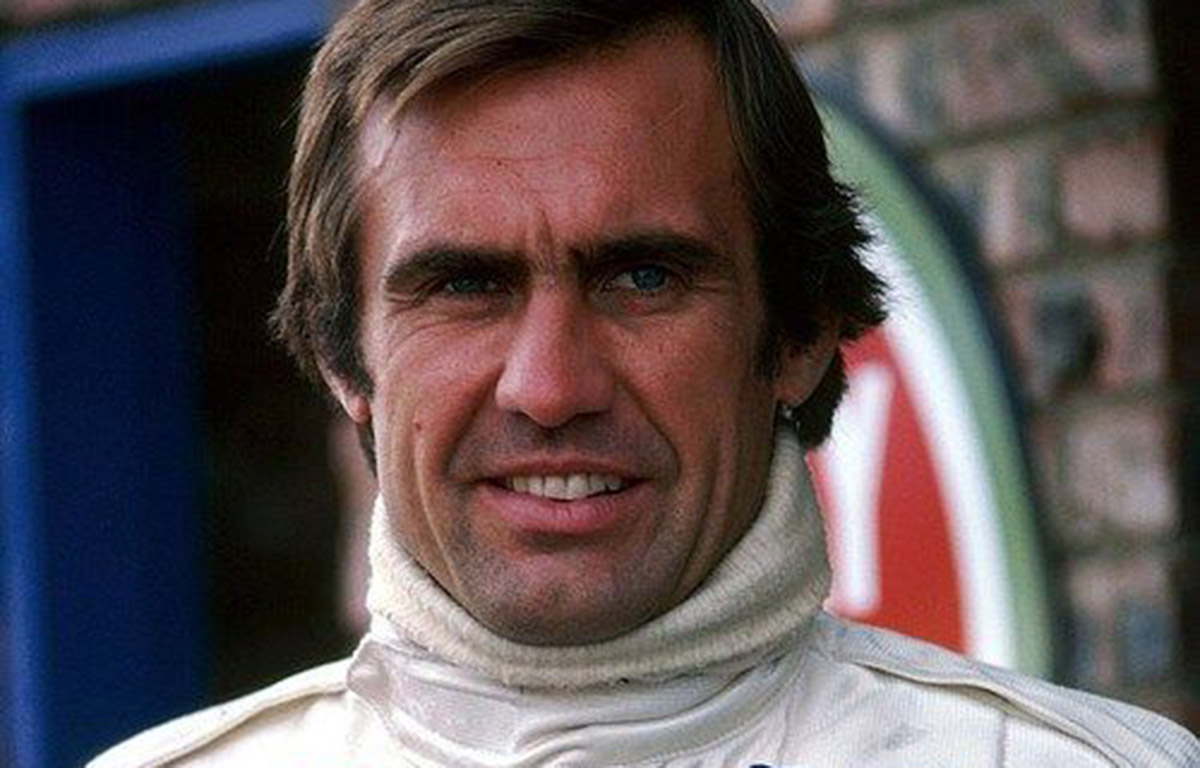 Less than two weeks after being discharged from hospital, ex-Formula 1 driver Carlos Reutemann is back in intensive care.
The Argentine, who won 12 Formula 1 races, had spent more than a fortnight in a Rosario hospital last month following a digestive haemorrhage.
He went home to "continue his recovery in [his home] city of Santa Fe", but unfortunately the 79-year-old's health has taken another turn for the worse.
On Monday, according to reports in Argentina, Reutemann had presented at a hospital in Santa Fe with symptoms of dehydration. The following afternoon, he was admitted to intensive care with a "feverish condition".
Argentine media outlet Infobae report a statement from Sebastian del Pazo, co-ordinator of the Sanatorio Santa Fe Clinical Department, as saying: "Yesterday afternoon [Tuesday], Senator Carlos Reutemann presented a feverish situation with repercussions on his general condition.
"Faced with this new complication, it was decided to transfer him to the Intensive Care Unit of this institution. His prognosis is reserved and diagnostic studies continue to be carried out."
Se agravó la salud de Carlos Reutemann: un cuadro febril afectó su estado general y debió ser internado en terapia intensiva https://t.co/hNoJbXjbRj

— infobae (@infobae) June 2, 2021
Reutemann is referred to as Senator because following his retirement from Formula 1 in 1982, he entered politics and was even regarded at one time as a contender for his country's presidency – although he never actually declared his candidacy to run for that office.
It was also reported by Infobae that in 2017, Reutemann underwent surgery in New York for liver cancer and has subsequently not been in the best of health.
During his recovery from his recent illness, a picture of the former Brabham, Ferrari, Lotus and Williams driver was posted by his daughter Maria of him sitting up in bed reading a newspaper.
Reutemann's F1 career encompassed 11 seasons in the 1970s and 80s. In his last full campaign, 1981, he finished second to Nelson Piquet in the World Championship by just one point having been on the podium in all of the first five races, winning the Brazilian and Belgian Grands Prix.
The victory at Zolder was Reutemann's last in the sport before retiring after only the first two races of the following campaign, a few weeks before his 40th birthday, with his exit from the Williams team rumoured to have been a consequence of the Falklands War that was happening at the time between the UK and Argentina.
All at PlanetF1 wish Carlos the very best and a speedy recovery.
Follow us on Twitter @Planet_F1, like our Facebook page and join us on Instagram!