Sainz concedes he's struggling to adapt to new regs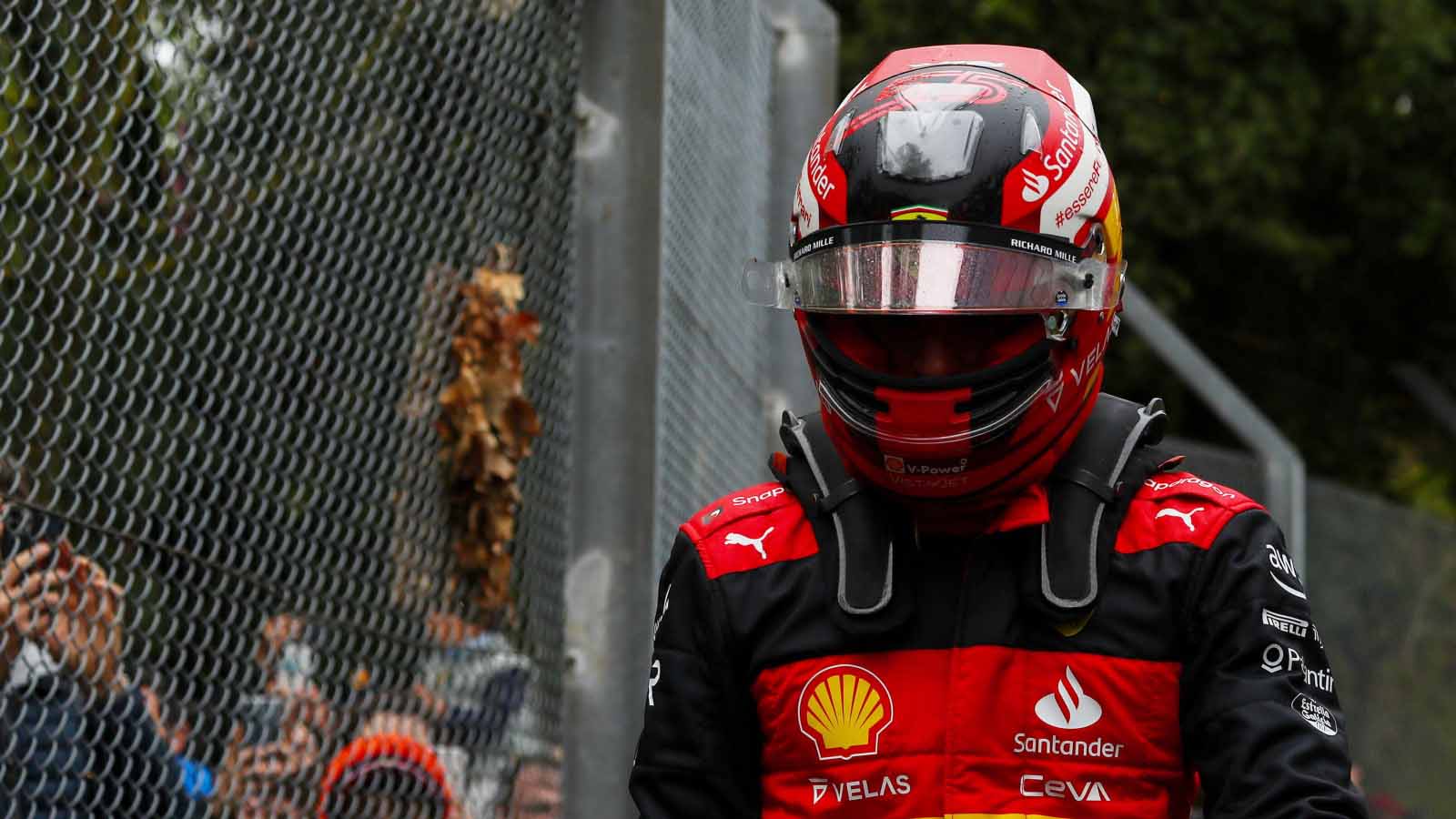 Carlos Sainz admitted the 2022 regulations haven't suited his driving style so far, but will be "100%" once he gets on top of his car's "predictability".
Sainz has retired from the last two races after being tagged by Daniel Ricciardo's McLaren at Imola, and running off-track at Melbourne – finding himself beached in the gravel on both occasions.
This has allowed Charles Leclerc to open up a significant lead over his Ferrari team-mate after only four rounds of the season, which has left the Spaniard at risk of falling into a supporting role for his colleague – although team principal Mattia Binotto insists they are still free to fight on track at this stage.
While he has been close to Leclerc's pace, he's yet to reach the highs of his team-mate in qualifying and race form, he feels that he's still trying get to grips with extracting that final bit of pace from the F1-75.
But he added that he'll be fighting fit once he does so.
"Unfortunately, they haven't suited a lot my driving style and I'm out there fighting to get it together," Sainz said after retiring at Imola, as per The Race.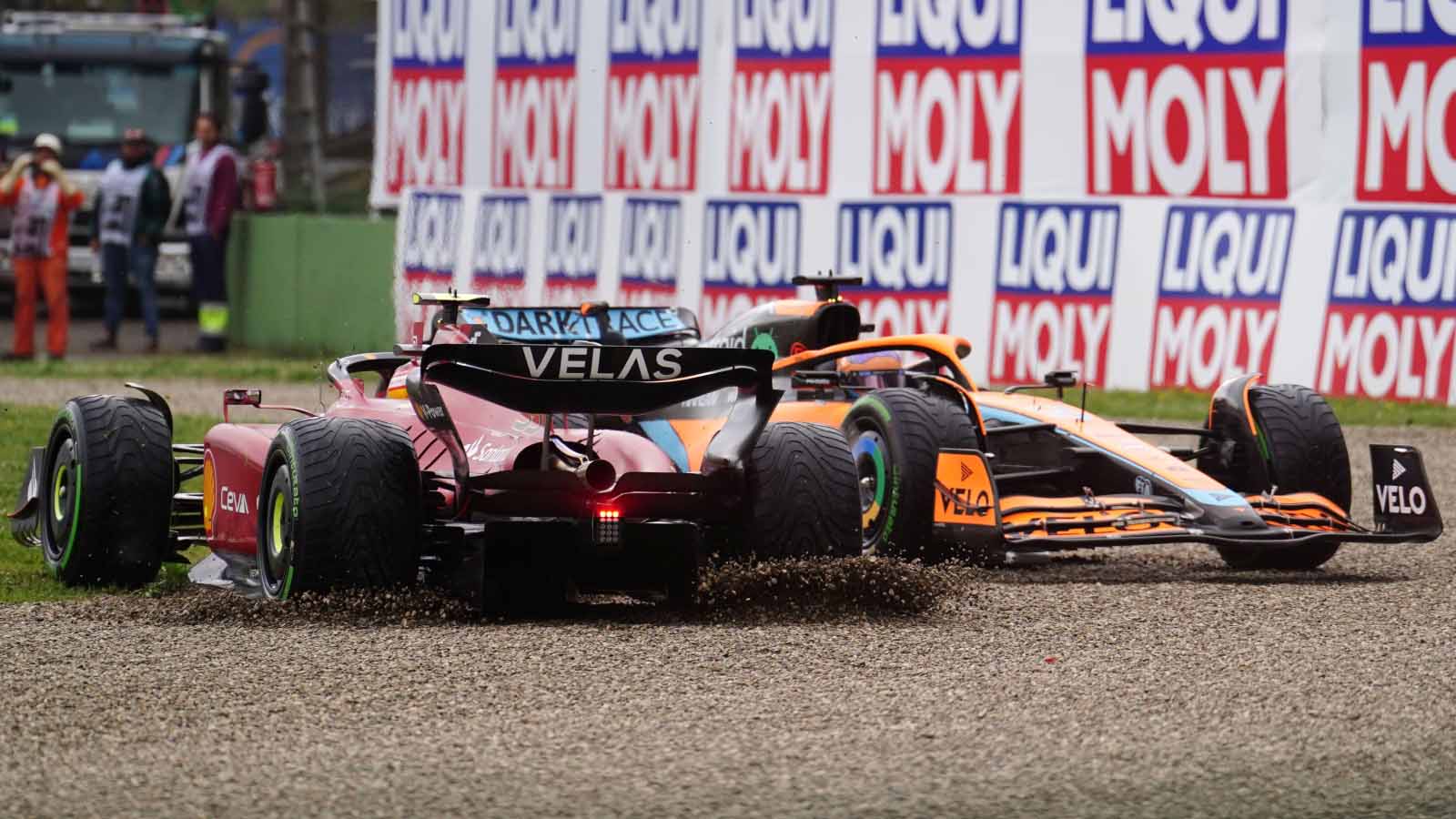 When asked how much he's struggling with his current car, he added: "Quite a lot. It's no secret that mistakes like yesterday [in sprint qualifying] happen for a reason and I'm not 100%, I'm out there fighting the car and trying to figure it out.
"Obviously, I'm quick, this is no secret, yesterday I was quick, in Australia I was quick, it's just the confidence with it, and the predictability that I have from the car.
"As soon as I get this sorted. I will be 100%."
The Ferrari driver added that he can take heart from the fact that, despite the struggles he's had regarding his outright pace, he has still been in the conversation at the very front of the field.
Once he irons out the kinks in his feeling with the car and everything "clicks", he thinks everything will be "simpler" for him in the fight for the World Championship.
"I've been in the fight for pole position in all three races and maybe I was lacking one tenth in the last Q3s, to fight for it," said Sainz.
"Australia, we will never know but even in the first two qualys where I was really not at home with the car, I could somehow still find a way to fight for pole position.
"So this shows that it is very little what I'm looking for. And this keeps me motivated and keeps me awake that at any point this can switch and this is what I'm looking for.
"Of course, Charles has done an exceptional job with this car. He's making the difference as a driver and he's doing really well, but I don't feel I'm far.
"And even if I am not at home and I cannot do everything that I want with the car, I'm still there or thereabouts, so it's all about the detail now and getting it right.
"And as soon as it clicks I think everything like we saw last year, the rest of the year will just be simpler."