Carlos Sainz hopes the new regulations arriving in 2022 do what they say on the tin and make Formula 1 more about the drivers.
In recent years Mercedes, Ferrari and Red Bull have established themselves as by far the biggest spenders on the grid, and that has shown with this trio largely establishing dominance over the other seven teams who have become known as the 'midfield pack'.
Ferrari of course suffered a sharp decline in 2020, but Mercedes arguably reached a new level of domiance while Red Bull were comfortably the second-best team on the grid.
But, in 2021 a budget cap will be in place to make this lavish spending a thing of the past, while for the following year brand new regulations will arrive aimed at making Formula 1 more of a level playing field with increased overtaking opportunities.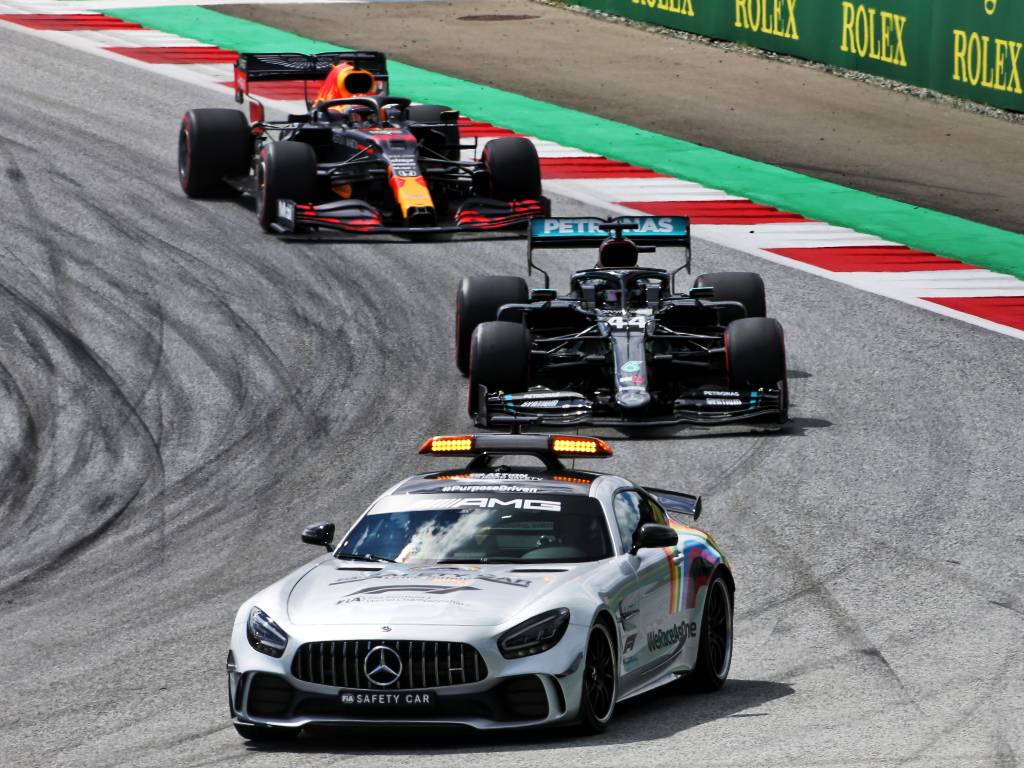 And at this stage Sainz believes Formula 1 must become far more dependent on driver ability, rather than the performance of the car.
"What I wish is that Formula 1 in the future has a closer grid, in order to allow the driver to create more of a difference," he is quoted by Motorsport.com.
"As you arrive to F1, you very quickly realise it's very difficult to beat any guy who has a car that is three tenths quicker than you, because you as a driver, you're fighting for the last two tenths with your team-mate. That's been the case with all my team-mates, you're just two tenths up or two tenths down.
"But then when someone outqualifies you by 1.5 seconds, then you know that you are not really competing with him.
"I wish that we can close the group up together. I think FOM, Liberty, and the FIA have done a very good job with the 2022 regulations, and they've given that a chance.
"So hopefully that happens, and the sport becomes a bit more human dependent in terms of driving, and less machinery dependent. I think the sport can be a lot closer, a lot more fun. That will create a greater audience, and I think it will be better for everyone."
Sainz departed McLaren at the end of the 2020 season after a two-year spell with the team in which time he made the podium on two occasions.
Ferrari confirmed Sainz as Sebastian Vettel's replacement for 2021 after telling the four-time World Champion that his contract wouldn't be renewed before the 2020 campaign even began.
Follow us on Twitter @Planet_F1, like our Facebook page and join us on Instagram!