Carlos Sainz explains why his F1 2022 season has turned into 'a nightmare'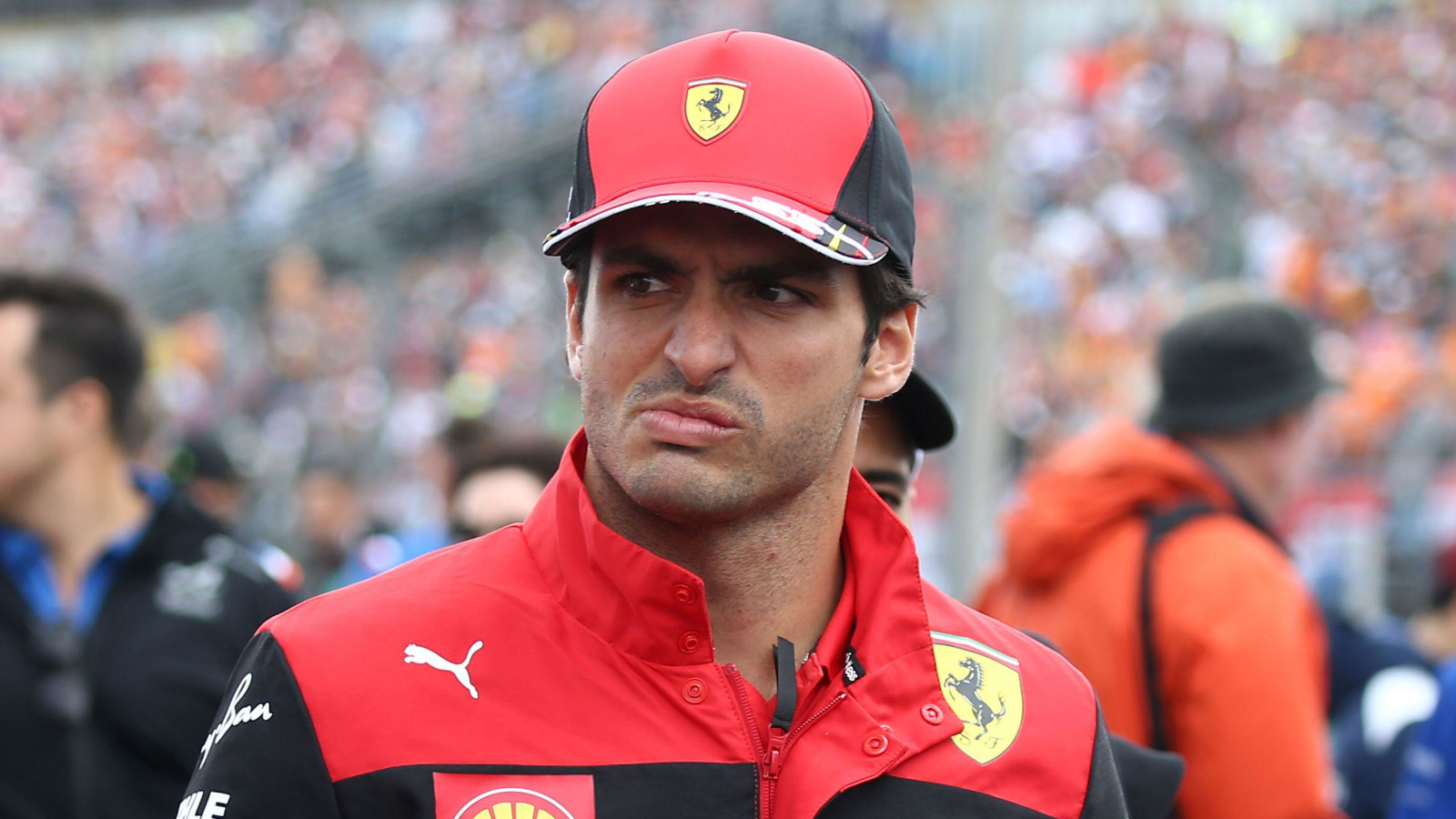 Carlos Sainz has admitted his season has turned into "a nightmare" – even though it brought his first F1 victory.
The Spaniard won the British Grand Prix from pole position and also started at the front of the grid for the United States GP.
But the race in Austin was one of several in which Sainz's fortunes took a nosedive, for his afternoon was over by the time he exited the very first corner where he was hit by George Russell and suffered terminal damage to his Ferrari.
That was one of six retirements for the 28-year-old, who spun out at Imola, Melbourne and Suzuka, while his F1-75 broke down in Baku and at Austria's Red Bull Ring.
The tale of woe supplements that of his team-mate Charles Leclerc, for whom several victory chances have gone begging as a result of either his own mistakes, strategy errors by the team or, like Sainz, gremlins in the car.
It has all added up to something of a Murphy's Law scenario for Sainz, who found himself unable to capitalise at the start of the season when things were going much more smoothly for Ferrari – because he took time to get used to driving the car.
"I know how to drive," Sainz told Motorsport.com. "It's instinctive. I don't think about my driving anymore. And you can see the times come much easier. I'm back to a level where I should have been at the beginning of the year.
"Now I am at this level, our car is not necessarily as good. This season has been a nightmare, to tell you the truth, because of all this – all the retirements, I was slow when the car was fast, and now I'm fast but we are not as fast as before. Nothing is right!
"The season has gone badly, but the positive thing is I'm keeping my spirits up even in a horrible season, a season that couldn't be more difficult.
"With my engineers I keep fighting, keep looking for lap times in this car. I think it could have been very easy to give up and let this year fall apart, but I think the pole in Austin and the speed in Mexico City bodes well for us."
Of course, another season is only four months away – and that will present Sainz with the chance to right the wrongs of this campaign.
"We will have another chance – new year, new car, new rules with the floor," said Sainz.
"I'm confident the team will build another great car, like the one we have this year, and we will learn from our mistakes. I will learn from the mistakes I made this year and we will be more in the fight and ready to fight.
"I'm also looking forward to Mercedes – it looks like they will be joining us at the front."
Read more – Carlos Sainz: 'A lot of people…sometimes they don't perceive my speed'