Sainz has 'absolute confidence' Ferrari will nail pit stops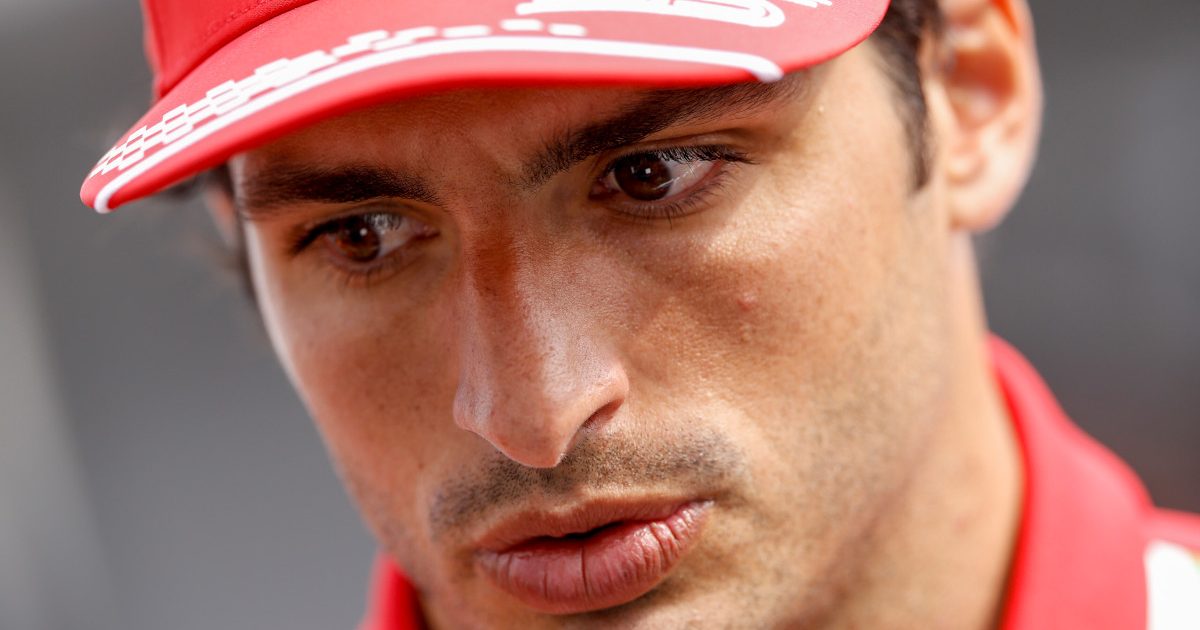 Carlos Sainz admits he is fatigued, the Spaniard saying his first season with Ferrari and its gruelling schedule has been "quite extreme".
Sainz joined Ferrari at the start of 2021, the driver and his rivals on course for the longest-ever Formula 1 season with 23 races scheduled.
But while that was subsequently reduced to 22, being in the middle of the third triple-header of the championship is begin to wear down on all F1's personnel, the drivers included.
"It is quite extreme," Sainz said as per grandpx.news.
"But the week of vacation I took before Mexico was good for me to relax, disconnect, reset and find new energy before travelling to these last five races.
"I went in from a very hard year, with many hours in the simulator and in the factory as well.
"I was beginning to notice the fatigue of the season accumulating – the intensity that must be put into integrating and adapting to the team."
The season has also been a very long one for Sainz's mechanics and the rest of the Ferrari crew.
Team boss Mattia Binotto feels that has played a role in errors, both from the pit wall and when it comes to pit stops.
"Some less than perfect pit stops also cost us positions," the Italian admitted.
"So let's look at this to understand how to do better. Generally, it's a dense and very intense season with almost no rest.
"There is physical fatigue that must be taken into consideration. But I don't say it as an excuse."
Sainz however says he has every confidence that Ferrari will get on top of their pit stop troubles, the latest of which potentially cost him a position at the United States GP.
Asked what he will think when he is told to box come this Sunday's Mexican GP, he replied: "Nothing.
"I have absolute confidence in all the mechanics, because believe me it affects them the same or more than me.
"We must not give it too much importance, but instead trust and make sure we are the best in every area – not only engine, aerodynamics and strategy, but also pit stops.
"We are working on that."
Ferrari will line up on the Mexican Grand Prix grid 3.5 points behind McLaren in the fight for third place in the Constructors' Championship.
Surprises in Friday's practice sessions
The Red Bulls are considered favourites for the weekend, but if FP1 is anything to go by it might be closer than first thought.