Alesi: Sainz reminds me a lot of Prost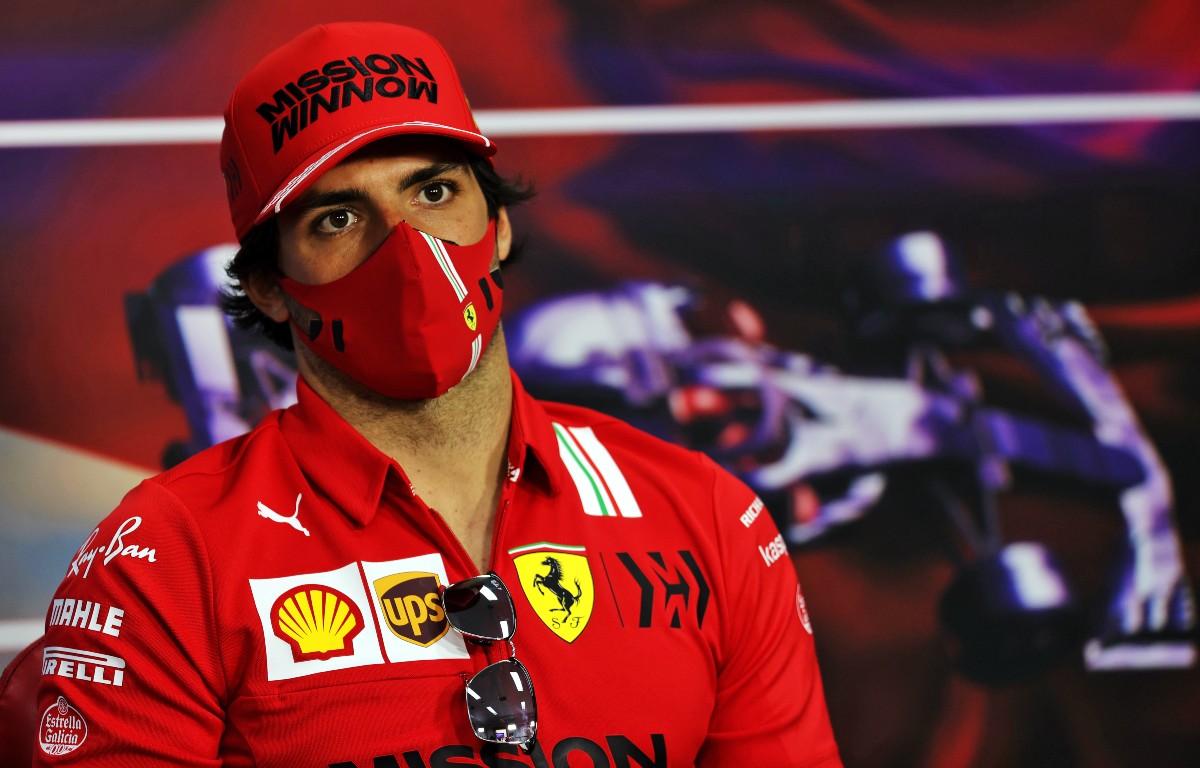 Ex-Ferrari driver Jean Alesi is excited for Carlos Sainz's career with the Scuderia, comparing the Spaniard to Alain Prost.
After two seasons with McLaren in which he finished P6 in both the 2019 and 2020 Drivers' Championships, Sainz made the switch to Ferrari for 2021, taking the place of four-time former World Champion Sebastian Vettel.
Ferrari are looking to the future with a young pairing of Sainz and Charles Leclerc, and Alesi believes his former team have made a wise choice in Sainz.
He compared Sainz to Prost, another four-time World Champion, with Alesi saying Sainz knows how to take advantage of an opportunity come race day, just like Prost did.
"Not too young, when I think of Charles Leclerc and Carlos Sainz, the Celentano song 'We are the most beautiful couple in the world' comes to mind," Alesi told La Gazzetta dello Sport.
"I'm crazy about Charles and I'm crazy about Carlos because he's grown a lot over the years and he's done it in the right way. He's been through a lot of phases but he's never complained, he's never made a fuss.
"I'm sure he will continue in this way, doing good things for Ferrari and good things for himself.
"His main characteristic is he knows how to finalise his work in the best possible way. He is someone who does everything step by step, structuring the weekend with a view to growth.
"If he sets the fifth fastest time in qualifying on Saturday, you have to expect him to be on the podium on Sunday.
"In this sense he reminds me a lot of Alain Prost who, regardless of the car, did the following: on Friday and Saturday you might not notice him so much, but then he knew how to take advantage of any opportunity the race offered him. And he optimised the result. Sainz is like that, a finaliser. A concrete man who thinks a lot and well.
"And with these qualities he will become a benchmark and a stimulus for Leclerc.
"I wouldn't see it so much in terms of the annoyance Carlos might give Charles because they both have to think in terms of reconstruction at Ferrari and because Leclerc has already had very strong team-mates, he knows how to handle pressure and internal competition.
"I don't think there will be a first and second driver. But it is true that something will change for Leclerc compared to last year – he can no longer think of having justifications due to the fact he is young. That's all over now.
"On the other hand, he will have a team-mate like Sainz who makes very few mistakes. In fact, he makes practically no mistakes at all."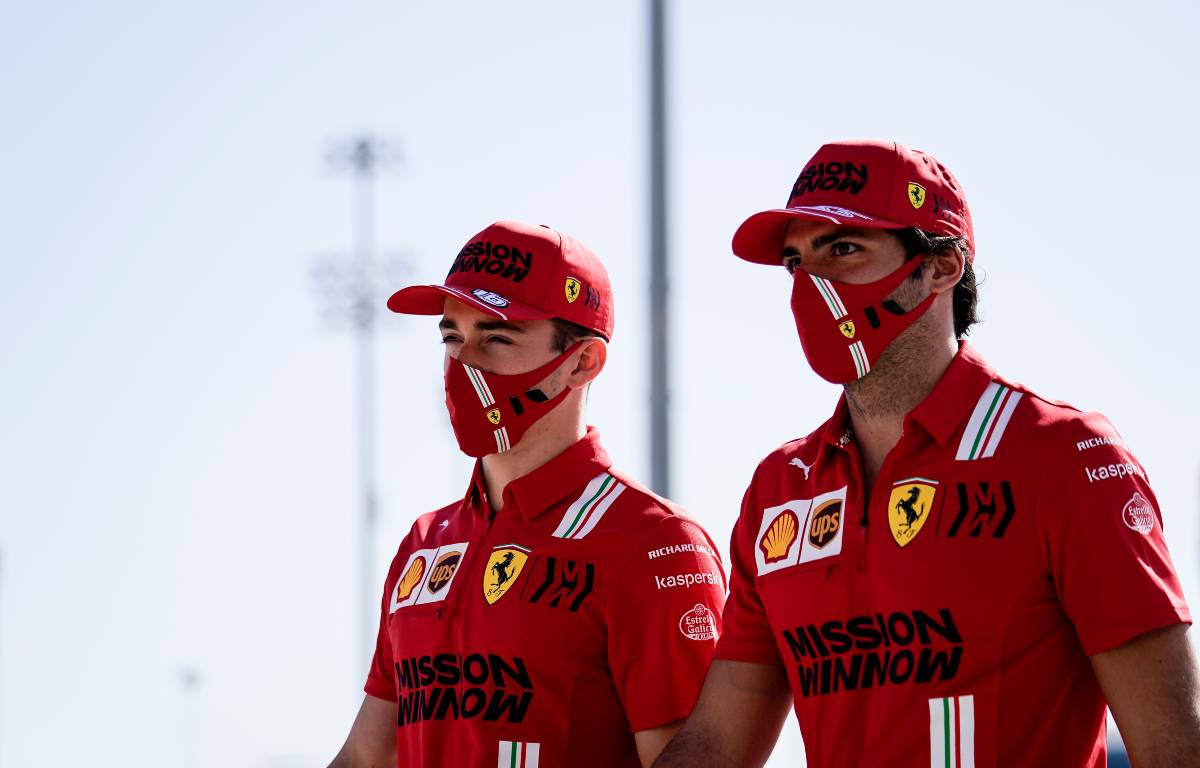 Kit yourself out in Ferrari colours via the official Formula 1 store
Ferrari slumped to a P6 finish in the 2020 Constructors' Championship, their worst showing for 40 years.
Alesi said he has been hearing positive words from the Ferrari camp about their 2021 challenger, the SF21, and the updated engine, but expects them to face fierce competition from the likes of McLaren and Aston Martin.
"I think it will be a balanced championship. Maybe Mercedes now have some problems to solve, but they have shown every time they always know how to do it," he explained.
"So Lewis Hamilton has everything to win again, even if Red Bull is okay and this year Max Verstappen will for the first time feel he has the car to compete.
"Behind them, the Mercedes-powered McLaren will be strong and Aston Martin will at least do as well as last year. And then there's Ferrari.
"The tests suggest they have improved, the engine has more horsepower. It's not so much the times that say that, as much the optimism of some voices I've heard and especially the times from Alfa Romeo. But against McLaren and Aston Martin it won't be easy."
Follow us on Twitter @Planet_F1, like our Facebook page and join us on Instagram!