Sainz angry for Perez: F1 not about performance
Carlos Sainz says if F1 was solely about performance and "other interests" weren't involved, there'd be no reason for Racing Point to axe Sergio Perez.
Perez announced on Wednesday that this year's championship would be his last with Racing Point.
Although the Mexican driver had a contract in place for 2021, the team opted to go in "another direction" instead signing Sebastian Vettel as Lance Stroll's team-mate.
The announcement brought to an end months of speculation about Vettel's future with the four-time World Champion left without a job when Ferrari decided to put Sainz in the car alongside Charles Leclerc.
Sainz says he is "angry" for Perez as it shows that Formula 1 is not about results, rather it is the "other interests" that dictate who stays and who goes.
"Checo's departure shows that in F1 not everything is about performance," the McLaren driver told Marca.
"If we judge by performance alone, there is no reason why Checo should leave Racing Point.
"But in F1 there are other interests.
"He has saved the team from bankruptcy and they now don't want to continue with him just when he is finally given a car to fight with.
"It makes me angry because I have a good relationship with him and I respect him as a driver.
"This reminds you that this sport is like that, but we have chosen it and you have to accept it.
"I hope that Checo finds a seat that motivates him."
Get your hands on the official McLaren 2020 collection via the Formula 1 store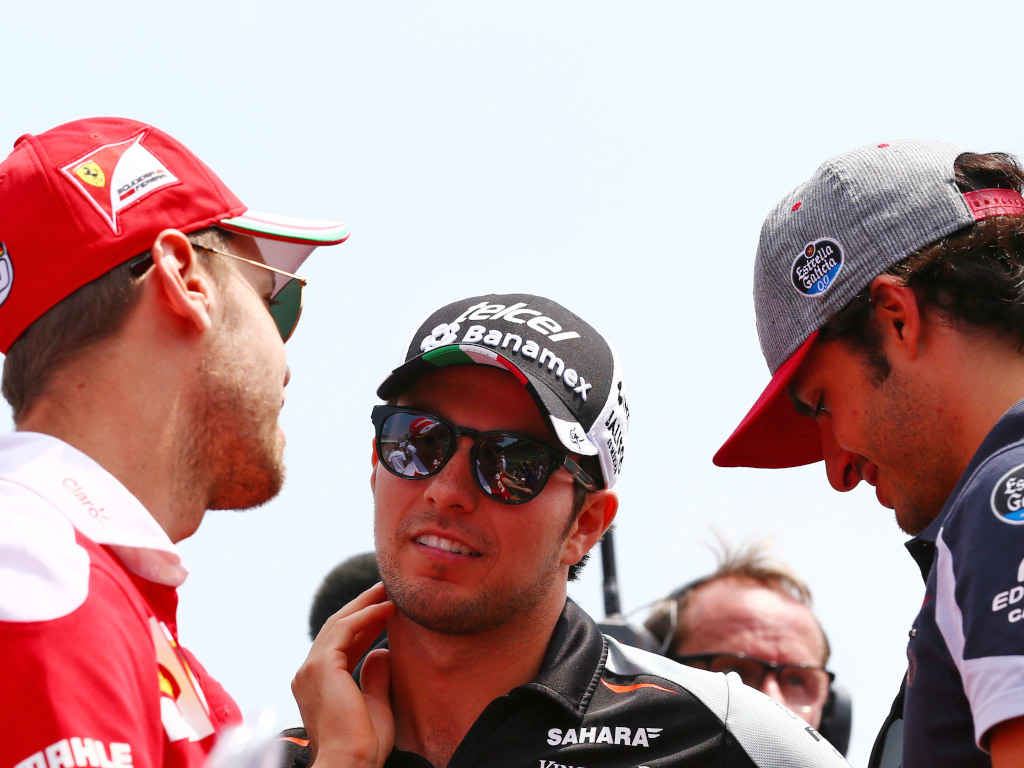 Sainz says he has found himself in a similar situations during his time in Formula 1.
He made his debut with Red Bull's junior team, Toro Rosso, but swapped to Renault with four races remaining in the 2017 season when it became evident that a promotion to the senior team was not on the cards.
He, however, only spent one full season at Renault before signing with McLaren.
"I have also had moments like this in F1," said the driver.
"Moments of uncertainty and very political that had nothing to do with track performance, and it is the area of the sport that is less sport and where track performance counts the least.
"I have been there and no driver likes it."
Follow us on Twitter @Planet_F1 and like our Facebook page.