Carlos Sainz blames George Russell for 'coming out of nowhere and bumping into me'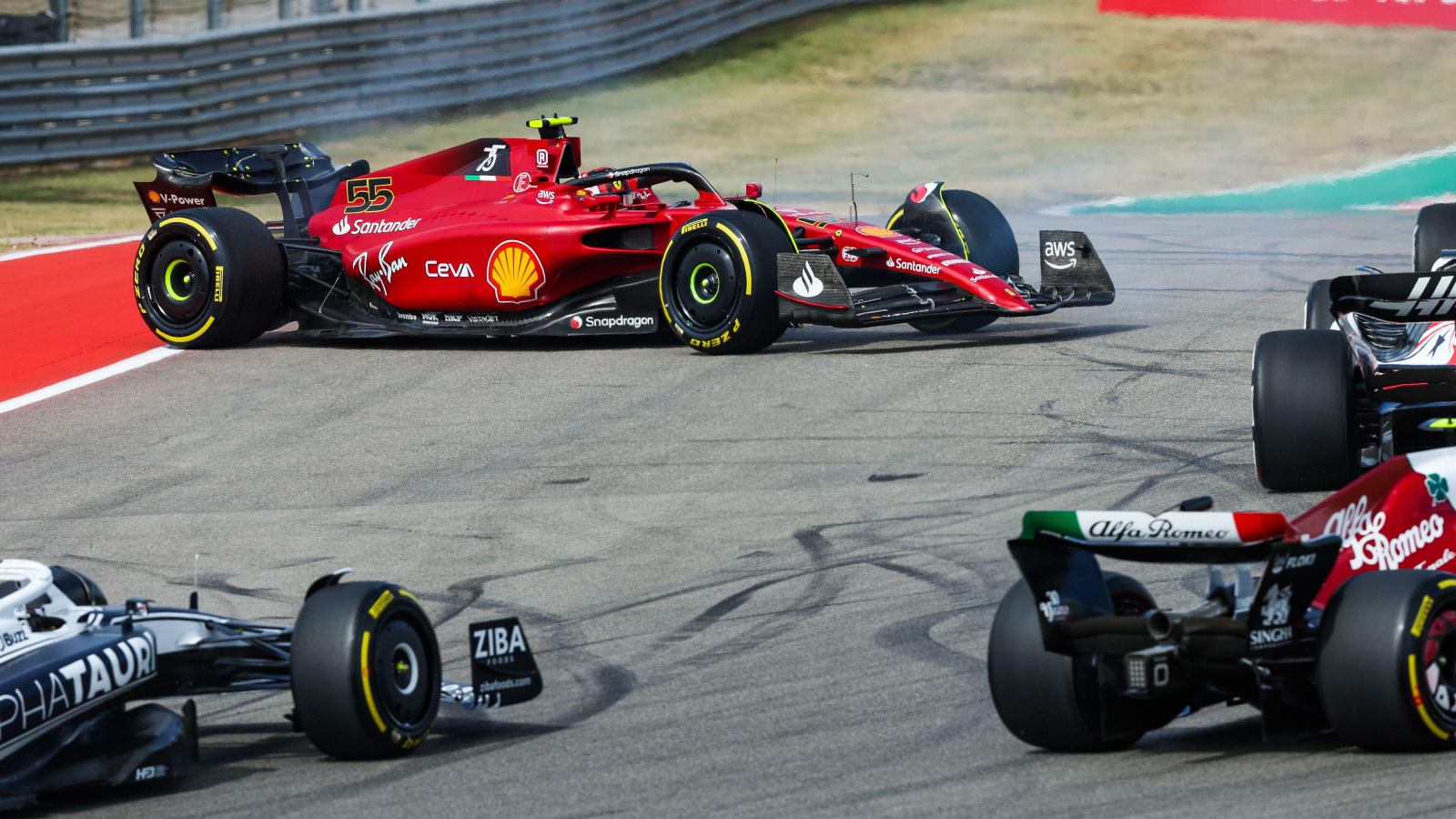 Carlos Sainz cut a frustrated figure after once again seeing his race over in the first lap following a collision with George Russell.
The Ferrari man was caught by Russell as he exited Turn 1 and was sent spinning around the track, sinking from P2 to last.
His position was of little relevance though as a water leak caused him to retire at the end of the first lap in a race which had promised much considering he started on pole.
Sainz lamented the actions of Russell, who received a five-second penalty, and told Sky Sports F1 that "one guy that wasn't in the battle came out of nowhere and bumped into me."
"I don't think you need many words, I think you need images to see exactly what happened and the images speak for themselves," he said.
"I was in the middle of a fight with Max into Turn 1 and suddenly one guy that wasn't in the battle came from nowhere and bumped into me so that's it.
"Our starts haven't been great because we have an inherent problem with this car, normally P2 in Austin is better than P1. We've seen that in many, many years here.
"My start wasn't too bad if you compare it to the Mercs, it was Max [Verstappen] that got out really good."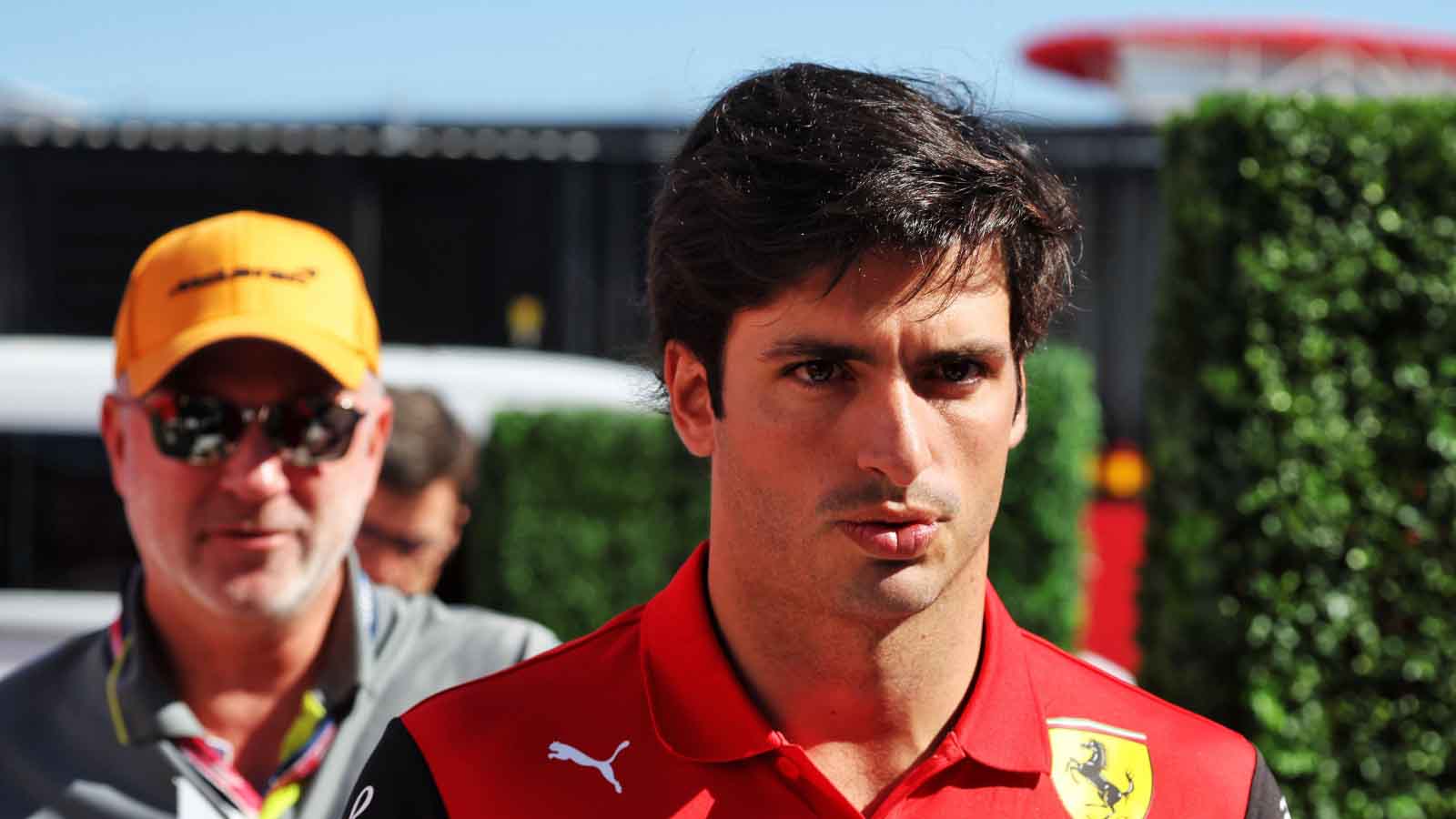 What will be most annoying for Sainz is that it is not the first time something like this has happened to him this season.
During the Emilia Romagna Grand Prix in April, Sainz was tagged by Daniel Ricciardo and sent spinning into the gravel trap.
It was also the second time in as many races that Sainz has retired in the first lap after he spun on a wet Suzuka circuit and crashed into the barrier.
Speaking to F1.com, Sainz said he was frustrated he was paying the price for other "drivers' mistakes" once again.
"I think driver mistakes are driver mistakes," Sainz said of Russell who was handed a five-second penalty as a result. "And the problem is that I pay the price again.
"It follows a bigger trend over the whole year with our lap one that doesn't allow me to do the race and doesn't allow me to fight for a win or doesn't allow me to keep learning from the car which is extremely frustrating and disappointing."
Sainz must keep one eye over his shoulder in the Drivers' standings going into the final three race as Lewis Hamilton's P2 finish means the seven-time World Champion is now just four points behind the Spaniard.