Sainz: 'I struggled to raise my voice' in early career
Carlos Sainz has admitted that he struggled to raise his voice and make himself be noticed earlier in his Formula 1 career.
The Spaniard burst onto the scene in 2015 with Toro Rosso under the Red Bull programme, the same time that a certain Max Verstappen also took his first steps in Formula 1 as Sainz's team-mate.
And whilst Verstappen made his way into the Red Bull team the following year, Sainz would leave the team's programme to secure a move to McLaren for 2019.
It's safe to say that decision has paid off with Sainz scoring his first career podium with the team whilst his performances have earned him a seat at Ferrari for 2021.
There's no doubt that Sainz has come into his own over the last season and a bit, and he has admitted that in the early stages of his F1 career he didn't speak up and make his voice be heard as often as he should have done.
"I do get nervous on the inside, but if there is something that my dad has always told me it's that I am a lot calmer than he always was," Sainz Jnr told Channel 4.
"He doesn't know why, probably I've got 70% of the genes from my mum which is a lot more chilled out, and probably this means I don't show my emotions that much from the outside.
"I think sometimes it's positive and other times it's negative, when I want to fight for something at the beginning of my F1 career I struggled to raise my voice and make myself noticeable."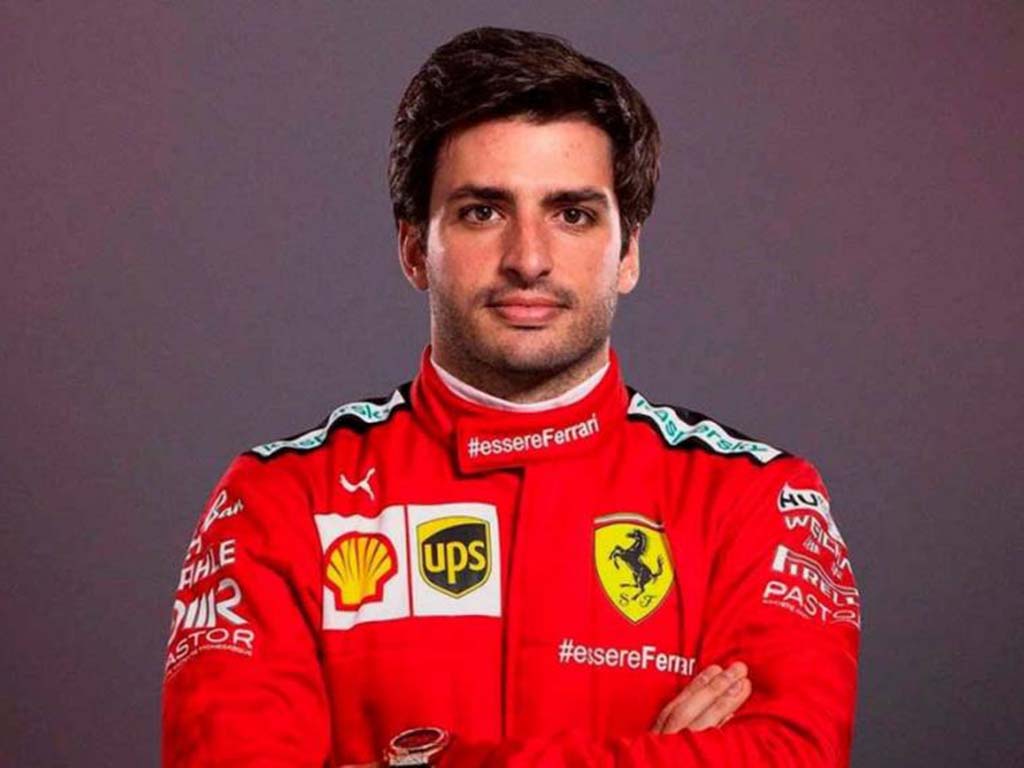 Head on over to the Formula 1 store for all your official Carlos Sainz merchandise
Landing a seat at Ferrari is one way to get yourself noticed, and Sainz admitted that there is a buzz around the upcoming move in the Spanish media.
Maybe now he will finally be able to build a legacy in his own right, rather than being seen just as the son of Carlos Sainz.
"I've always had the media looking at me as being the son of Carlos Sainz and I've always had instead of one eye, two eyes always looking at me and seeing how I was progressing through the junior categories," he explained.
"I think many people in Spain didn't know me as much as they know me now, and suddenly Ferrari signed this young guy Carlos Sainz and it was pretty big news.
"But I'm starting to get quite a bit of excitement and attention surrounding next year also."
Follow us on Twitter @Planet_F1 and like our Facebook page.