Sainz 'excited' by Leclerc challenge at Ferrari
Carlos Sainz admits he will face a major task up against Charles Leclerc when he joins Ferrari next year – but is ready to embrace the challenge.
The Spaniard was confirmed before the 2020 season had even got under way as Sebastian Vettel's replacement with Ferrari for 2021, partnering Leclerc in the iconic Italian team.
Although only 25 himself and far from being a veteran – despite being in his sixth season of F1 already – Sainz knows Leclerc, three years younger, is Ferrari's big hope for the future and that he will have to make his own mark with the Scuderia.
"I'm aware that I'm going in new and he's been there for two years by the time I arrive and he will know the car, know very well the team," said Sainz – who has already driven for Toro Rosso, Renault and McLaren in one of the more nomadic careers among the current F1 drivers – during an interview with The Race.
"I've been in that situation before. For example, at Renault, when I arrived next to Nico Hulkenberg. I know it takes a bit of time before getting to know everyone and how to exploit the full performance of the car and how to build a bit your team, and feed yourself into that team. I know what it's like, I've done it before.
"I know it won't be easy, especially with the talent of Charles and how good he's been doing lately. He's a great competitor, but it's a challenge that excited me when I signed the deal.
"It might not be on a long-term contract, but I'm on a mid-term contract (two years) which gives me enough time to get into the team and start from zero with a bit of patience and adapt to the team little by little."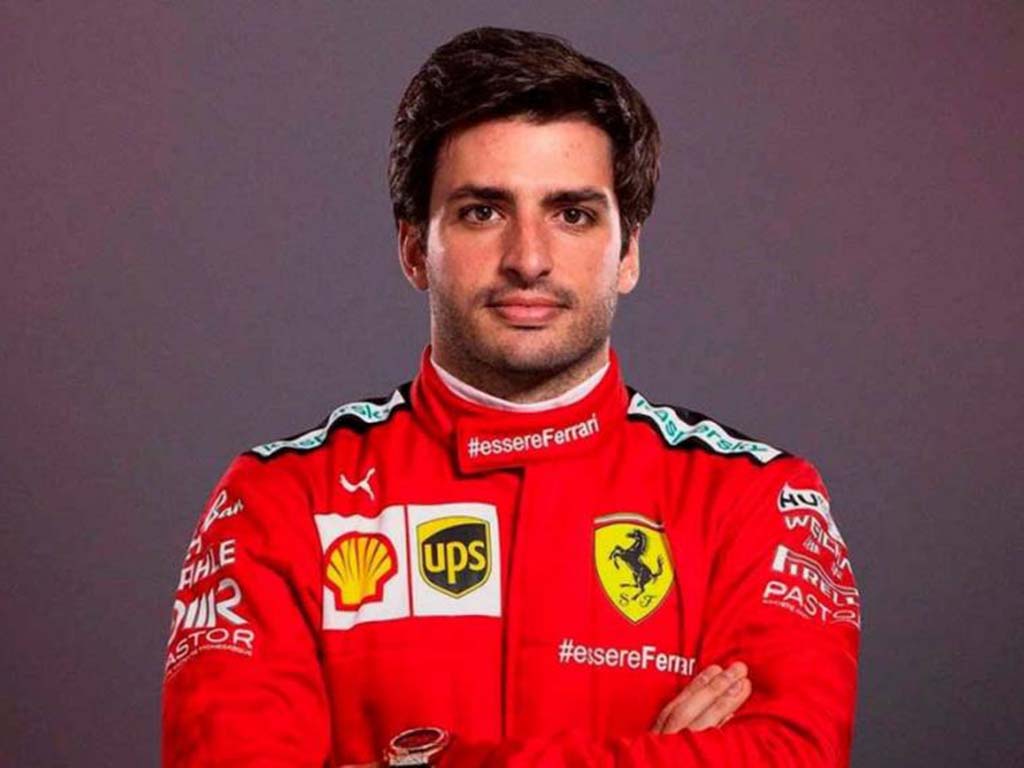 Head on over to the Formula 1 store for all your official Carlos Sainz merchandise
With Ferrari struggling this season and currently one point behind McLaren in the constructors' World Championship standings, there have been suggestions that Sainz may have made the wrong decision to move – or at least jumped ship too early.
But then an approach from the Italian giants, for any driver, is very difficult to resist.
"In Formula 1, it takes time and the fact that you need to be in the right place at the right time," said Sainz.
"Hopefully I've taken the right direction going into the future. I'll be part of an amazing team and I cannot wait to see what's going on with Ferrari and to help with whatever I can help with as a driver with my inputs.
"I've gone through a really exciting period with McLaren and I think it's helped me to learn a lot about how a team can evolve and how to help a team move forwards.
"I go with the right amount of experience and with the right amount of motivation to help as much as I can."
Follow us on Twitter @Planet_F1 and like our Facebook page