Sainz: 'Nobody more talented than Leclerc on a dry lap'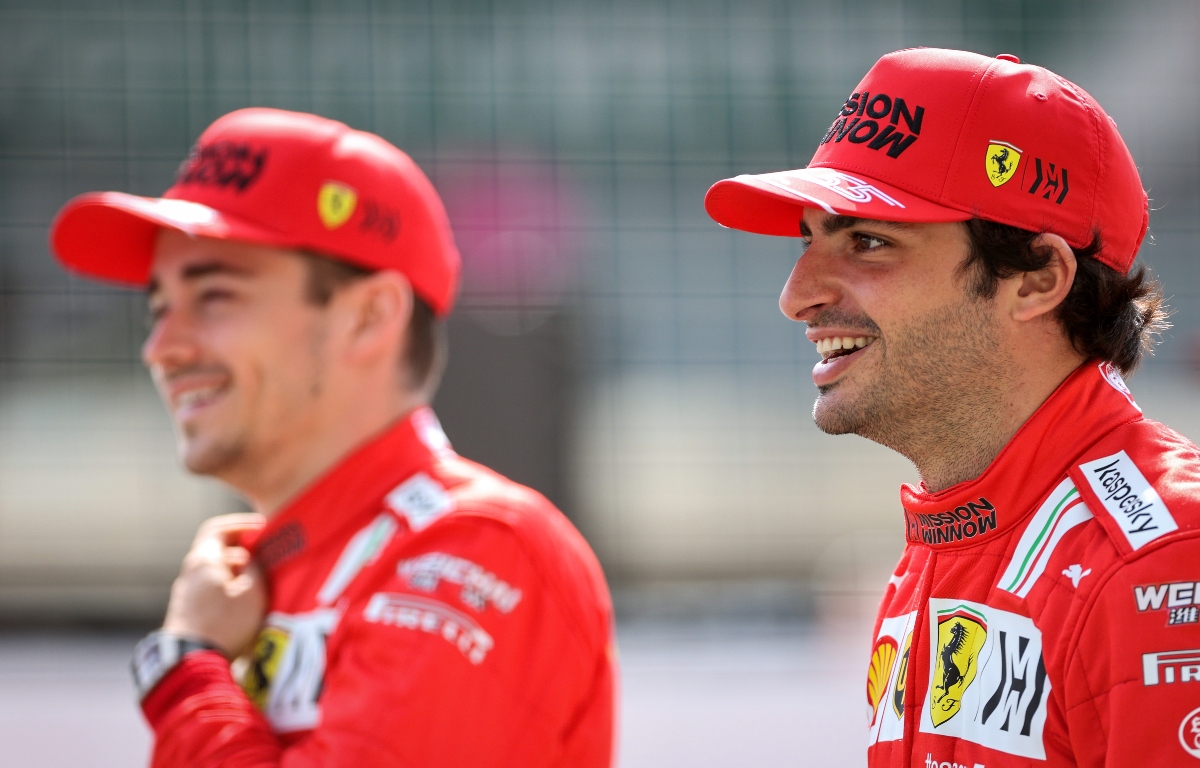 Carlos Sainz has dubbed his team-mate Charles Leclerc as "one of the greatest" qualifiers in Formula 1, having seen how fast he is over one lap in the same machinery.
Leclerc has long been known for his speed on a Saturday but having witnessed the competition first hand, Sainz said his Ferrari colleague is a "challenge" to beat in qualifying.
The Monegasque currently leads his team-mate 13-7 in the qualifying stakes so far this season and Leclerc took two superb unexpected pole positions earlier in the year, in Monaco and Baku respectively.
Sainz said he enjoys testing himself against the best though, and is full of praise for how his team-mate goes about his work.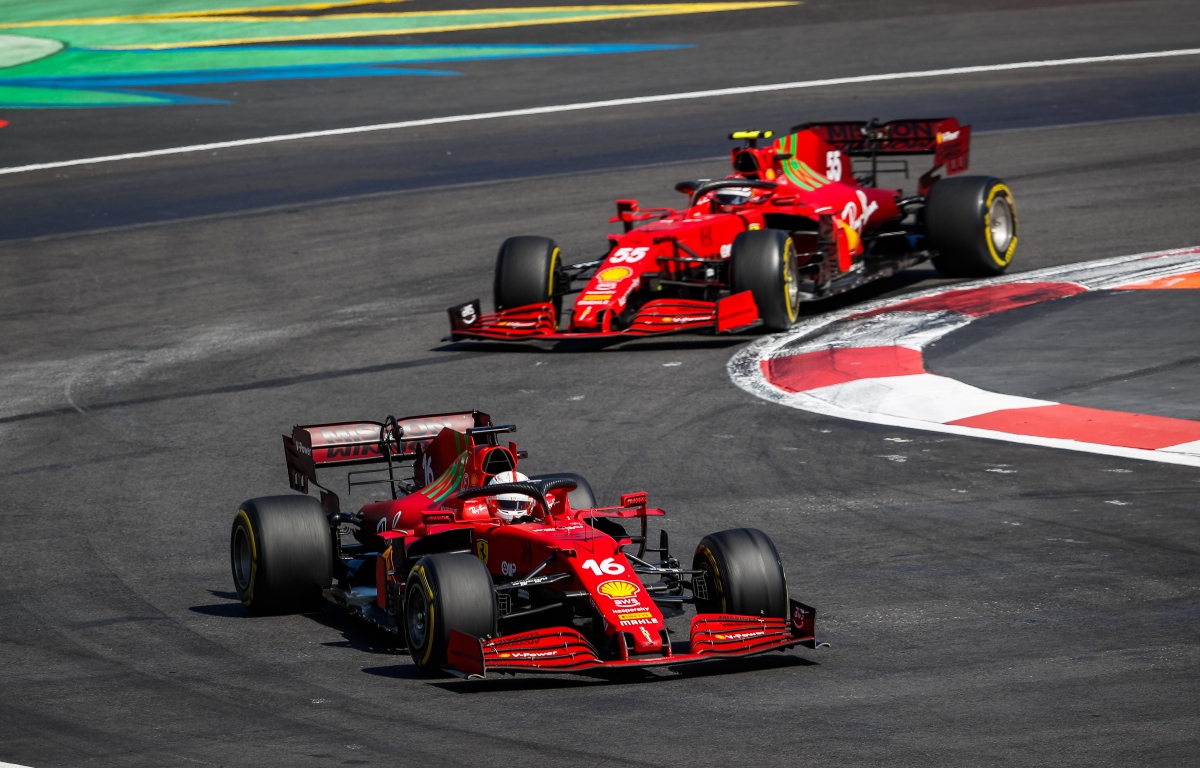 "I think Charles is the best in qualifying," Sainz told GP Racing magazine. "He is one of the greatest, if not the greatest present in F1 today.
"I'm only realising this now as I see him expressing himself at very high levels. I'm not just talking about his speed, but also the fact he has a very good work ethic.
"He is good at working with the team and to be honest, he has a lot of strengths that make him such a strong driver.
"It's a challenge I enjoy and I know there's probably nobody more talented than Charles on a dry lap in a Ferrari."
The pair are still closely matched in the Drivers' standings with only 6.5 points separating Sainz from his team-mate heading into the final two races, with team principal Mattia Binotto confirming they are still free to race on equal terms in Saudi Arabia and Abu Dhabi.
Their combined performances over the recent triple-header have also seen the Scuderia drivers help the team open up a 39.5-point gap to McLaren in the Constructors' Championship, having been behind them for much of the season.
Now, coming towards the end of his first season at Ferrari, Sainz said in Mexico he feels "completely at home" with the team.
Ferrari have barely developed this year's car
Mattia Binotto has revealed Ferrari have not developed this year's car so they can focus on 2022.