Sainz not worried about Leclerc relationship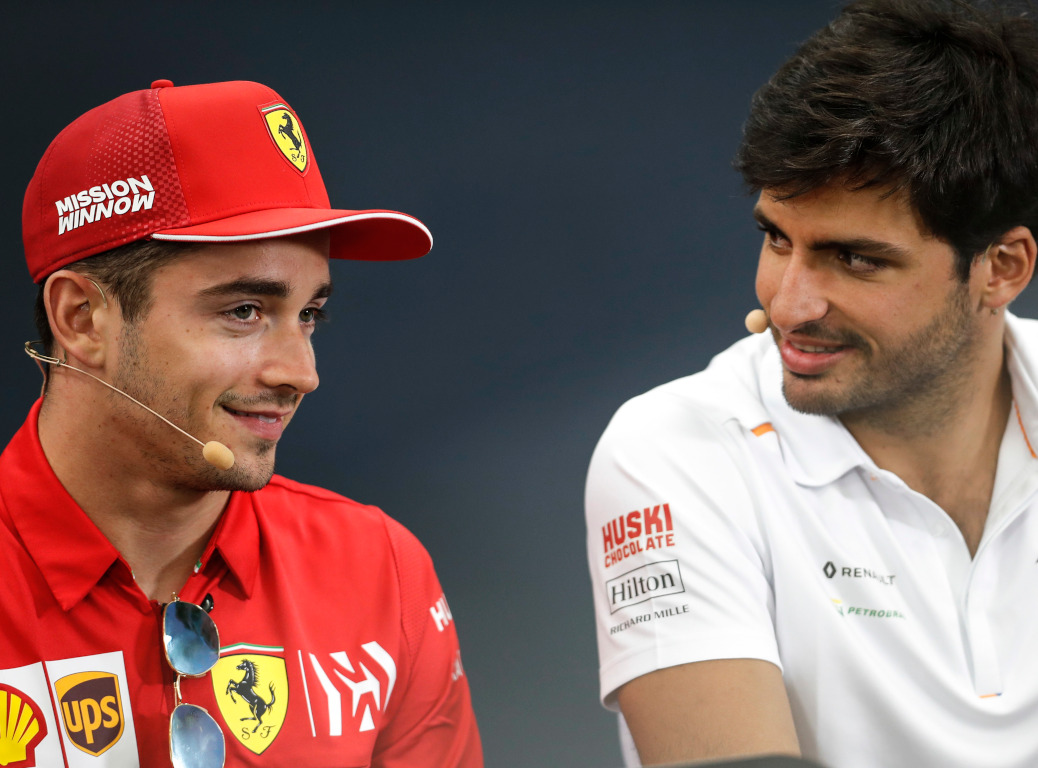 Swapping McLaren for Ferrari and Lando Norris for Charles Leclerc, Carlos Sainz doesn't believe he will have any issues with his new 2021 team-mate.
This year Sainz is racing in red, having signed with Ferrari before even the first race of the 2020 season.
It was a decision that has been widely questioned as, not only was McLaren the better team last season, P3 in the standings to Ferrari's P6, but the Scuderia is also a team that is being built around Leclerc.
While Sainz has a two-year deal with Ferrari, Leclerc is the team's future having signed a five-year contract at the beginning of 2020.
The two new team-mates had very different relationships with their 2019/20 partners with Sainz and Norris entering one of F1's better bromances as they worked together to improve McLaren while Leclerc often clashed with his team-mate, Sebastian Vettel.
Sainz isn't worried, confident he'll have a "good" relationship with Leclerc.
"Obviously my relationship with Lando is great and I enjoyed it a lot," Sainz told Crash.net.
"Since the moment we met, we always had a good feeling with each other and we have managed to translate that into a very healthy and competitive relationship also at the track. We respect each other but we also keep it really competitive and really respectful.
"I think this is helping a lot the team to move forward and to now be third in the Constructors' Championship, we are always looking out for each other on track and bringing a fair bit of points for the team.
"That's exactly what I want to carry over into Ferrari.
"I've always got on well with my team-mates, it's never been an issue for me and I already get on very well with Charles and I have no problems with that and I'm sure I can also have a good relationship there."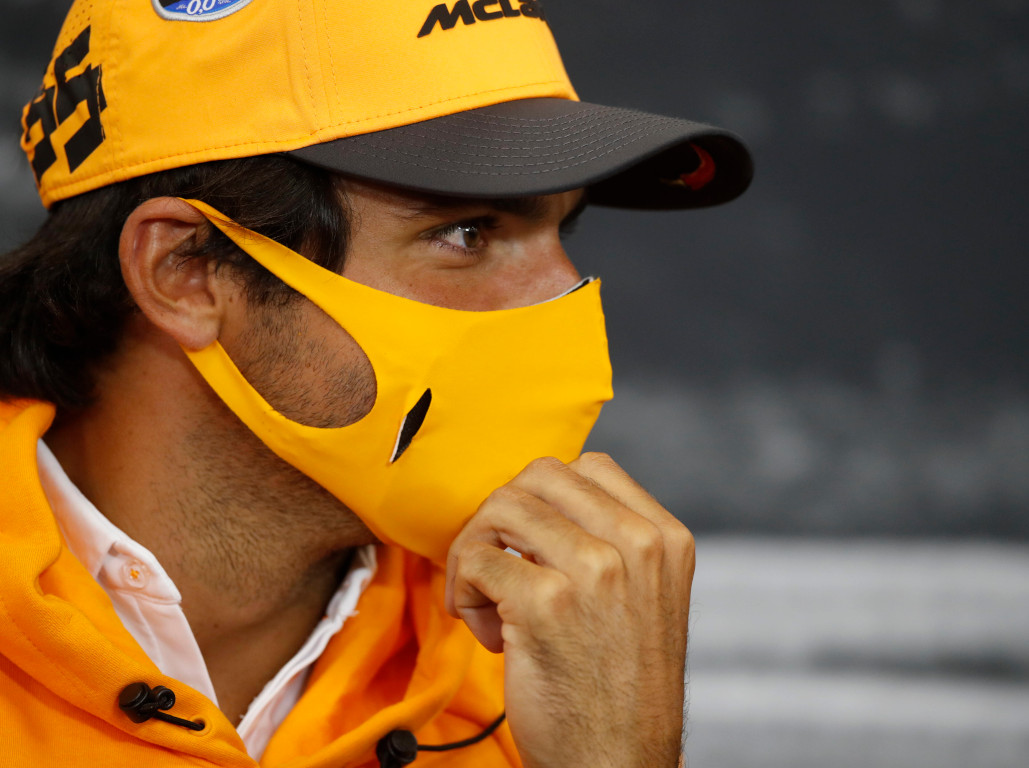 Sign up to the official Formula 1 store and save 10% on your first order!
With pre-season slashed to three days in order to cut costs, Sainz will have just a day and a half in the 2021 Ferrari before heading to Bahrain for the season-opening grand prix.
The Spaniard, though, is already getting to know his new team, recently spending time in the factory and hours in the simulator.
Follow us on Twitter @Planet_F1 and like our Facebook page.