Max battle showed Sainz he belonged in F1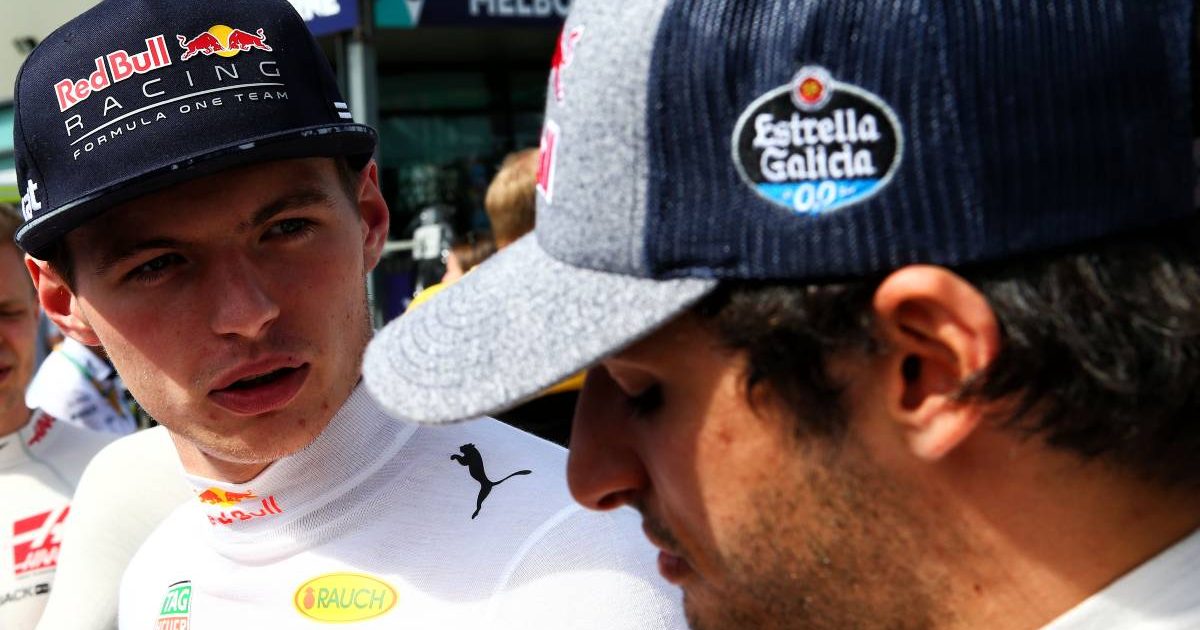 Being able to keep up with Max Verstappen at Toro Rosso gave Carlos Sainz the confidence to continue in Formula 1.
Both drivers burst onto the scene at the same time in Formula 1 as Red Bull juniors, assigned to the Toro Rosso team for 2015.
As the son of rally legend Carlos Sainz Sr, the Spaniard arrived in Formula 1 with the family pedigree, while Max Verstappen also had racing in his genes through his father Jos who made 106 starts in Formula 1.
It was Verstappen, though, who joined the grid with far more hype considering he debuted at only 17 years of age.
"You could tell right away that Max was special, that he had skills that were out of the ordinary," Sainz told Corriere Della Sera as he recalled his first impressions of the Dutchman.
Despite being so young, Verstappen scored 49 points in his rookie season to finish P12 in the Drivers' Championship, but importantly Sainz was largely able to hang with him for pace. His final points total of 18 was hampered by numerous retirements throughout the 2015 campaign.
But it was that ability to compete with such a talented prospect in Verstappen that gave Sainz the confidence to continue racing in Formula 1.
"Being able to keep up with him gave me confidence to continue in F1. I knew I was in the right place, that I could compete with anyone," he said.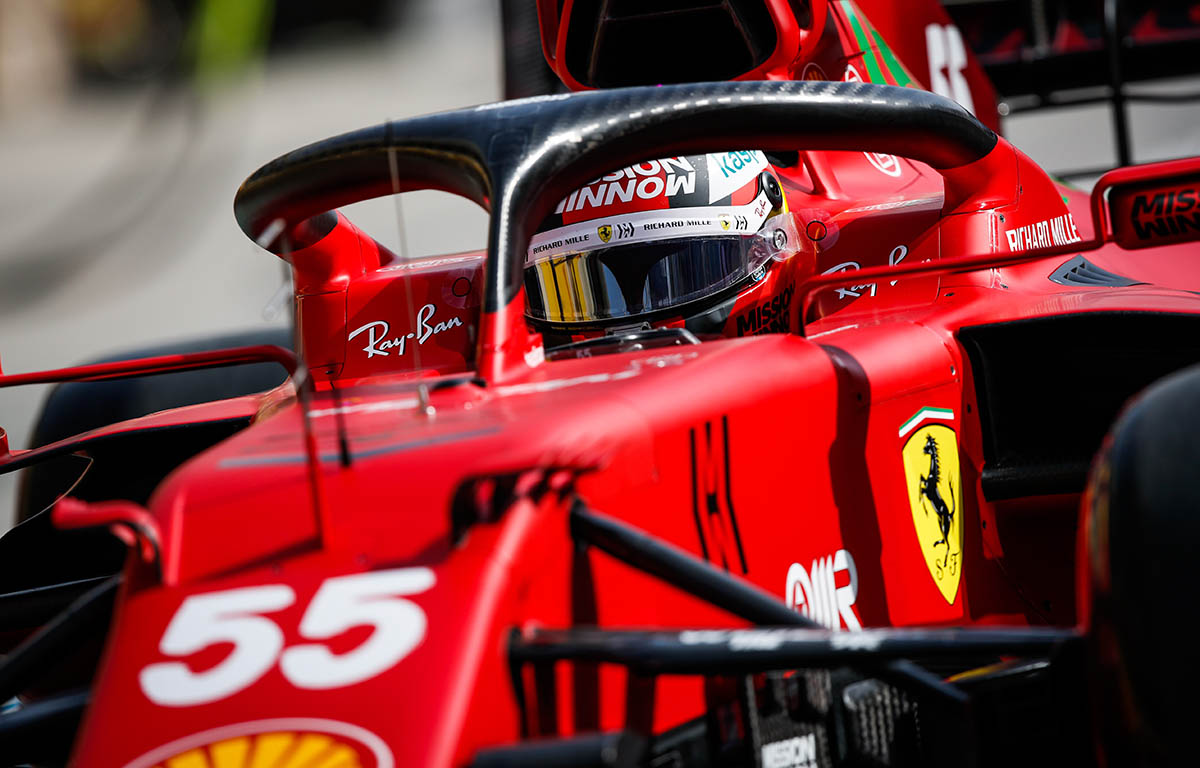 Carlos Sainz's Ferrari merchandise is available via the official Formula 1 store
While Verstappen remains a part of the Red Bull programme at the works team, Sainz moved on and now finds himself at Ferrari.
Of course, this is an iconic brand that has been a part of Formula 1 since the very beginning – so if he could choose, which former Ferrari driver would Sainz love to race with?
"Michael Schumacher in 2004, at the peak of his career. I would like to be next to him just to know how he became a leader," he replied.
"And then Gilles Villeneuve. I knew him from my father's stories and then on YouTube. Also Niki Lauda and Alonso, but Fernando I know more."
Ferrari are very much in a rebuilding phase as they look to return to fighting for wins and championships, a goal the team hope to be in a position to achieve from 2022.
Ferrari chairman John Elkann takes a very keen interest in the Formula 1 team and Sainz said he is regularly in contact with him.
"Much more than I expected. He cares about everything, he calls us all the time and asks us a lot of things," Sainz explained.
"He's very motivated, he's in Maranello a lot. You can feel his drive."
Follow us on Twitter @Planet_F1, like our Facebook page and join us on Instagram!