Sainz: 'Crazy' Hungarian lap times in today's cars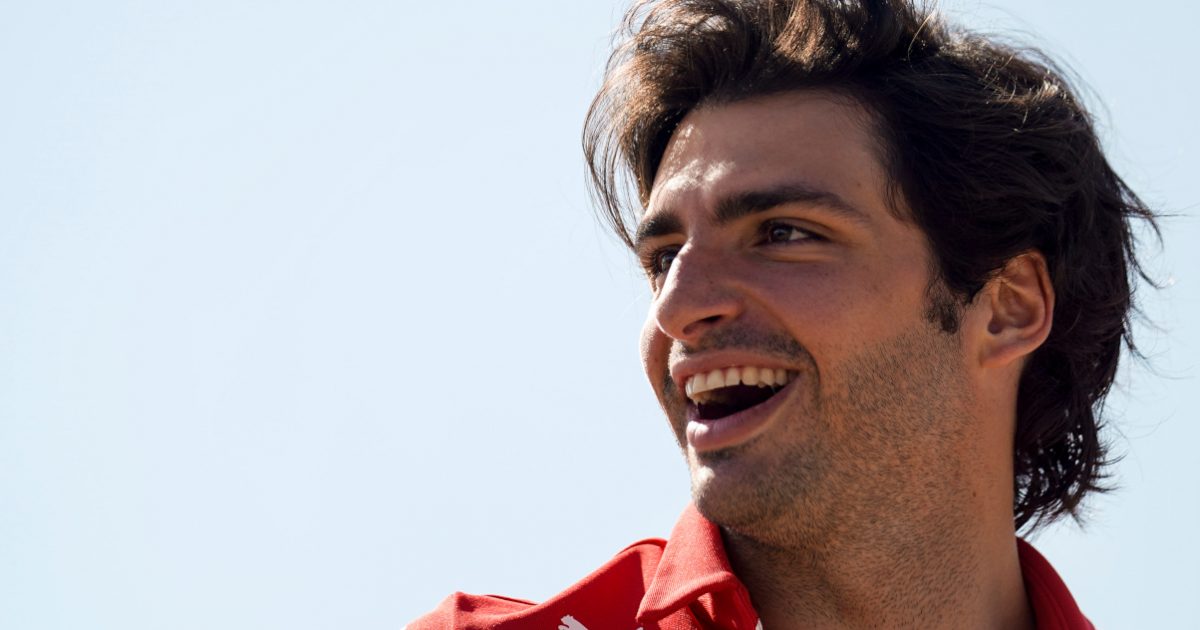 From a slow low downforce track, Carlos Sainz says today's cars means drivers can achieve "crazy" lap times at the Hungaroring.
Formula 1 has been racing at the Hungaroring since 1986, the track not always producing the best race due to its narrow and twisty layout.
Sainz's first race at the 4.38km circuit was back in 2015 with Toro Rosso where he qualified with a 1:23.869. Five years later he clocked a 1:15.027 in a McLaren.
Pole position last season was a 1:13.447 for Lewis Hamilton.
"The feeling you get behind the wheel around this track is not any more like you are slow," said the Ferrari driver.
"The track itself, for me, it feels more like a medium to high-speed track rather than a slow-speed track.
"I say that because I remember racing here back in 2015 with much narrower tyres, much lower downforce, and the track felt slow.
"Now, with these cars, with all the development we've had since 2017, even when everyone has tried to slow them down, we were lapping last year around one minute 13 seconds.
"I remember in 2015 going below one minute 20 was a good lap time."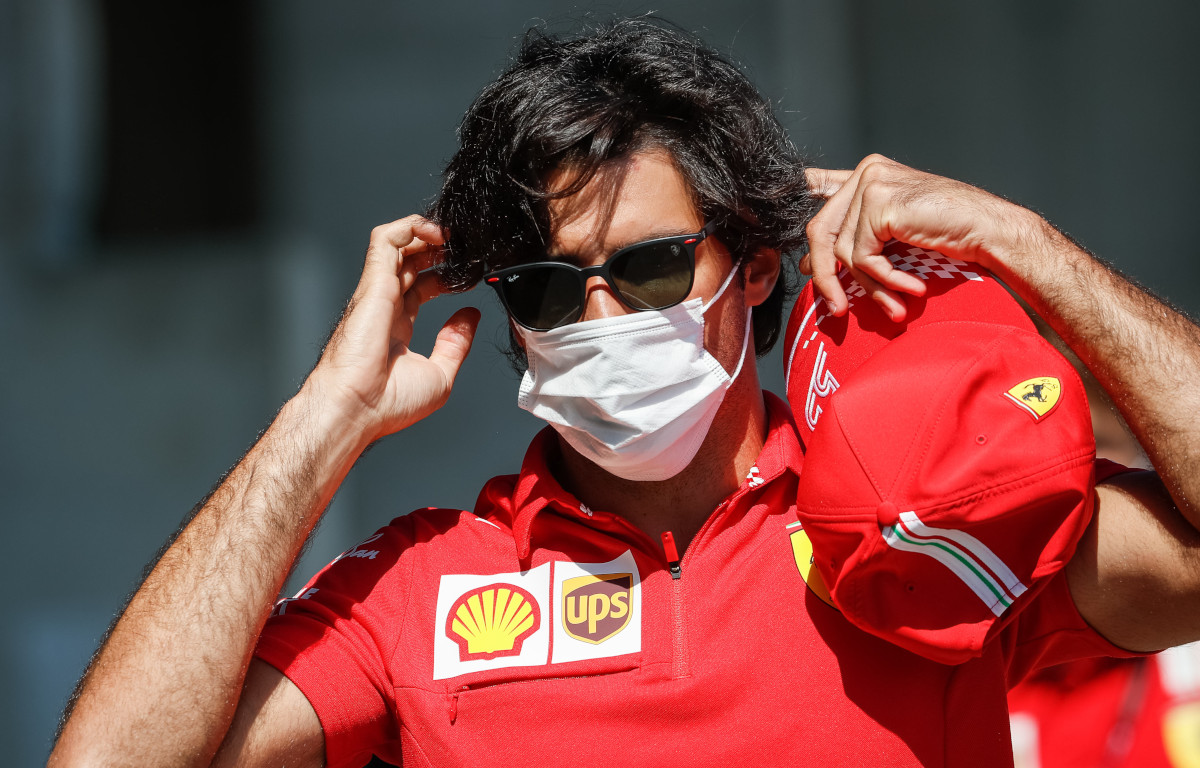 Carlos Sainz's Ferrari merchandise is available via the official Formula 1 store
Ferrari arrived at the Hungaroring for the start of round 11 trailing McLaren by 15 points in the race for third place in the Constructors' Championship.
But with the Hungaroring's corners no longer being the slow ones of yesteryear, Sainz fears that may have a negative impact on Ferrari's pace.
"A one minute 13 seconds around here is crazy," he told GPFans. "I don't think we talk about it enough that we are doing one minute 13 seconds around the Hungaroring.
"It's fourth or fifth gear, the change of direction always around 180 kilometres an hour. Yes, you have your hairpins here and there but it doesn't feel slow speed anymore.
"That's why our car might not be that good. It will be better than Silverstone I hope, but it's not the low speed of Monaco where we excelled."
Charles Leclerc claimed pole position at Monaco while Sainz finished P2, his only podium of this season.