Like several other drivers, Carlos Sainz has also stated there is a big change between the current cars and their 2022 replacements.
Formula 1 hopes to bring the pack closer together and make overtaking easier with the radically updated regulations for 2022, and so work on these new challengers has been under way for quite some time across all 10 teams.
At this stage, the simulator is being put to use as drivers look to judge the feel they will get from the 2022 cars – and they are proving far from familiar.
Already the likes of Charles Leclerc and Lando Norris have spoken of a much different feel from their upcoming machinery, and that is a claim Sainz supports.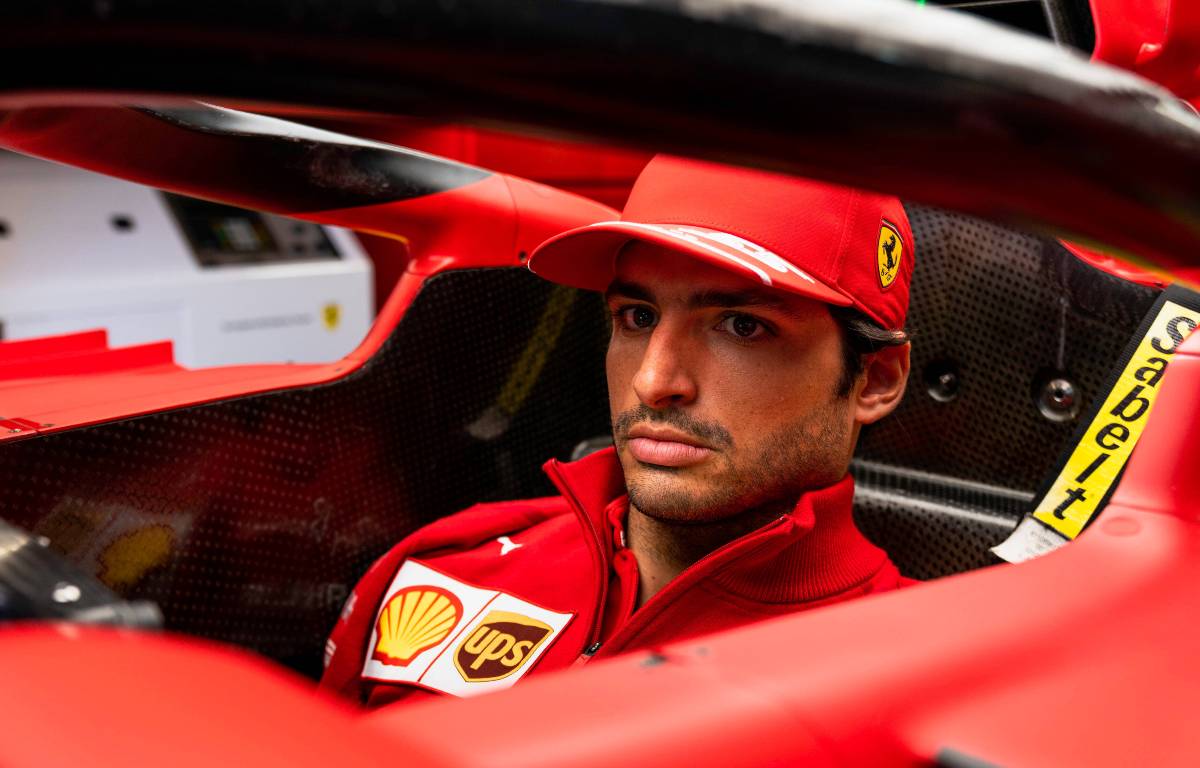 Speaking to Motorsport.com, he said: "This is the $1 million question in the paddock.
"We know how our car feels. Between the drivers it's like 'how does yours feel?'
"I think there is a trend starting to emerge in the paddock that we all recognise it's pretty different, very different from how the car feels now.
"It will be a big change. Maybe we are starting to accept among ourselves it is a big change. The rumours in the paddock are also going in that direction, without telling you anything about the car because obviously I can't talk about that.
"I have been driving it [in the simulator] since January or February. The last time was last week. Also, after every Pirelli tyre test we have done this year, we went into the simulator and worked on the tyre model."
Ferrari view the 2022 season as their golden opportunity to re-emerge from the midfield and challenge for victories on a regular basis again.
Sainz at this time cannot say if the 2022 Ferrari will win races or not, but did assure the Scuderia are "working hard on this 2022 project".
"The whole factory is working as hard as they can, it's full steam ahead and we at Ferrari see this as a good opportunity," he said.
"Are we capable of winning? That's another question. But the will and the intention is certainly not lacking."