Sainz likens driving Monaco to an 'earthquake'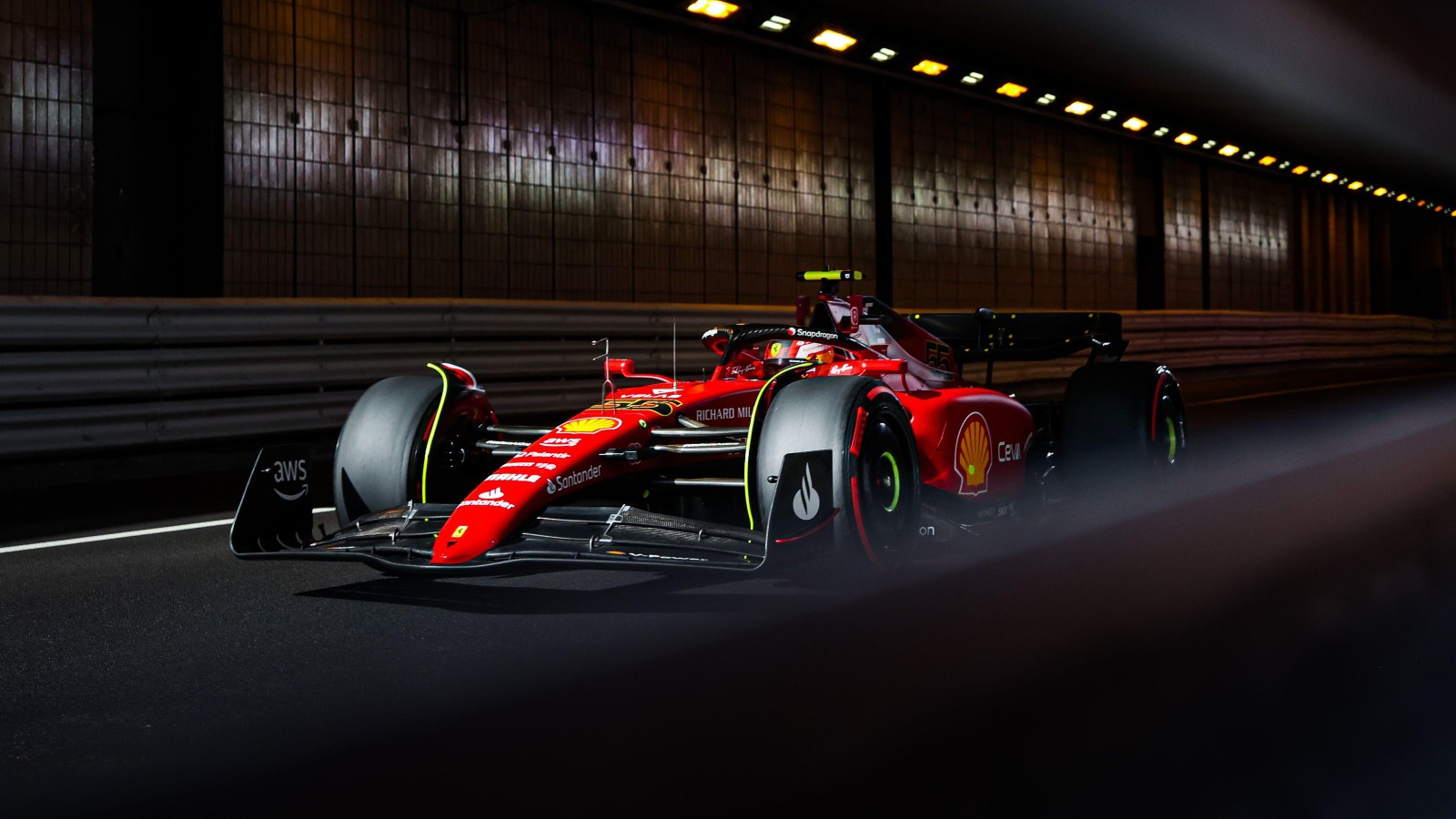 Carlos Sainz likened riding the kerbs in Monaco behind the wheel of a 2022 Formula 1 car to an "earthquake".
With heavier, more tightly-sprung challengers taking to the Monte Carlo circuit for 2022, several drivers spoke of a far more bumpy experience, Lewis Hamilton calling it the "bumpiest track I've ever driven", while his Mercedes team-mate George Russell said he was doing "wheelies" at certain stages.
Sainz then was asked how it felt for him out on track behind the wheel of the F1-75.
Speaking to reporters after Friday practice, Sainz having finished P3 and then P2, said: "It is different, very different than what we been driving the last few years around here.
"The important thing is that we are competitive, that we are feeling pretty good for the challenge that it is. The cars are a lot more all over the place, a lot trickier with the bumps with the kerbs.
"But yeah, the important thing is that it seems like the others are struggling even more."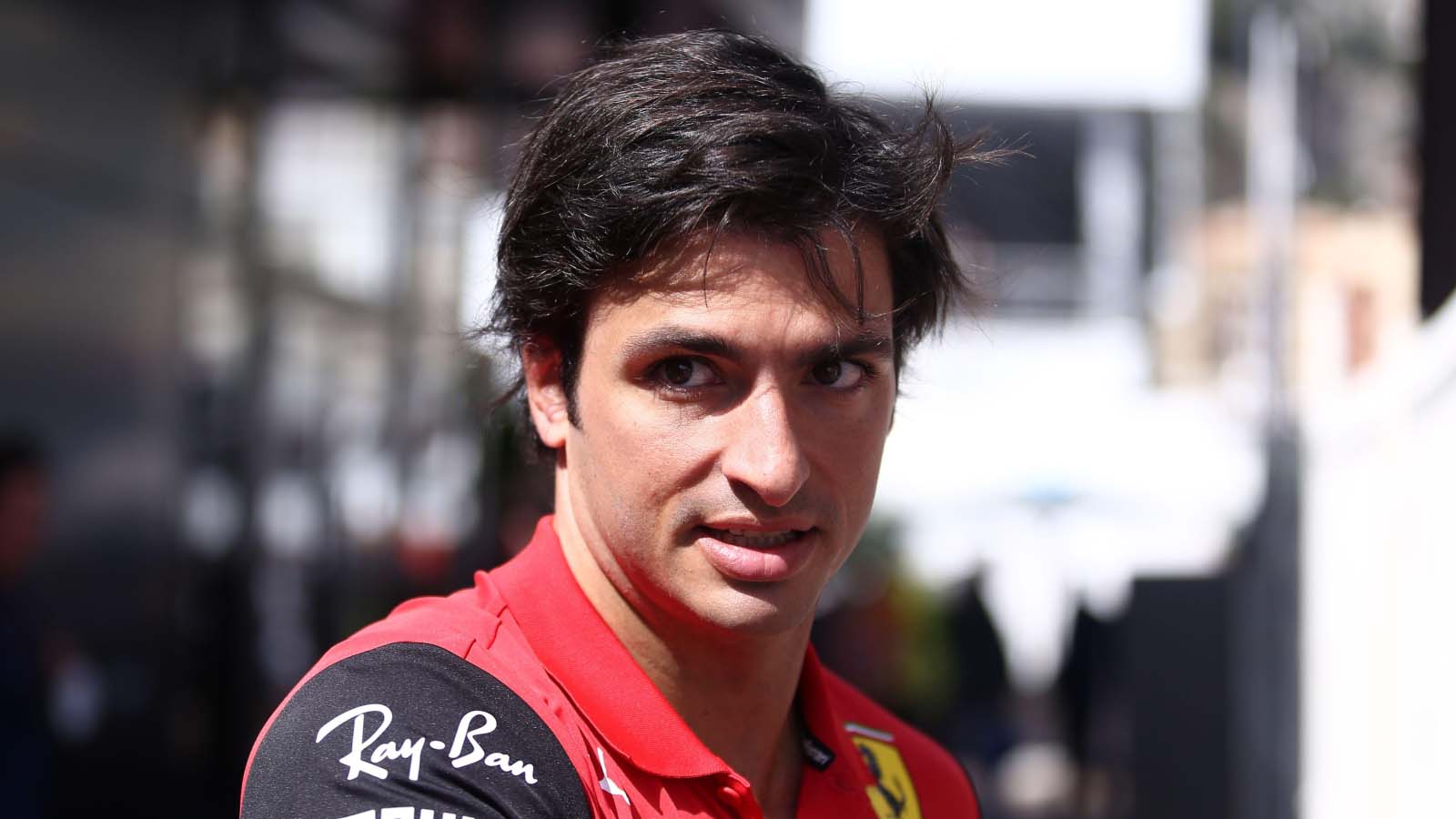 Quizzed on what is making the F1-75 more compatible with this track compared to the rival cars, Sainz responded: "So I guess we seem to be working the tyres when at the same time we seem to have a decent level of grip, which is an important thing around here.
"And then it seems like the ride, the bumps, the kerbs seems to be like it's a challenge for everyone."
So, how does Sainz describe the experience of these bumps and ride of the kerbs?
Well, the Ferrari driver settled for comparing it to an "earthquake".
"The rollercoaster kind of feeling, more like a bit of an earthquake going on all the time in the car," he said.
"But getting used to it, the visibility, the way to attack each corner with all the bumps, I've said you see some new challenges, and I'm enjoying it but at the same time, you need to keep an eye on everything."
Asked if there is anything that can be done with the car to make managing this easier, or if it is all down to driving style, Sainz said: "Well, obviously we take set-up compromises, but softening up this year's cars, you pay a price in downforce too.
"So there's always a trade there to be made, while on the other hand, on the driving style, you just need to live with it, live with the unsettling of the bumps and find ways to…even if the car bounces around a lot, still be confident with it."
Will the 2022 cars struggle around Monaco?
The Monte Carlo track is set to provide a stern test for the 2022 cars.