Sainz would still rather have engine speed over reliability
Carlos Sainz insists he remains happy that Ferrari have prioritised speed over reliability with their engine this season.
None of his 19 rivals have retired from more races this season than Sainz, whose tally of DNFs increased to four at the Austrian Grand Prix.
Two of those were as a result of incidents, the Spaniard spinning out of the Australian Grand Prix and then taken out at Imola when hit by Daniel Ricciardo's McLaren.
But in Azerbaijan and Austria his exits were down to car failures, most recently when his engine blew at the Red Bull Ring and set the car alight just when Sainz appeared booked for second place behind his team-mate, Charles Leclerc.
Apart from mastering the new 2022 regulations better than the vast majority of teams, Ferrari have also produced a better power unit that has enabled them to compete at the front – although Sainz himself said back in February they were aiming to have the "most powerful" engine and had four years to work on its reliability due to the development freeze.
Despite what happened to him in Austria, and also Leclerc from potential race-winning positions in Barcelona and Baku, the 27-year-old has not changed his mind that the Scuderia chose the right priority.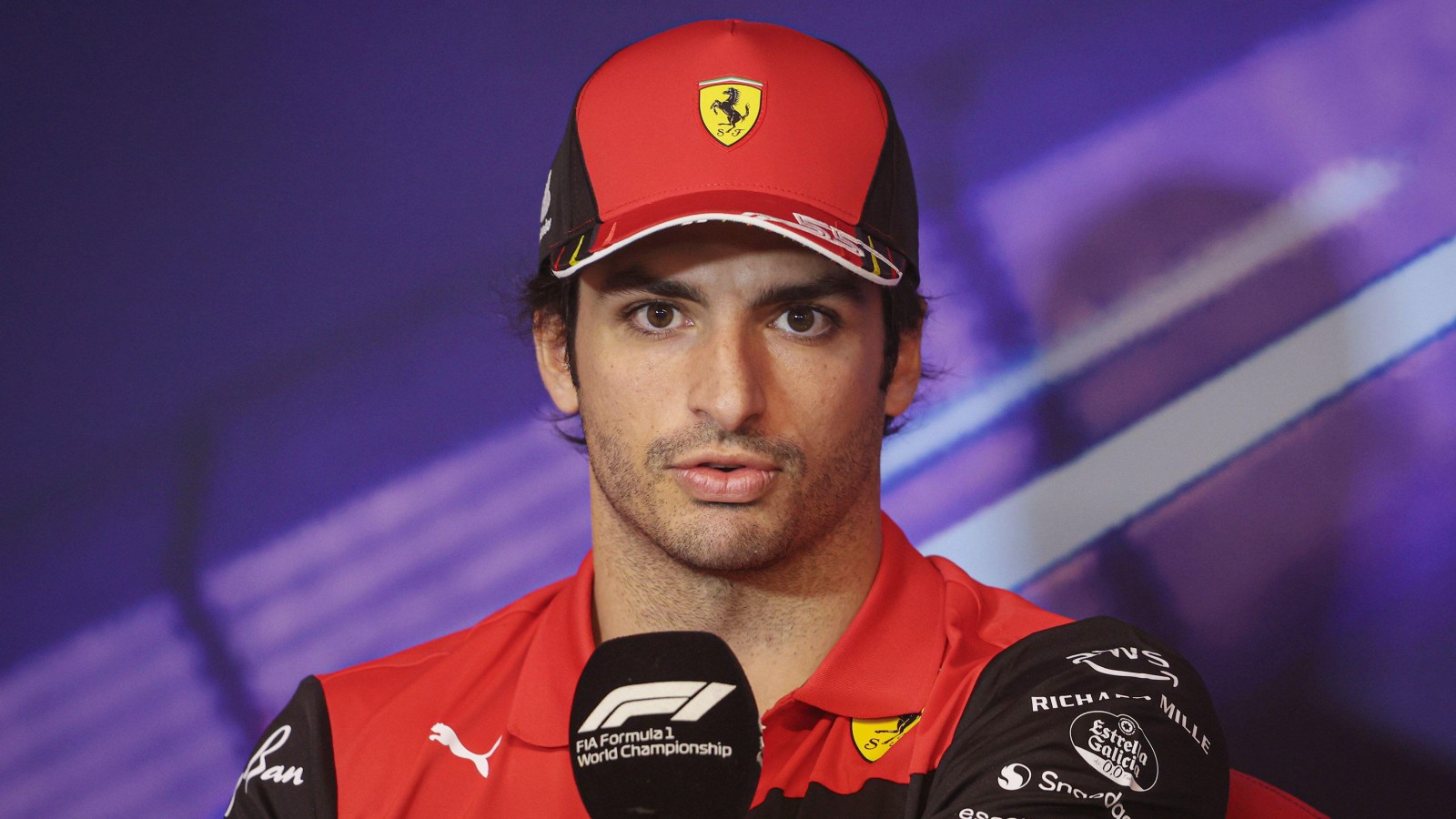 "As a team, we are still motivated and united," Sainz told Formula1.com. "We are going through a bump in the road, which I think after the step we've made on the engine this year I'd rather take that step and get through that bump than have an under-powered engine that is more reliable.
"I think as a team, we've done a great job with the engine this year. We are going through some problems that will be solved, I'm sure."
Sainz had won the British Grand Prix a week before his Austrian retirement but just when it looked like he might be pushing his way back into the World Championship picture, those hopes were snuffed out by his exit at the Red Bull Ring.
"It's difficult to find the right words as it was clear the one-two in Austria was quite easy," said Sainz of that result.
"I had strong pace, especially on the hard tyres. The degradation was very high but we managed it well. In the last phase of the race the car felt very good until we had the problem and had to retire.
"The result is difficult to accept because it cost the team and me a significant amount of points for both championships."
Ferrari will arguably be disappointed with first half of 2022
Even though their first half of the year has been a massive improvement on recent seasons, Ferrari will still have a sense of what might have been.