Sainz: It's clear the heart of F1 is still in Europe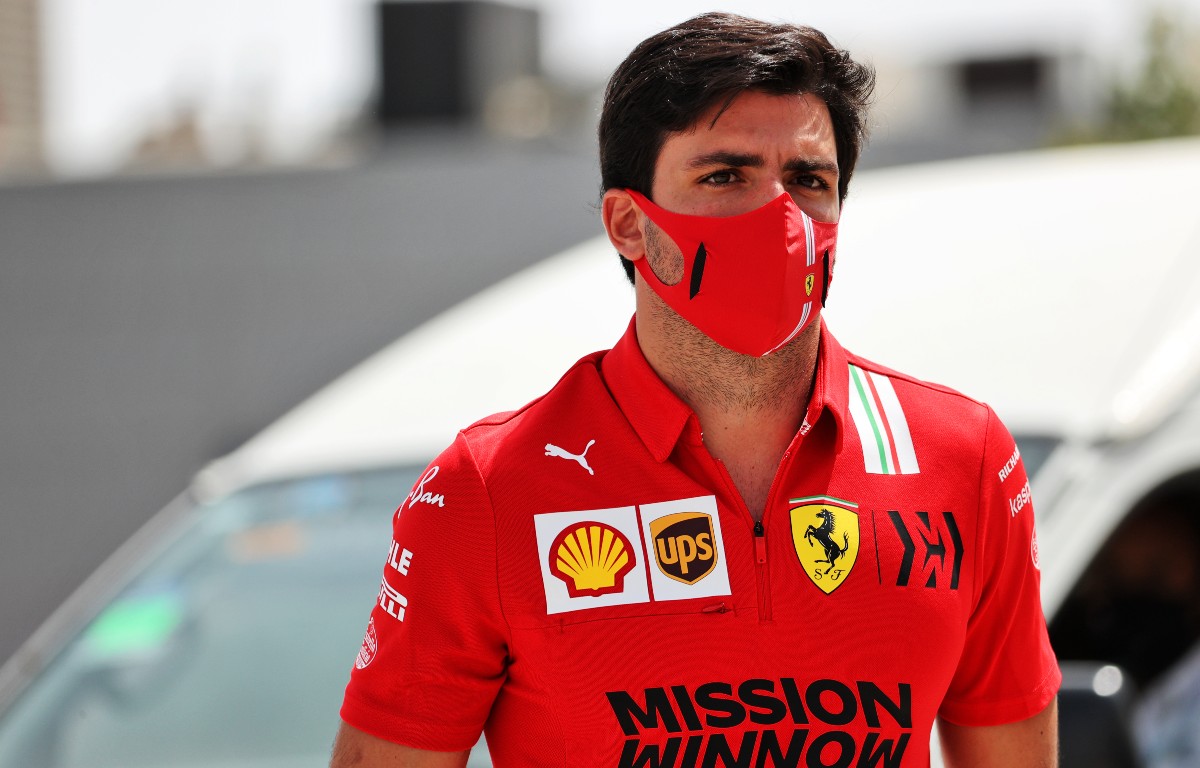 Carlos Sainz says that, while F1 is going more global, it has made it clear to the drivers that Europe is still "the heart" of the sport.
Since Liberty took over, they have been keen to spread the sport as far across the world as possible.
In line with that vision, new races in Vietnam, Saudi Arabia and Miami have all been announced in recent years, with a third in America and one in Africa likely to be added in the future.
In Europe meanwhile, Germany no longer has a permanent slot on the calendar while a deal has not yet been reached for the Spanish Grand Prix to go ahead in the future.
Nevertheless, Sainz says that that doesn't mean that F1 is moving away from Europe and that the sport has promised the drivers that the continent remains the "heart" of things.
"I think you have to separate things, you have to separate the GP at home and what is the intention of F1 to compete abroad," he told mundodeportivo.com.
"F1 has made it clear to us drivers that the heart of F1 is still in Europe, it is still on the old school circuits, in places like Spa, Barcelona, ​​Silverstone. They have made it very clear to us that you want to continue being there.
"The reasons why the Spanish GP cannot reach a particular agreement with F1 to remain part of the calendar are separate issues.
"It is clear to me, and the bosses have made it clear to me, that the heart of F1 is in Europe and a large part of the races will continue to be in Europe."
🇪🇸 Eyes on the #SpanishGP, se os echará de menos en las gradas! // We will miss you at the grandstands.
–#Carlossainz pic.twitter.com/rml9DWXyQL

— Carlos Sainz (@Carlossainz55) May 5, 2021
Kit yourself out in Ferrari colours via the official Formula 1 store
If Sainz's home race does drop off the calendar, there will be many fans happy about it as, with it difficult to overtake there, the GP has become one of the less popular ones.
However, looking ahead to this year's edition, he's confident that the layout changes can make it more entertaining.
"There are changes to the circuit such as turn 10 that can change everything we have seen in the past," the Ferrari driver added.
"On Friday we will have to make new conclusions, analyse the data well on how the circuit has changed and how the degradation has been able to change.
"From there, see what kind of race awaits us. I still would not rule out a race with more than one stop, and with some overtaking, as we have seen in previous years. These last two years there has been more overtaking.
"It can be an interesting grand prix that we can all enjoy both from home and on the circuit."
Follow us on Twitter @Planet_F1, like our Facebook page and join us on Instagram!