Sainz reveals life lesson F1 has taught him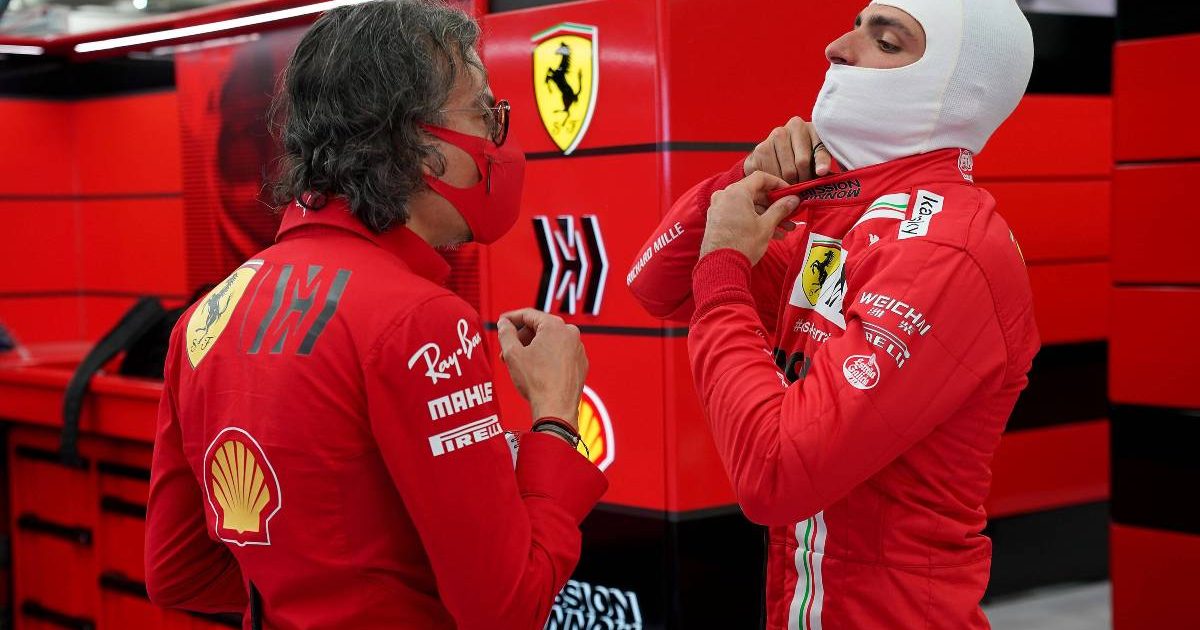 Carlos Sainz has given an interesting insight into what F1 has taught him that he can utilise in life outside the sport – how to interact with older people.
The Spaniard is only 26, but he has been a Formula 1 driver since 2015 and has experience of working with four different teams – Toro Rosso, Renault, McLaren and now Ferrari.
F1 is different to many sports inasmuch as it has both individual and team elements to it. On the team side, it contains a mixture of ages, as opposed to, say, a football team where the vast majority of players will be within a few years of each other.
During the press conference before the Bahrain Grand Prix, Sainz and his Ferrari colleague Charles Leclerc were asked by a young F1 fan what life lesson they had been able to learn from doing their job.
Carlos Sainz's Ferrari merchandise is available via the official Formula 1 store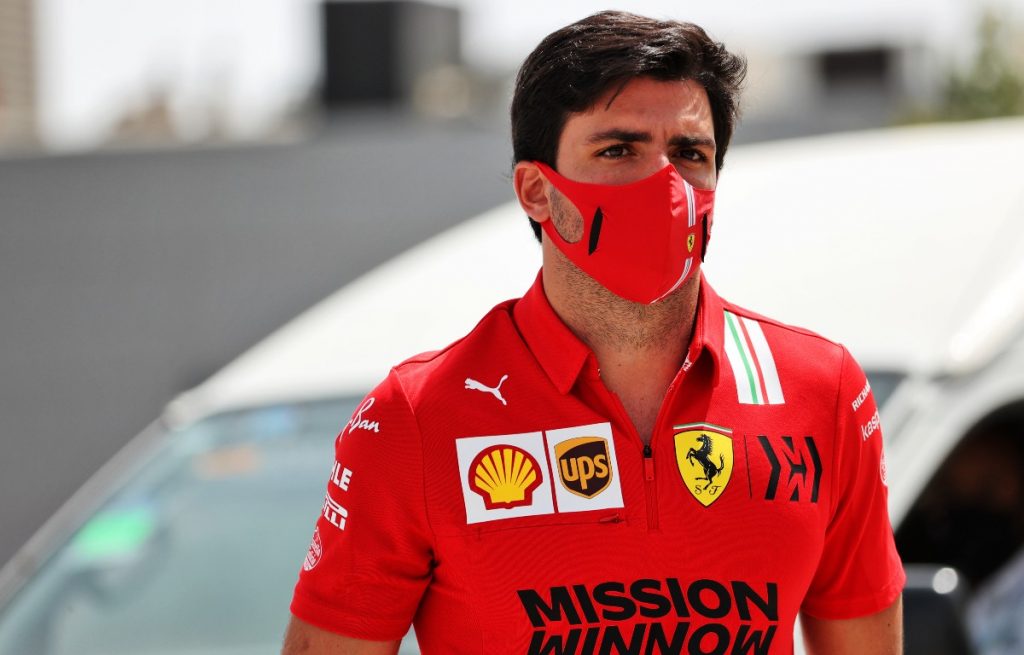 "It's not an easy question actually," said Sainz, who went on to finish eighth on his debut for the Scuderia.
"Let's say from a very young age we have been exposed to having a working environment, a working relationship, with a lot of older people than what we are.
"Coming into Formula 1 being 20 years old and having to get on with people of 40, 50, 60 years old, bosses, engineers, and that makes you mature and know how to fight for your own interests and fight for your own things and a lot earlier than you would at a normal age.
"You actually end up learning how to behave in an environment that you are probably not ready for at such a young age. You are maturing and developing earlier than what you would do.
"It's quite interesting because I remember being younger, being a bit more shy and in conversations not wanting to upset too many people. But as you grow up, you develop and become better at it."
In response to the same question, Leclerc provided an answer that would perhaps have been more expected.
"For me, something I've learned in my career from when I was younger, starting in karting, to now, and that I use also in my normal life, is probably to never give up," said Leclerc.
"Whenever you want something, just go for it. It might not be a smooth road and sometimes it might be that you have more difficult moments, but never lose your goal and keep working towards it without giving up."
Follow us on Twitter @Planet_F1 and like our Facebook page