'This is why Carlos is making huge strides' in F1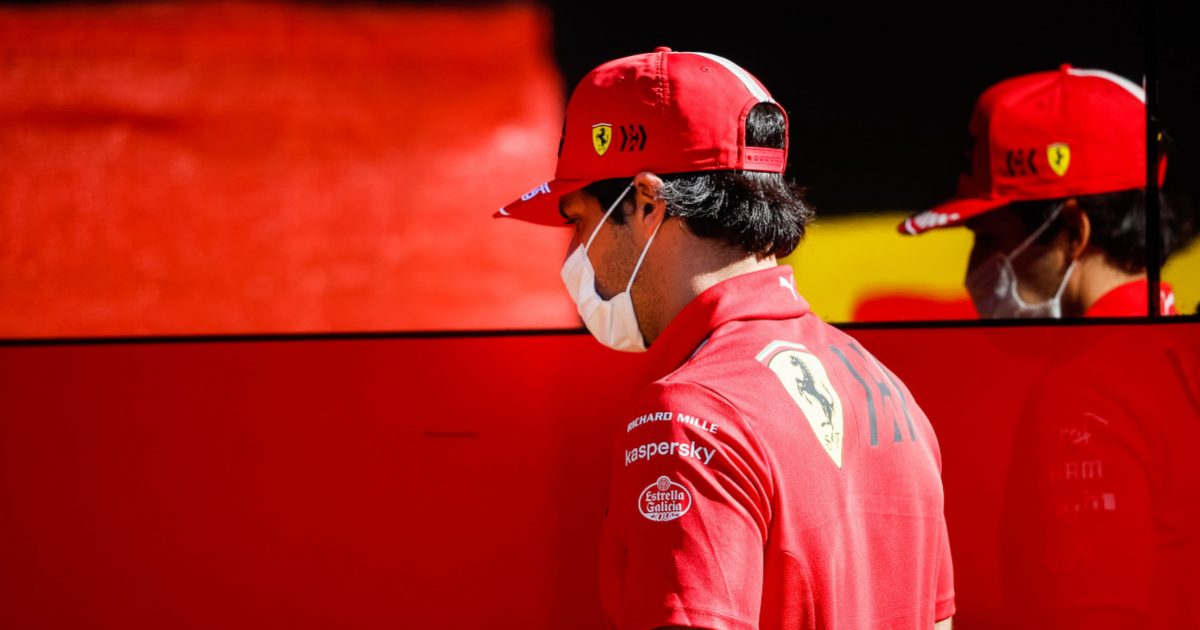 Pedro de la Rosa says that Carlos Sainz is making such strong progress because of how critical his father is of him.
The Ferrari man has enjoyed a strong start to this season, arguably settling in quicker than any other driver to have moved teams over the winter, claiming his first podium in red with a P2 finish in Monaco.
The ease with which he has adapted has been hugely impressive, and he says it's something that he's enjoying.
"My driving style and the way I turn in, brake, carry speed through the corners in different places and different corner types is very different to last year," he said, as per Motorsport.com.
"I'm having to push myself to open my mind and adapt as a driver. And I actually find it really good fun."
It's the latest step in what has been a successful Formula 1 career for him since he joined the grid back in 2015. Despite such success though, he's still not the most successful driver in his family.
That title goes to his father, Carlos Sainz Sr, who is one of the most successful rally drivers ever.
De la Rosa says that his compatriot can be very critical of his son, and feels that that has contributed to Sainz Jr's impressive displays in Formula 1.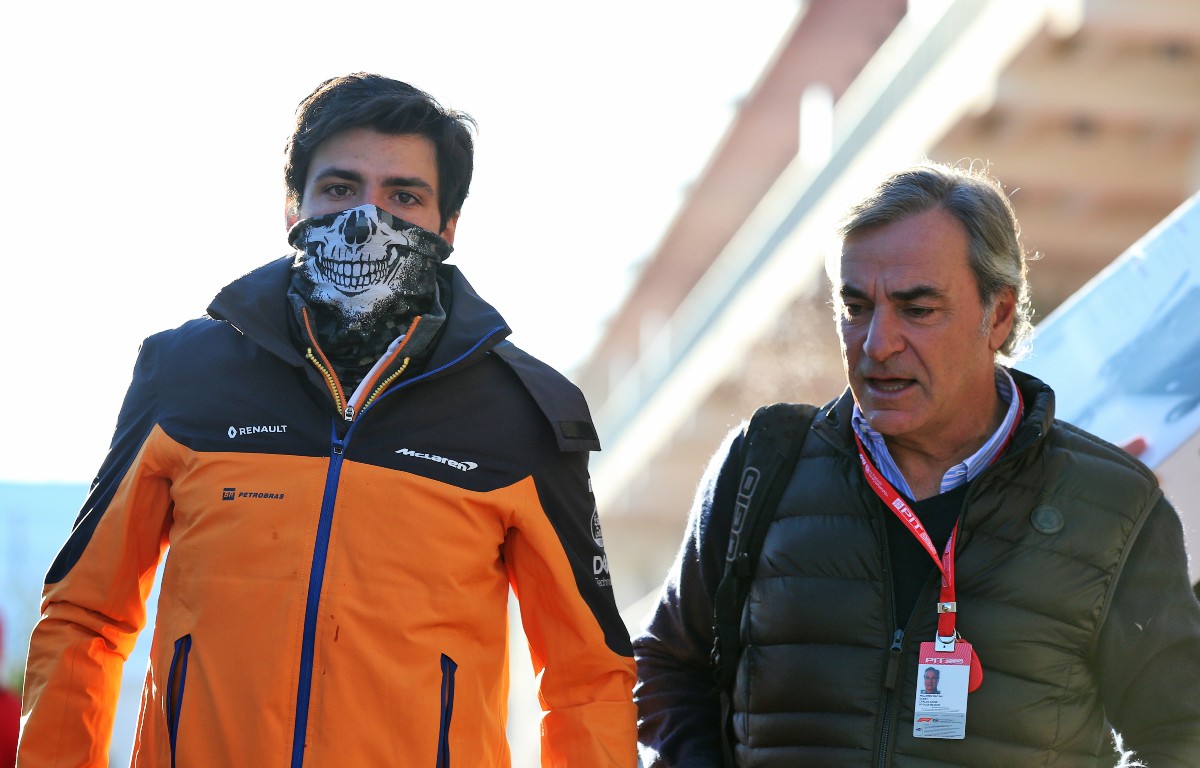 Carlos Sainz's Ferrari merchandise is available via the official Formula 1 store
"People have noticed his speed of adaptation. A result like Monaco was only a matter of time after what he had shown in the previous four races," the former F1 driver told Gazzetta dello Sport as per formulapassion.it.
"He has a great solidity, is not overwhelmed by the pressure and never stops learning, he loves to know in-depth what he is driving.
"The relationship with the father matters a lot because they are in competition. His father is extremely critical and pushes him to improve, while other parents do not see the flaws in their children.
"This is the reason why Carlos is making huge strides."
Six races into the season, Sainz has 42 points to his name and is P7 in the Drivers' Championship, just 10 points behind Charles Leclerc.
The Monegasque says he has a different relationship with his team-mate compared to the dynamic with Sebastian Vettel due to the fact that they're closer in age.
Follow us on Twitter @Planet_F1, like our Facebook page and join us on Instagram!