Sainz will need 'very thick skin' at Ferrari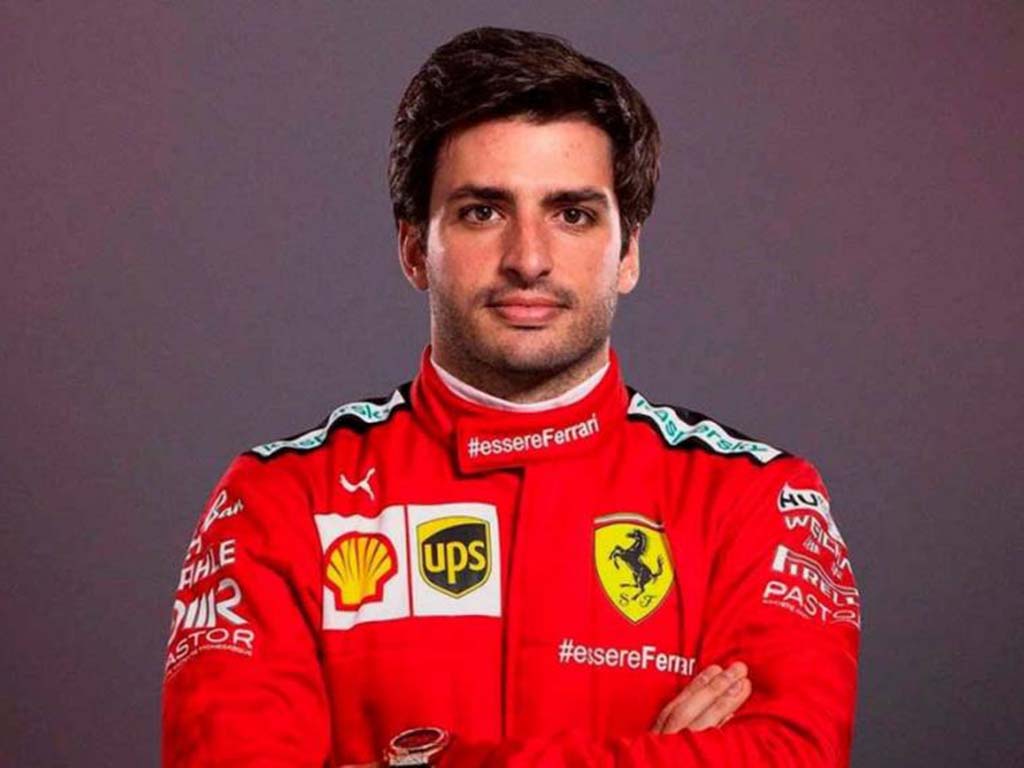 Ex-Ferrari engineer Rob Smedley has said Carlos Sainz is going to need some "very thick skin" if he is going to be a success at the Scuderia.
Ferrari moved quickly to confirm Sainz as their new driver for the 2021 season after it was announced Sebastian Vettel would be leaving the team at the end of the year.
As he prepares to make the big move, Smedley gave him an insight into what to expect at Ferrari.
"Grow thick skin. Really thick skin. You're going to need it," Smedley told the F1 Nation podcast.
"For a lot of us who lasted a long time there, Ferrari becomes a part of you.
"And there are wonderful, really amazing, things about Ferrari, and some really dreadful things about Ferrari. And see quite often, especially when you get into more senior positions, both sides of that coin.
"You see the part where you think 'why would I ever want to leave this place?' and then there's other times when it becomes more difficult and a bit more frustrating and you kind of have to stand up and meet the challenge and be the best that you can be.
"And that's on a daily basis.
"If I've learned anything from my time in Formula 1, it's that at Ferrari there is no second best.
"Second best is never good enough. It's a culture that's been built up in Mercedes now as well.
"But definitely with Ferrari you've got the added pressure of the media and the fans.
"Even when you leave the office and you might go out to a restaurant or a little cafe or whatever, you don't even have to be near Maranello, people know who you are and people will give you their clear opinion on what they think about Ferrari and what they think about you, because that's just what they do.
"But at the same time, it is an absolutely incredible place to work. The passion, and being part of that, especially for the guys on the race team."
Follow us on Twitter @Planet_F1 and like our Facebook page.