Sainz: Contract length irrelevant to Ferrari pressure
Carlos Sainz does not believe the fact that he has signed a multi-year deal with Ferrari lessens the pressure on him in any way.
After two successful season with McLaren where he picked up two podium finishes and back-to-back P6s in the Drivers' Championship, Sainz now takes on the greatest challenge of his career in the form of Ferrari.
And considering the fact that he will have only one-and-a-half days of pre-season testing to prepare for the 2021 challenger, the task only gets more complex.
But, it is pressure like that which Sainz thrives off.
"I know that I'm going to arrive to Ferrari, and I'm going to need my races and my experiences to get to know how to extract the maximum out of that car," he told Autosport.
"If you add that it looks like I'm going to get one-and-a-half days of testing, and I'm going to go straight into my first race with only one day and a half of testing in a brand new car, for me it's going to be a tough thing to do.
"But I like those kind of challenges. I'll try and adapt myself as well as possible and as best I can, and see what I can get out of it."
Sainz spoke of the importance of signing a multi-year deal with the Scuderia, just like he felt it helped him immensely at McLaren after he left the rolling deals at Red Bull behind, but that doesn't mean the infamous Ferrari pressure will be turned down a notch.
"Pressure in Ferrari is always high," he said.
"It doesn't matter about the number of years on the contract, and I'm the first one that is wanting to be as fast as possible out of the box.
"But for me a two-year deal is important. It's one of the things that I've always said since I joined McLaren and obviously since joining Ferrari, for a driver to have a bit of stability in a team is always important."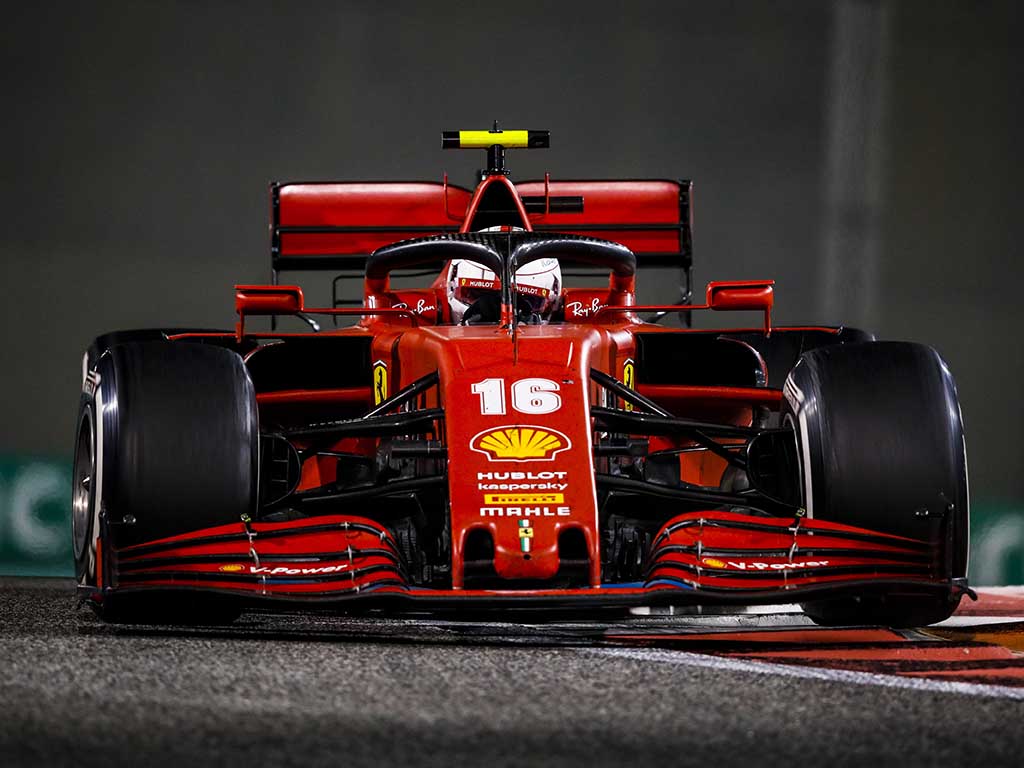 Sainz from experience hinted that he expects to start extracting the best out of his car in the second season, saying that is how it was at McLaren, and also a trend he has been in the likes of Daniel Ricciardo, Sir Lewis Hamilton and his new Ferrari team-mate Charles Leclerc.
"I feel like in McLaren in my second year, I extracted a lot more out of the car than in my first year. And if you see people like Daniel Ricciardo in the Renault, you can clearly see how important it is to take a bit of time to know the car," he explained.
"You see the Charles Leclerc of today versus the Charles Leclerc of a year-and-a-half ago when he joined Ferrari, he's a different Charles. If you see the Lewis [Hamilton] of today compared to the Lewis of 2013 when he joined Mercedes, he's different.
"You know a lot better how to extract the performance of the car."
Follow us on Twitter @Planet_F1, like our Facebook page and join us on Instagram!