Sainz could be in line for Ferrari contract extension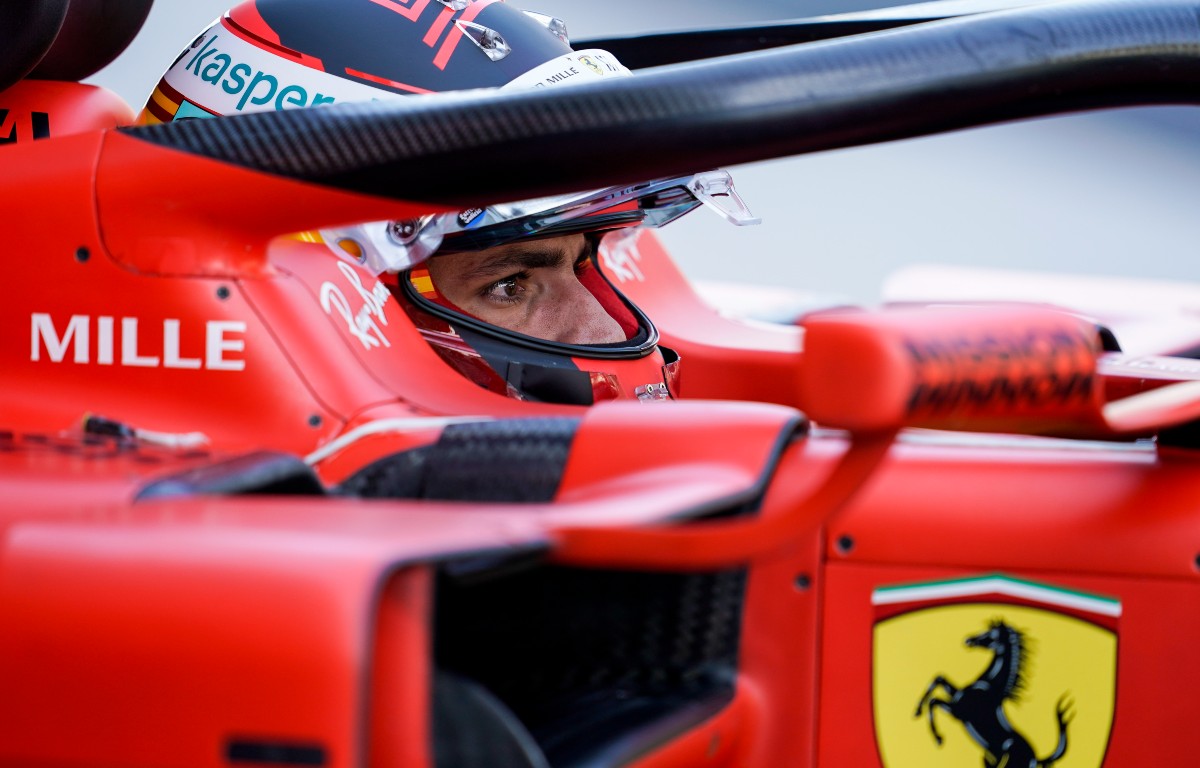 Ferrari team boss Mattia Binotto says he will sit down with Carlos Sainz over the winter to discuss his future.
There was great intrigue surrounding Sainz when he swapped McLaren for Ferrari – he had impressed during both seasons in Woking, but moving to Ferrari where he would line-up alongside Charles Leclerc, felt like a whole different challenge.
But of all the drivers to switch teams between 2020 and 2021, Sainz has arguably been the stand-out performer, with a strong final third to the season helping him to P5 in the Drivers' Championship, 5.5 points clear of Leclerc.
Sainz in fact only failed to score points twice in 22 races, finishing P11 on both of those occasions in a season where he made the podium four times, signing off with a P3 in Abu Dhabi.
Such form led Binotto to be questioned about a contract extension for Sainz, with his current deal set to expire at the end of 2022.
And during the off-season, Binotto will indeed have these discussions with Sainz to decide his future with the team.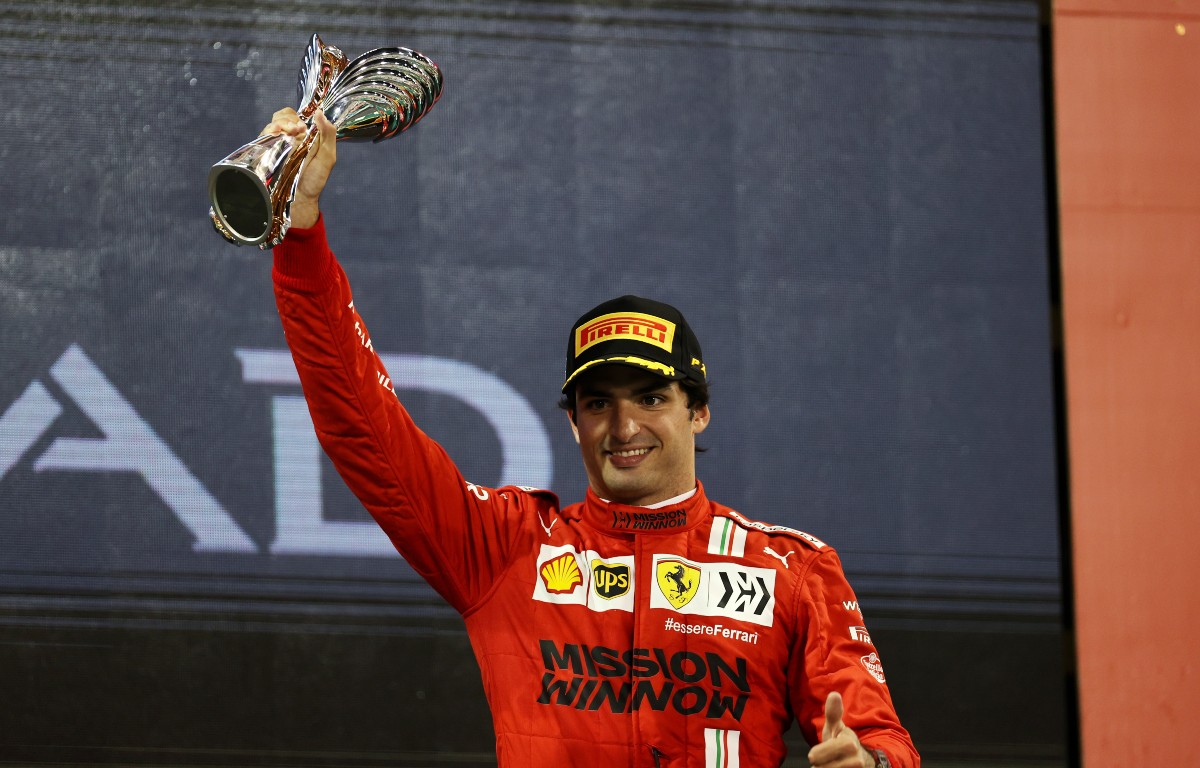 "Carlos had a great year," Binotto said, as quoted by Grandpx.news.
"When we signed him a year ago, we said that the winter would be the time to talk and review everything that happened during the season.
"So we will do that in the winter. There will be a joint review of the entire season and we will talk about what our future will look like."
The fact that Sainz went into Ferrari and beat Leclerc in his first season was a surprise to some, but Binotto said that Ferrari's wish was to have a pair of strong drivers who both scored points consistently.
Therefore, Sainz has delivered on the Scuderia's expectations.
"When we signed Carlos, we wanted two good drivers in the race who are consistently scoring points. That's been the case this season," Binotto explained.
"I'm very happy with what Carlos has done this season, his first with Ferrari, which was not easy.
"But we signed him because he is a good driver who scores points and is able to learn."
The upcoming 2022 campaign is huge for Ferrari, with the team looking to return to the front of the pack and increase their tally of 31 world titles in Formula 1.
Majorly revised regulations are coming, giving Ferrari hope that they can emerge from the midfield pack which they topped in 2021, and once again challenge for the Drivers' and Constructors' Championships.