Carlos Sainz believes there is plenty of evidence that Ferrari stay loyal to their drivers as he prepares to begin life with the Scuderia.
The Spaniard has joined Ferrari on a two-year contract as team-mate to Charles Leclerc, the move having been announced before the 2020 F1 race action had even got under way.
Given the size and prestige of the Italian giants, there have been suggestions they are ruthless when it comes to drivers – especially after the way in which they informed the world Sebastian Vettel's contract would not be extended.
But equally, there have been several examples in the more recent decades of drivers enjoying lengthy associations with Ferrari – Vettel, Kimi Raikkonen, Fernando Alonso, Felipe Massa, Rubens Barrichello and, of course, Michael Schumacher.
Sainz, for whom Ferrari will be his fourth F1 team already at the age of 26, is hoping he will join that list.
Get your hands on the official Ferrari 2020 collection via the Formula 1 store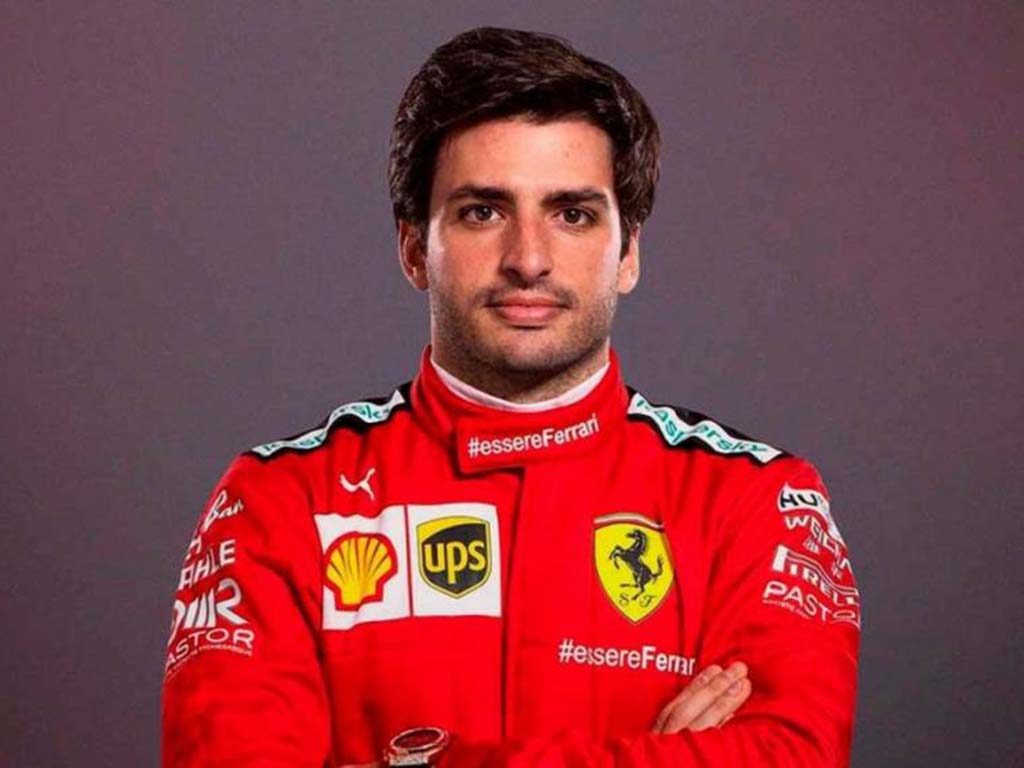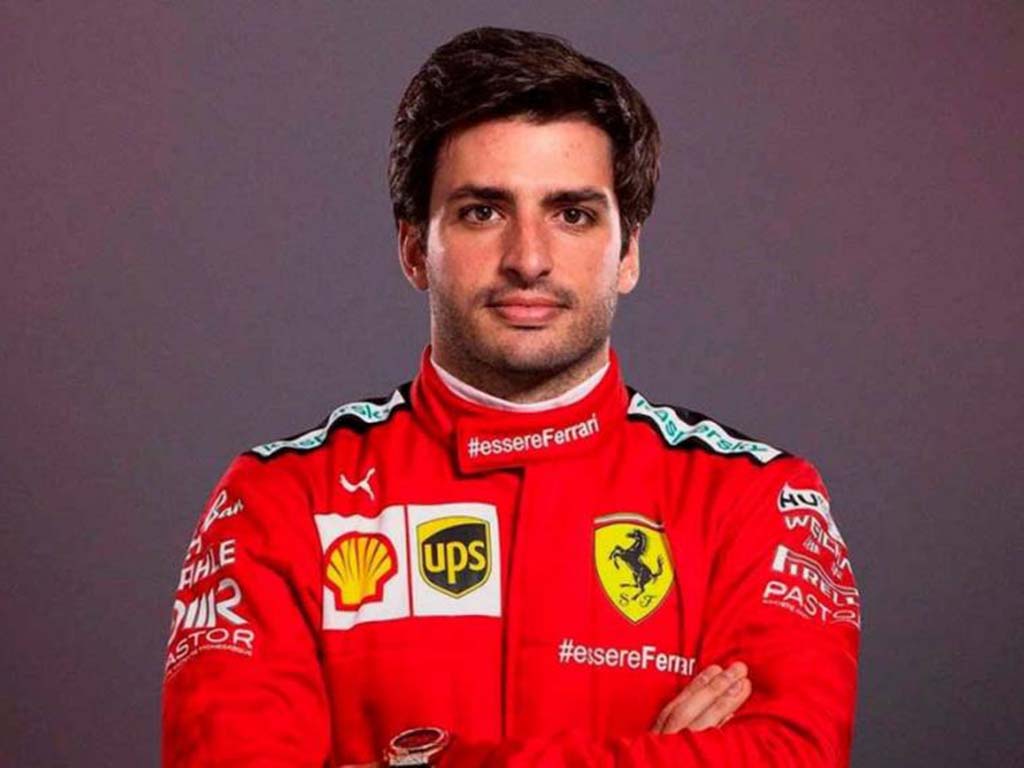 "Ferrari is not a team that eats and devours its drivers," said Sainz, quoted by Autosport.
"If you see Vettel's career…what driver wouldn't have wanted to spend six years at Ferrari like he has been?
"The longest I've been in a team is two years, so if Ferrari is a team that devours drivers, what are Renault, Toro Rosso and all the others?
"Alonso also spent five years at Ferrari. That doesn't seem like a team that devours drivers, but cycles.
"Of course, I want to have a cycle at Ferrari, create a similar environment [to McLaren] there. I already have experience in creating a works team and I hope I have a team that is equal, similar or better than the one I had at McLaren. I will do my best to have it."
Sainz praised McLaren for turning him into an overall better and more consistent driver, which was reflected in his back-to-back sixth-place finishes in the World Championship and first two podiums of his F1 career.
"A team like McLaren have allowed me to get the best version of myself as a driver," said Sainz.
"I'm an improved version of what I was at Toro Rosso and Renault. I've improved in races, in starts, in qualifying. It has been a continuous and probably more advanced progression than I thought.
"At McLaren I felt more comfortable than at other places and that stability of a two-year contract has allowed me to improve as a driver and adapt more to the car, get more performance. I'm very happy and very grateful for these two years."
Follow us on Twitter @Planet_F1, like our Facebook page and join us on Instagram!