Sainz on where Ferrari are 'leaving points on table'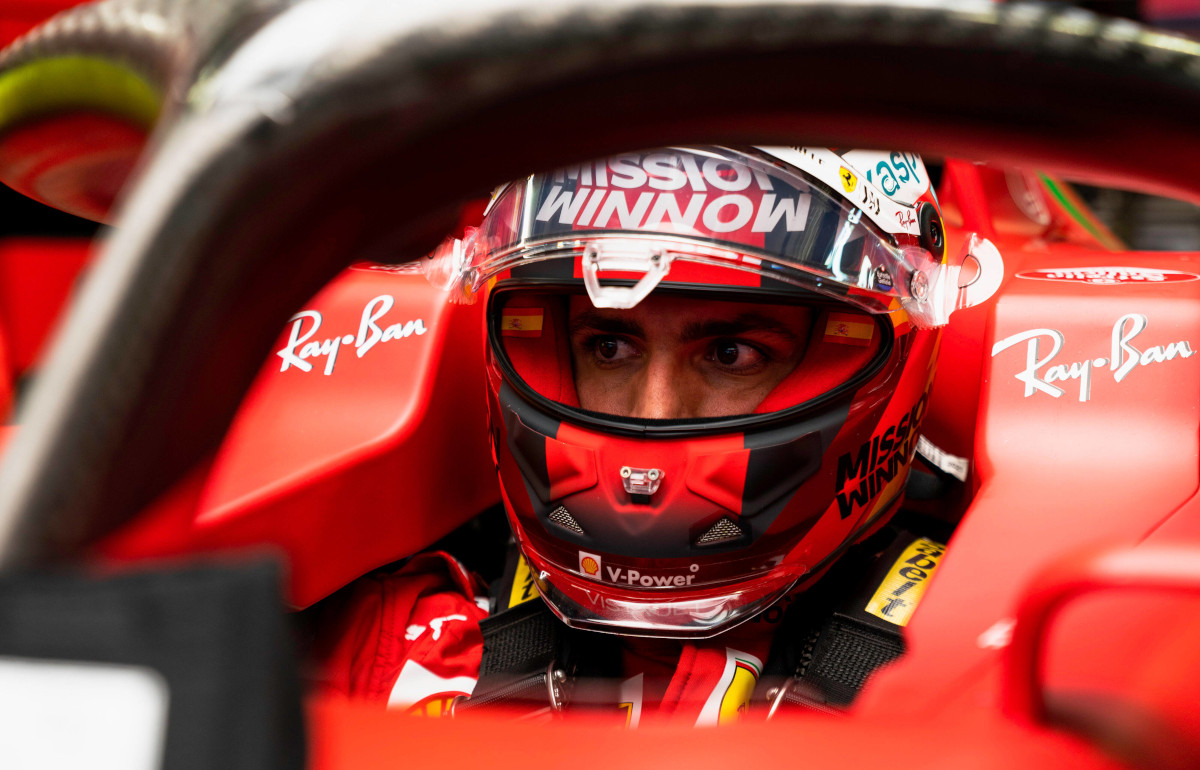 Carlos Sainz has identified pit stops has a real area of weakness for Ferrari and wants the team to resolve the issue.
The Tifosi will no doubt hold its breath every time the SF21 heads into the pit lane given the regularity of slow stops overseen by the Scuderia.
Sainz in particular has been victim of more than his fair share of poor pit stops and, with every point crucial in the incredibly tight fight with McLaren for P3 in the Constructors' Championship, he is looking for solutions to the problem.
"The pitstop, well, unfortunate again," said Sainz after another slow stop at the United States Grand Prix.
"We need to keep looking at it and we need to keep improving as a team, because we are not happy with the situation.
"It has been a few pitstops now that we have been struggling with.
"From my side, I think it's the second consecutive and the third all season, so it's quite a lot of points there we are leaving on the table due to these small problems."
Sainz is not just looking at the implications for this campaign, but for 2022 and beyond, too, as Ferrari look to propel themselves back into the title picture alongside Mercedes and Red Bull.
He added: "We need to keep working as a team to improve it. We need to keep improving a bit.
"There are points there that maybe this year are not so important, but if we want to be fighting for championships in the future, these are the kind of things that we need to become excellent at, and that we are maybe still lacking a bit."
Back to the here and now, just 3.5 points separate McLaren and Ferrari in Constructors' Championship with five races left in the 2021 campaign.
Ferrari hot on McLaren's heels
Ferrari are now only three and a half points behind McLaren in the Constructor's Championship.