'If Ferrari are Real Madrid, McLaren are Barca'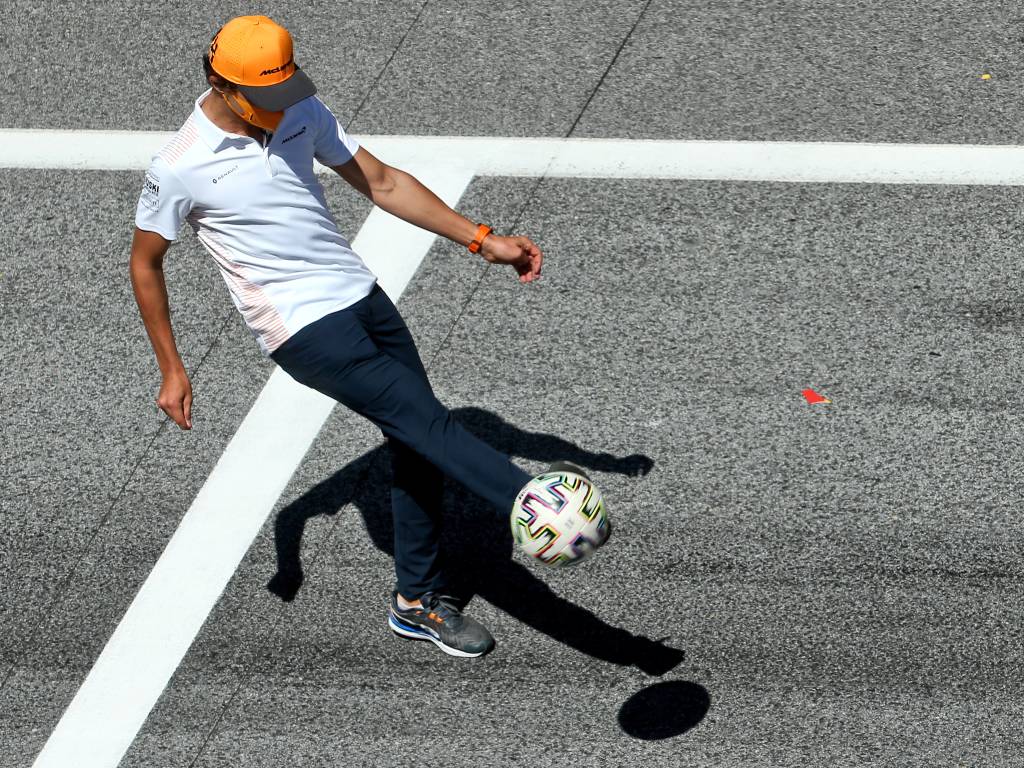 Carlos Sainz has used a football analogy to compare how his new and previous F1 teams are chasing the silverware monopolised by Mercedes.
If Mercedes are Formula 1's Bayern Munich, who are the Champions League holders, then Ferrari and McLaren are the equivalents of Real Madrid and Barcelona respectively, possessing all the history and pedigree of giants in their sport.
That is according to Sainz who, in his words, has left one of the "two best teams in history" to join the other as he will race for Ferrari in 2021 following two years at McLaren during which he achieved his first two F1 podium finishes.
A Real Madrid fan having been born in the Spanish capital, the 26-year-old was asked in an interview with AS whether his new team, Ferrari, are F1's answer to football's 13-time European champions.
He concurred that in one way they are, in the sense of trying to recapture former glories while a rival rules the roost.
"It's one way of saying it," said Sainz. "But McLaren is Barça, which is also a very good team to be on.
"It cannot be compared, because in addition both are in a restructuring [phase] to try to dethrone Mercedes in the future.
"But they are the two best teams in history and when you go from one to the other, it means you are doing something right in Formula 1."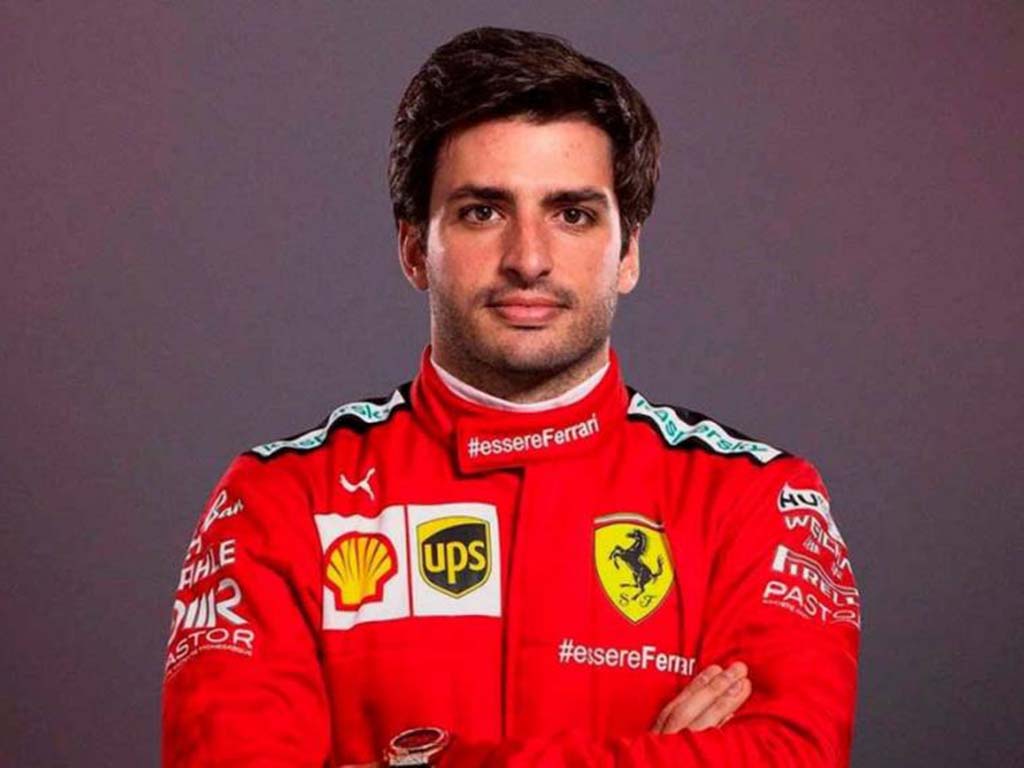 Get your hands on the official Ferrari collection via the Formula 1 store 
Despite arriving at Ferrari as very much the new boy alongside Charles Leclerc, whom the Scuderia have made no secret of promoting as their great hope for the future, Sainz believes he can envelop the team around him as he did at McLaren.
"That I managed to do it at McLaren means I can do it at Ferrari," said Sainz. "If I could create a good team, generate good dynamics at McLaren, why not do it at Ferrari?
"I can do it. I like the people there, I like Mattia [Binotto, team principal) and I like what I see, what we have talked about.
"There was no hesitation when it came to signing the contract and going forward. In my head, there is no possibility this environment and similar situation cannot be generated. If I could at McLaren, I can at Ferrari.
"Once inside, I have to analyse the situation and then contribute my knowledge and my way of doing things. A team is a thousand people and the driver can only put talent, speed and a direction in which the development of the team should go. But that the car is fast is not only up to the driver."
Follow us on Twitter @Planet_F1, like our Facebook page and join us on Instagram!