Sainz: Faster Ferrari need to make step forward
Carlos Sainz has admitted his new Ferrari team have to make a step forward this year with their better power unit.
The Scuderia had major problems in that area during the 2020 season, being left behind by those at the top and in the midfield, as they slumped to a P6 finish.
Team principal Mattia Binotto said they seem to have recovered that speed during testing though, and that is something Sainz also noticed – but he is not getting carried away as their competitors are also looking strong.
Quoted by Mundo Deportivo, he said: "It's still too early to draw conclusions. What I can assure you is we have more power than last year. We measure it and we see it. That's good news.
"What happens is that I'm pretty sure the others have also gained power, both Honda and Mercedes. We've seen the McLaren has an incredible top speed and we expected that, that the rest would also make a step forward. Then there is also the rear wing, which takes away a lot of speed (using DRS or not) and also the fuel load, which also takes away top speed.
"Once we get those variables a little bit more settled we can understand a little bit more where we are in terms of top speed.
"I don't think we will be the fastest on the straights, I'm not going to deceive you, but we must not forget that last year we came from far behind and this year at least we have to make a step forward."
Carlos Sainz's Ferrari merchandise is available via the official Formula 1 store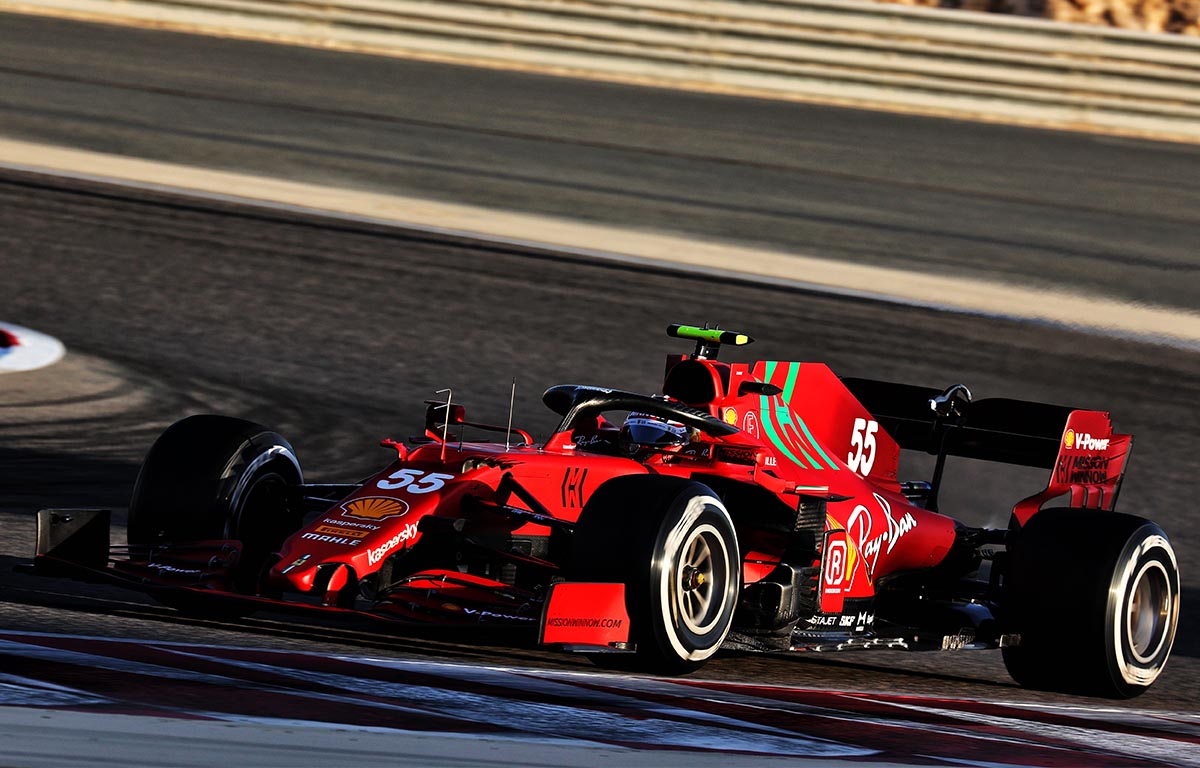 Testing in Bahrain went pretty smoothly for Ferrari all in all, with Sainz and his team-mate Charles Leclerc completing 325 laps over the course of the weekend.
They seem happy with their performance on track, with Sainz confirming "more or less what we are seeing is what we expected", but this means nothing if they are still behind the other top teams on the grid.
He said: "No matter how happy we are with the step we've made in the engine, in aerodynamics and how the car is doing on track, if all of a sudden your rivals are going faster you don't exactly care because they're going faster than you.
"In the absence of seeing that, the answer is yes, we are happy with what we see, we are relatively satisfied with the correlation and now what we need to see is where the others are and where we are."
Follow us on Twitter @Planet_F1, like our Facebook page and join us on Instagram!