Sainz on motorsport 'geek' reputation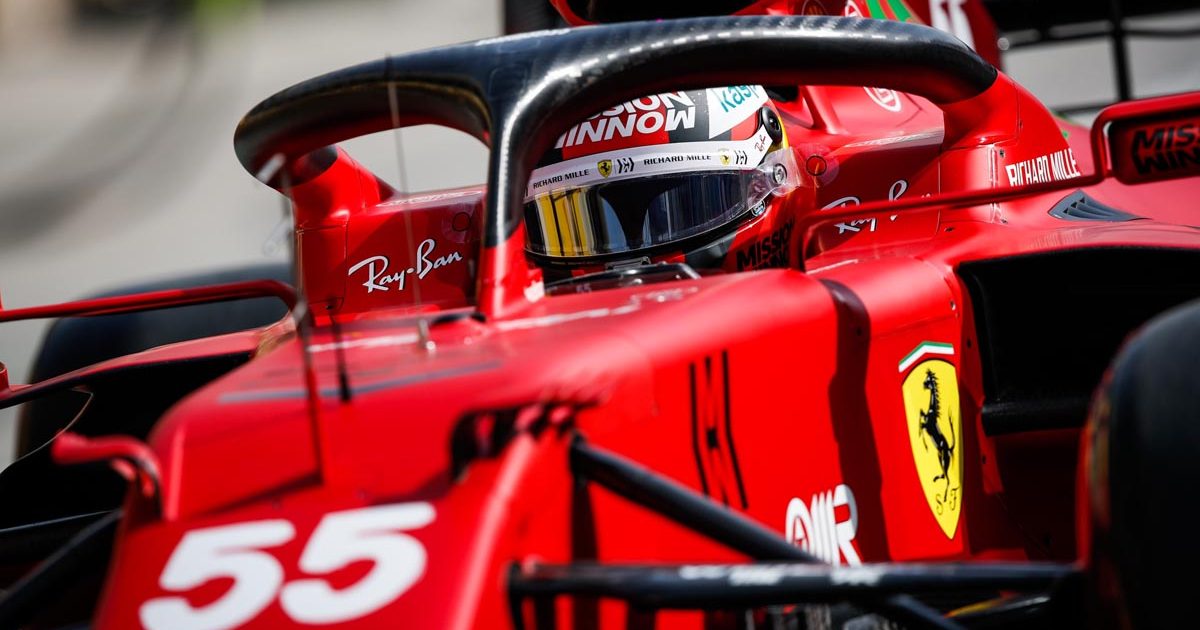 Carlos Sainz says having a reputation as a 'geek' within F1 is part of his wider approach to getting the best out of himself.
The Spaniard is taking the chance to learn as much as he can – even more so after making the move to Ferrari.
There are plenty of facets to moving to a new team, not least learning how to work in a new environment and bringing knowledge to the new surroundings.
With a lot to take in, the 26-year-old says he has been spending as much time as possible at Ferrari's factory in Maranello as he has had to start from scratch in his day-to-day development with the Scuderia.
"It's a fundamental approach, especially in the first year at a new team," Sainz said of his meticulousness in a Q&A with Corriere della Serra.
"From the outside, you don't understand how different it is to change teams and cars. It's another world, another category. It's normal that at my first GP with Ferrari I'm not the same Carlos as at GP number 40 with McLaren.
"There, I knew everything – what to do with the front wing, with the differential, how to start, how to direct the development.
"Those are procedures that now I have to learn [again], so I want to stay as much as possible in Maranello.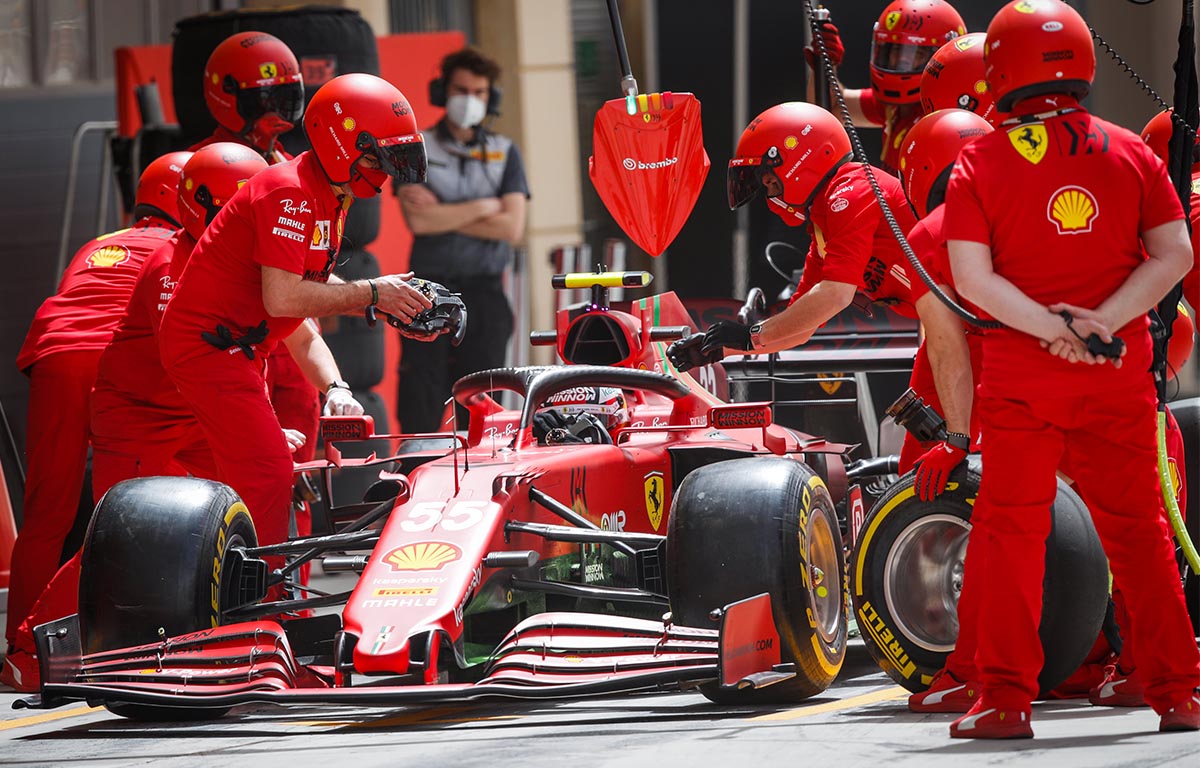 Carlos Sainz's Ferrari merchandise is available via the official Formula 1 store
Sainz revealed he was given lessons on how to remember how to set his cars up for racing, which he said has given him help after making his way up to Formula 1.
Such is his level of intelligence in this field that 2009 World Champion Jenson Button said following conversations with McLaren staff, they say having Sainz in the cockpit is like having an engineer drive the car.
"My father taught me," the Spaniard said. "When I was 11 years old he asked me to remember the tyre pressure, the set-up, the type of axle.
"At the beginning it was difficult to listen to him, I didn't understand why I had to know everything. It's only now that I understand it and it's helping me so much in F1. Without that lesson, I wouldn't have grown up."
Follow us on Twitter @Planet_F1, like our Facebook page and join us on Instagram!