Carlos Sainz learned how to be 'the animal hunting' with attacking approach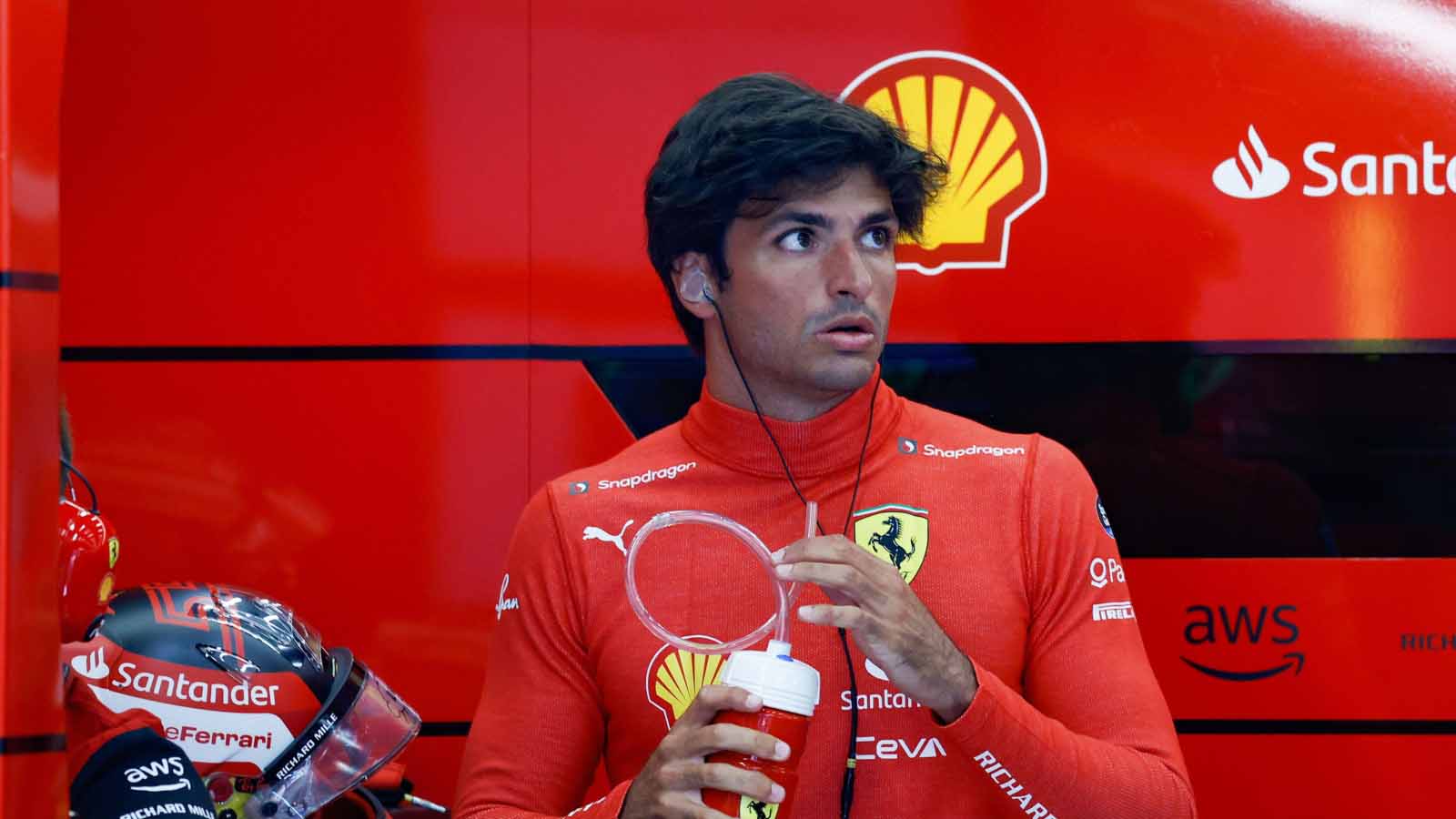 Carlos Sainz said his father's advice has stuck with him throughout his racing career, toughening his style after getting "pushed around" in his early days of karting.
Sainz Sr has been a key source of guidance throughout his son's career, with the two-time former World Rally champion mentoring the current Ferrari driver through the junior categories as he made his own racing journey, despite largely being away from home while at the height of his powers in rallying.
But with Sainz Jr having been exposed to the ruthless side of racing early on, he explained he had to overcome being shuffled to one side in combat.
"I used to be very shy and I used to be friends with a lot of people, all the racing drivers," Sainz said in an interview with the New York Times.
"When I would then arrive at a go-kart track, I would get pushed around, bumped out of a race by people I thought would never do that to me because we got on well out of the car."
But with that aggression being shown towards him, Sainz said his father had explained there are two types of people in life – the hunter and the hunted – so he was urged from a young age to take on the 'hunter' mentality and be the attacker when he races.
This is a mantra he says he has taken with him to this day.
"My dad told me 'look, it's not only in life but also in any sport you do, you either bite or you get bitten. You need to be the one pushing, to be the hard one because if you're not, you will be the prey' – that advice changed my approach and my career," Sainz elaborated.
"Once I put the helmet on, I try to be the animal hunting, not the hunted animal."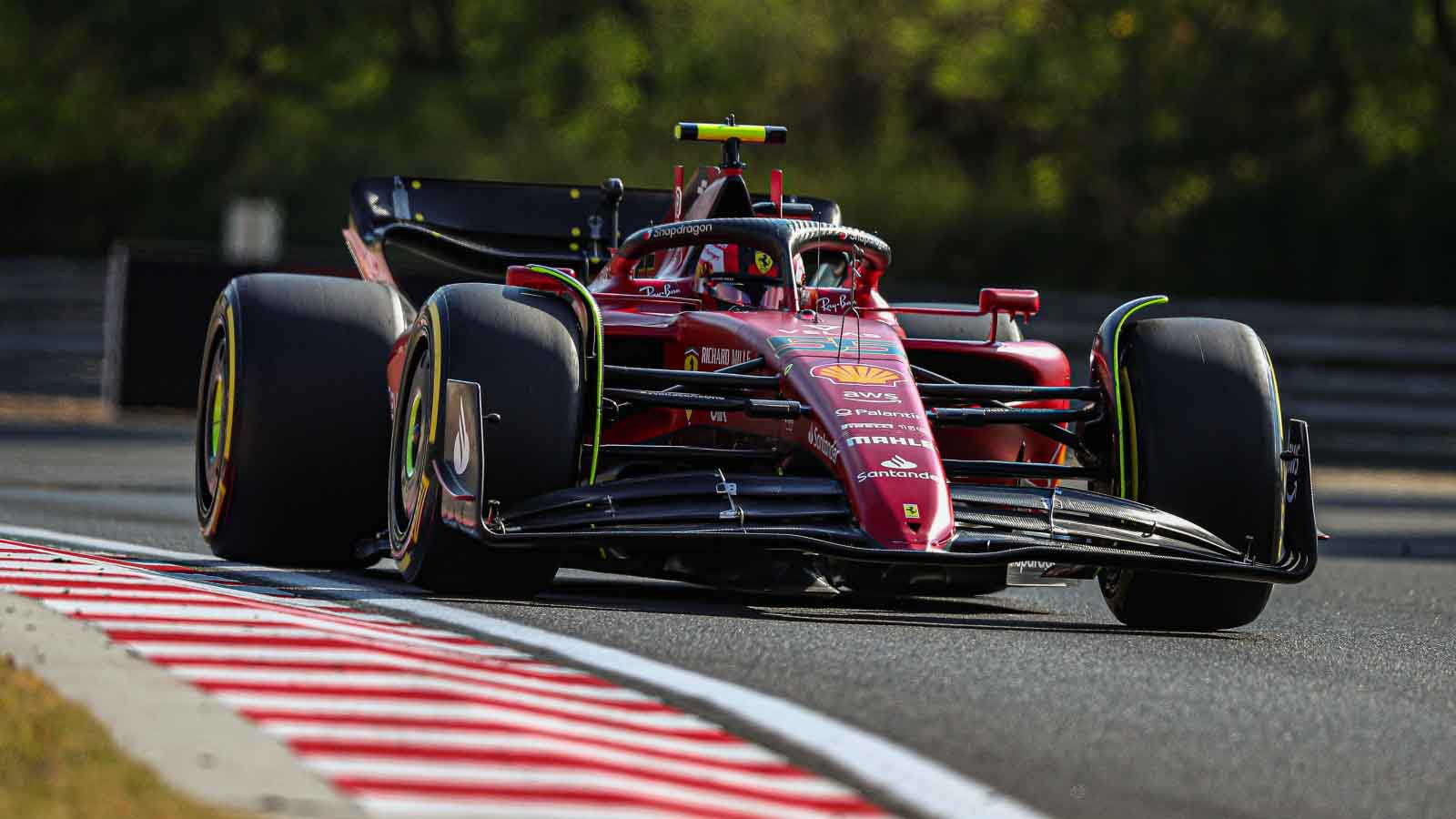 "My bet is there must be something genetic in it," he continued, on the benefits of his motorsporting family.
"There is a video of me when I was 2½ years old in a battery car, and I was doing 360s and Scandinavian flicks where you do a perfect sideways corner.
"No way my father taught me that, but when I look back on those videos I feel there was something inside my body that knew how to drive, even at 2½ years old. I was born to drive, you can see it in the video."
Read more: Esteban Ocon on Mercedes association: 'Very interesting future ahead of me'