Carlos Sainz injury update: Ferrari driver hurt in charity football match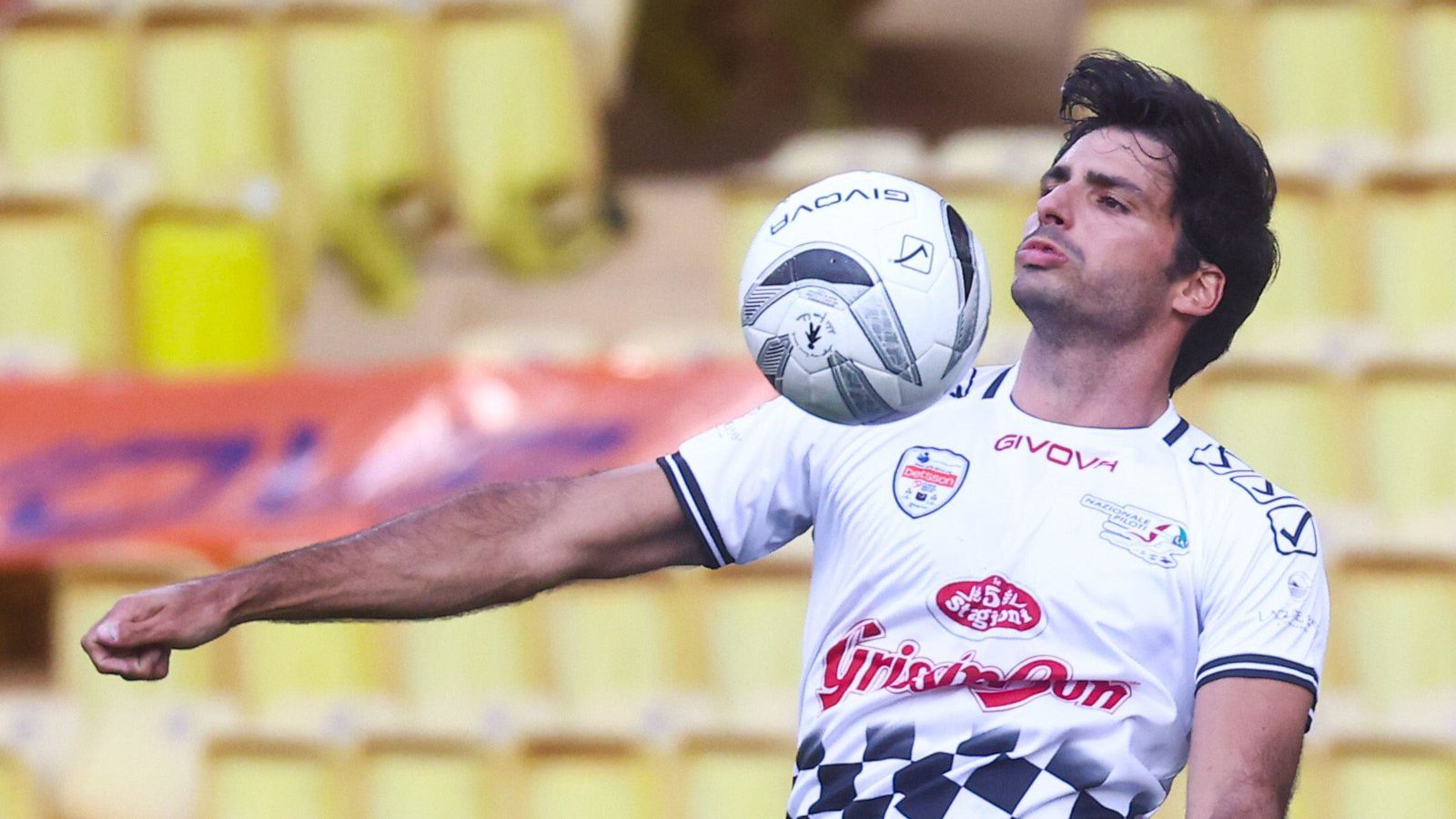 Concerns that Carlos Sainz had done himself a mischief in the build-up to the Monaco Grand Prix have been allayed with the Ferrari driver reportedly having suffered nothing more than a bruised thigh.
Sainz was one of several drivers, including his Ferrari team-mate Charles Leclerc, Pierre Gasly and Fernando Alonso, who was on the pitch at the annual Monaco football match on Tuesday evening.
Worryingly, though, after being substituted the Spaniard was spotted on camera with his right thigh heavily strapped as he received treatment.
This led to concerns that the injury, if serious, could keep him out of the car at this weekend's Monte Carlo street race.
The good news for the driver and his fans is that it's apparently nothing more serious than a bad bruise.
F1 journalist Giuliano Duchessa revealed on Tuesday evening that there was "no definitive information" regarding the the 28-year-old's injury, and that it would only be assessed come Wednesday morning.
Hours later, though, he tweeted: "Known earlier than expected, fortunately it was only a contusion for Carlos. Everything seems ok."
PlanetF1.com recommends
Charles Leclerc face-plants then misses open goal in F1 charity football match
Four reasons why Lewis Hamilton to Ferrari rumours make zero sense
The football match, hosted by the Children Sports Association, is an annual charity football match that pits drivers and other F1 personnel against a 'Star' team ahead of the Monaco Grand Prix.
It, though, wasn't a good night for either of the Ferrari drivers with Sainz injured while footage of Leclerc's face-plant 90 seconds into the match took off on social media.
He also missed two goals, one set-up by Sainz in which all the Monégasque driver had to do was get around the goalkeeper but alas he couldn't, one of two shots the five-time grand prix winner failed to score from.
But there was some consolation for the Ferrari team-mates with the drivers winning 4-3.