Marko: 'Sainz and Max were very evenly matched'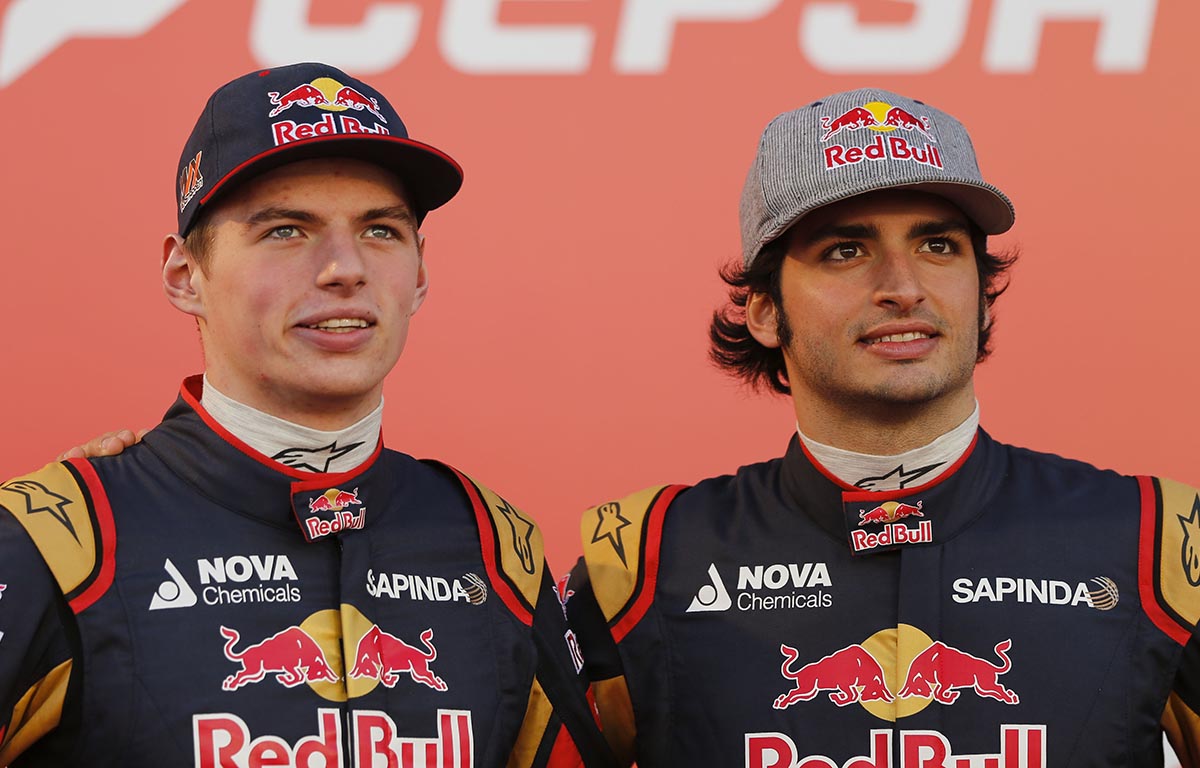 Helmut Marko has said Carlos Sainz and Max Verstappen were "very evenly matched" when paired together at Toro Rosso.
The two youngsters formed a successful partnership at the junior Red Bull team, scoring points consistently and while Verstappen outscored Sainz in 2015, Red Bull motorsport advisor Marko felt there was little to choose between the two.
Sainz was overlooked for a senior seat as Verstappen was selected to make the step up when Daniil Kvyat was dropped from the team in 2016.
Sainz stuck around until 2017 before being allowed to leave the Red Bull set-up, as a settled line-up of Verstappen and Daniel Ricciardo did not yield an opportunity for the Spaniard to be promoted.
But Marko said Sainz's exit from Red Bull was amicable, wanting to allow him the chance to show what he could do elsewhere, and the motorsport advisor was complimentary about his former driver.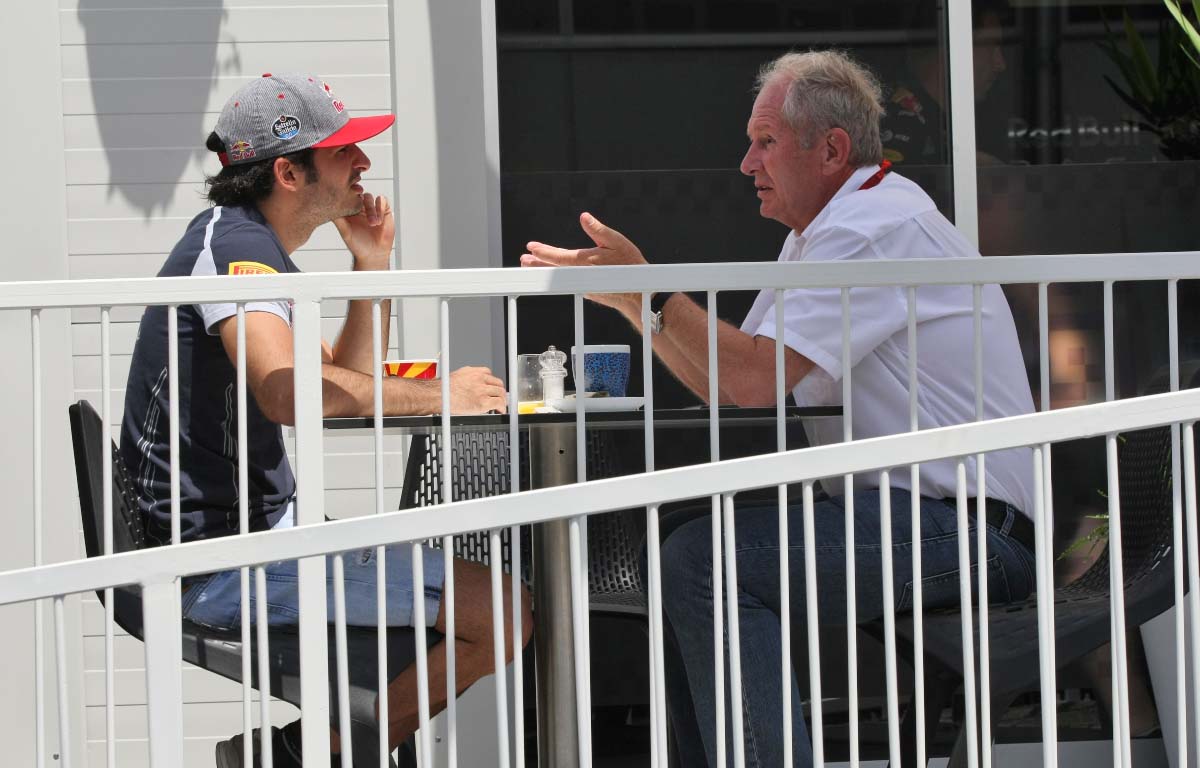 "We didn't send Sainz away, and for good reason – we were very early to contract him," Marko said to Formel1.de in Germany.
"[Max] Verstappen and Sainz were very evenly matched, but we didn't have the possibility to offer him [Sainz] more [than a seat at Toro Rosso].
"He was not convinced of the future prospects at Toro Rosso and his feeling was he was not progressing, and he did not want to wait any longer.
"We first loaned him out and then we cancelled the contract completely.
"After all, we didn't want to stand in the way of his future."
Sainz went on to take a seat at Renault and although he did not appear to show his full potential there, he has now stood on the podium four times between his time with McLaren and Ferrari.
He has increasingly flourished in recent seasons, with Sainz so far showing himself to be the equal of Charles Leclerc at his current team – and despite having partnered illustrious talents, the Spaniard said he has never felt inferior to anyone with whom he shared a team in the past.
As for opting against Sainz for the Red Bull seat at the time, Marko feels as though his decision to promote the young Dutchman has been vindicated – first shown when Verstappen went on to win his first race as a Red Bull driver at Barcelona in 2016.
"At the time we were very strong, but in Max we saw the very strongest driver," he said.
"That's why we chose Verstappen at the time [in 2016] and I think the results Verstappen has shown since then more than justify that decision."