Sainz has 'pretty clear' view on Max/Hamilton crash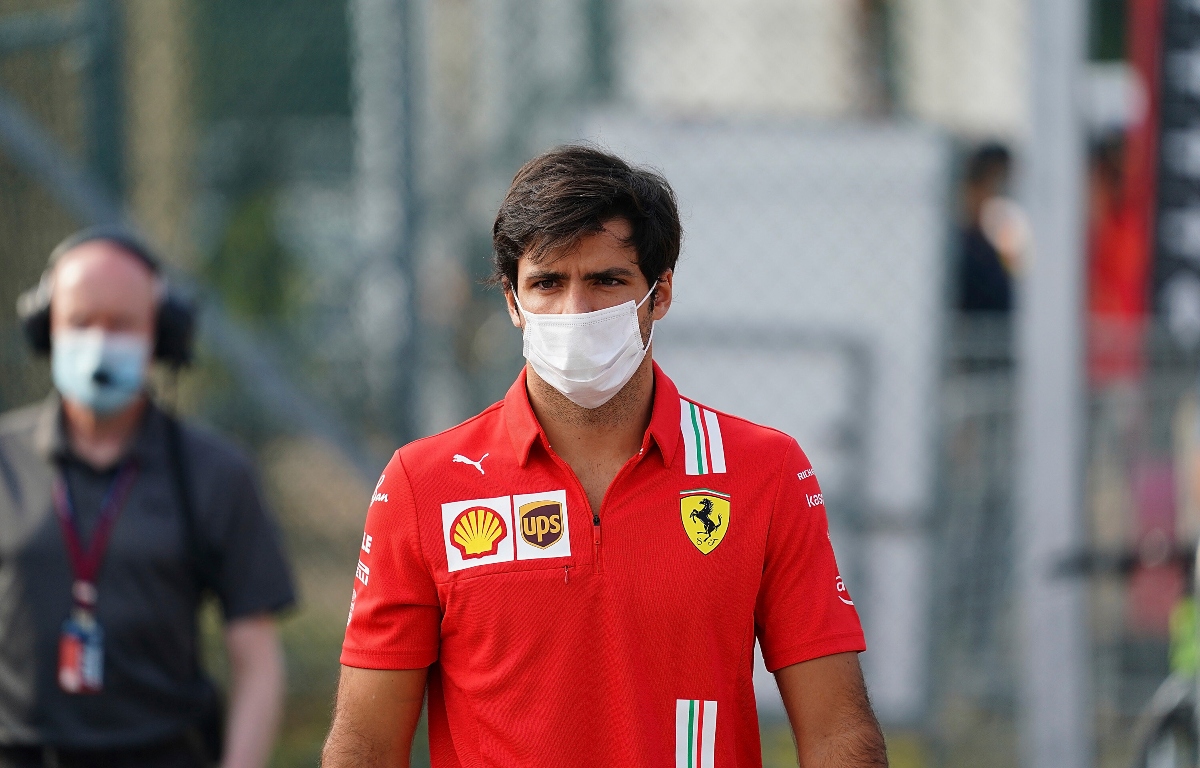 Carlos Sainz says that he has a "pretty clear" view on the crash between Max Verstappen and Lewis Hamilton at the Italian Grand Prix.
The two title contenders both retired from the race in Monza shortly after making their first pit stops, coming together at Turn 2.
Both drivers blamed the other, with Verstappen saying Hamilton should have left him more space and the Brit arguing that the Dutchman should have backed out of the move.
The stewards ultimately agreed with the Mercedes man, handing Verstappen a three-place grid penalty for the Russian Grand Prix.
Sainz has made his mind up about what caused the incident but wants to keep it to himself as he is expecting there to be a discussion about it between the drivers at the meeting prior to the next race.
"From my point of view, the accident is pretty clear," he told reporters in Monza.
"I'm not going to go into detail, I'm not going to give you my opinion because I feel like there's going to be some talk [about it] in the next driver meeting."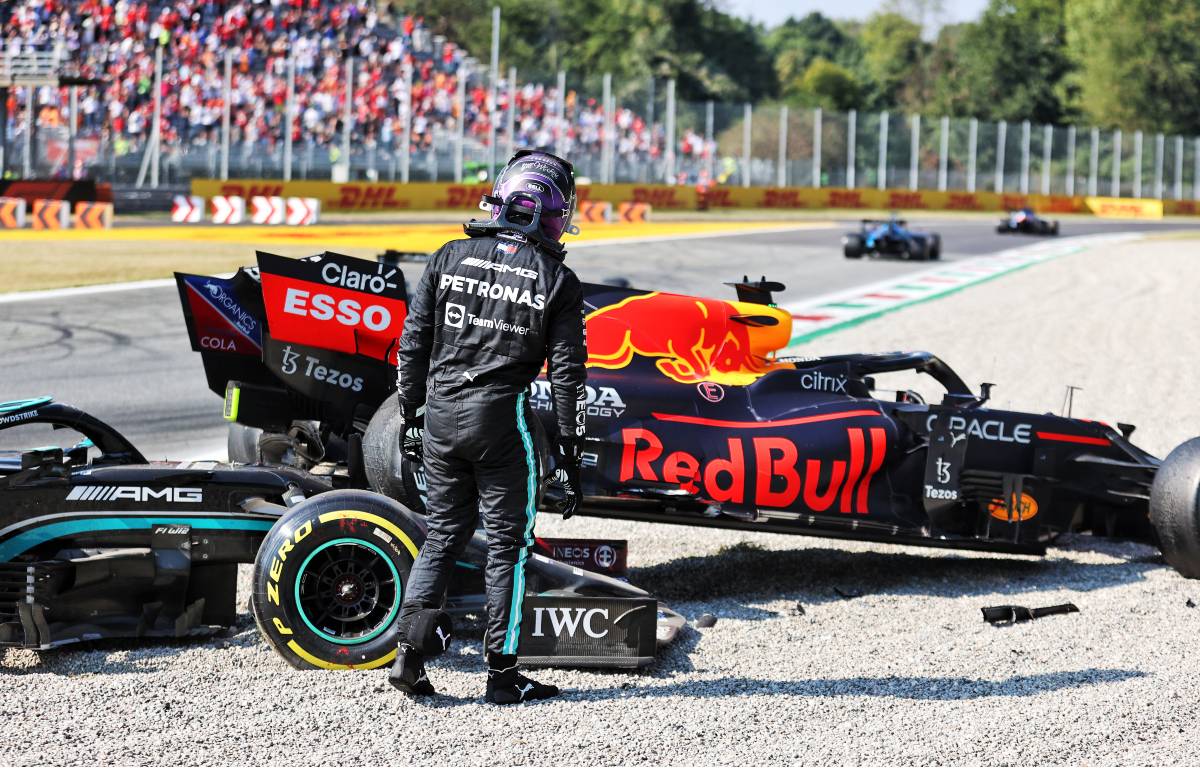 Check out all the latest Lewis Hamilton merchandise on the official Formula 1 store
It was the second big collision between Hamilton and Verstappen this season, with the first coming at Silverstone where the Dutchman crashed out after making contact with his rival.
Saizn feels that this one, in particular, could have been avoided if one of the two wanted to ensure they didn't crash.
However, he also says it's only natural for drivers to fight harder and thus come together more often when they're battling it out for a World Championship.
"I think it is always avoidable. I think two don't crash if one doesn't want [to]," the Ferrari man said.
"This is one that they are always fighting as tough as they have to fight for a championship. You're more exposed to these kinds of incidents [in that scenario] like we've seen in the past.
"I guess it's a natural thing in Formula 1, two guys that are fighting for the championship tend to collide more often than not."
Sainz himself went on to finish his team's home race in P6 but wasn't too happy with how things went, saying that he didn't feel comfortable in his car at any point.
To make matters worse, Ferrari lost a lot of ground in the fight for P3 in the Constructors' Championship with McLaren securing a 1-2 finish.
PF1 verdict
Will the Championship rivals learn from their crashes?
Will the crashes between Lewis Hamilton and Max Verstappen have a greater impact on future races?