With the FIA permitting Fernando Alonso to line up at the post-season Abu Dhabi test, Carlos Sainz says he should be allowed to test for Ferrari.
Earlier this week Renault confirmed that the FIA had given Alonso permission to take to the track in Abu Dhabi despite the 39-year-old double World Champion being anything but a young driver.
According to reports, FIA president Jean Todt changed the rules, saying any driver who didn't compete in the 2020 season can participate in the test.
Renault have thanked the FIA.
But with the rules changed for Alonso, Sainz feels the FIA has opened the door to changing them for everyone.
The Spaniard is swapping from McLaren to Ferrari for the 2021 season and is keen to get in an early run in the SF1000 especially as February's pre-season testing has been slashed to just three days.
"I'm willing to test for Ferrari," he told the media ahead of the Sakhir Grand Prix.
"I think it's no secret, especially now the hand has been a bit opened by the FIA for drivers that are not rookies or not young drivers to test.
"I don't see why the FIA wouldn't maybe open the hand a bit also to other drivers.
"Personally I wouldn't take any young driver out of the seat. I think Callum, Mick, Robert, I think they are all still going to test, if I jump into a Ferrari I'm not going to allow them not to test.
"I think Ferrari is one of the teams that are promoting young drivers the most right now, I don't think why I shouldn't get the chance also to test.
"I don't know what's going to happen to be honest, I don't know what is the FIA's decision, but you can tell that I'm going to try and be there as much as I can."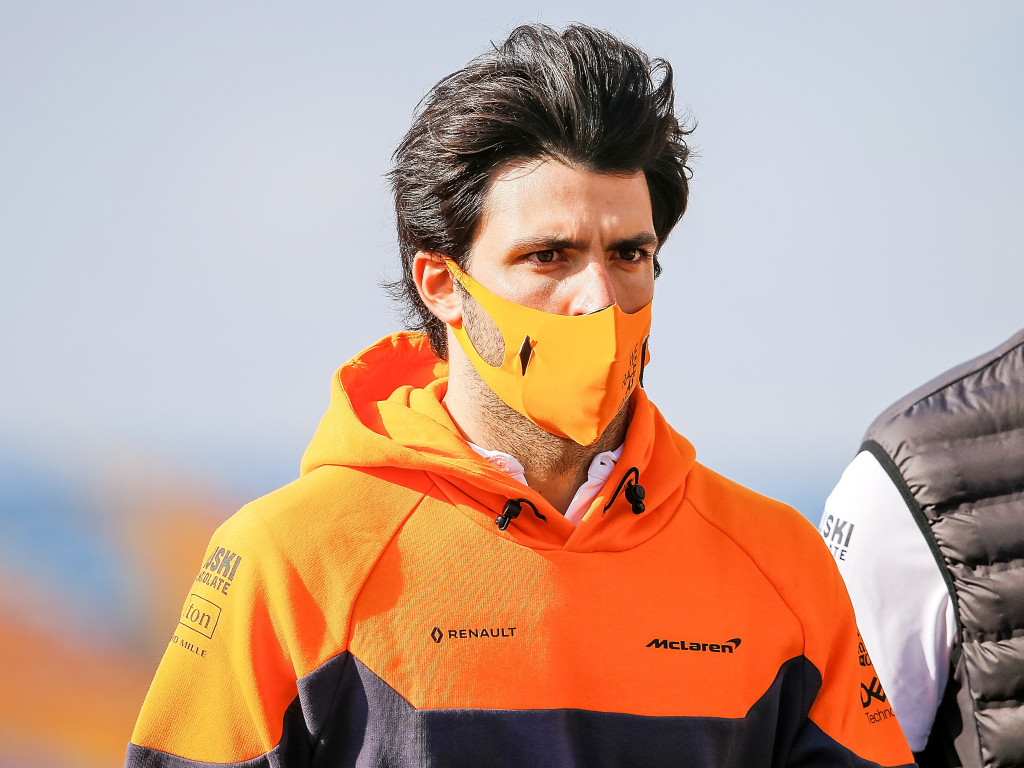 Get your hands on the official McLaren 2020 collection via the Formula 1 store
The 26-year-old, who will partner Charles Leclerc for two seasons, has revealed he won't have any problems getting permission from McLaren.
Apparently his contract will allow him to test for Ferrari in December.
"I'm not going to say what we are going to do," he said.
"But I'm telling you that I'm very willing to be on that Abu Dhabi test, especially because my contract allows me to do so."
Follow us on Twitter @Planet_F1 and like our Facebook page.