Sainz: McLaren supported Ferrari negotiations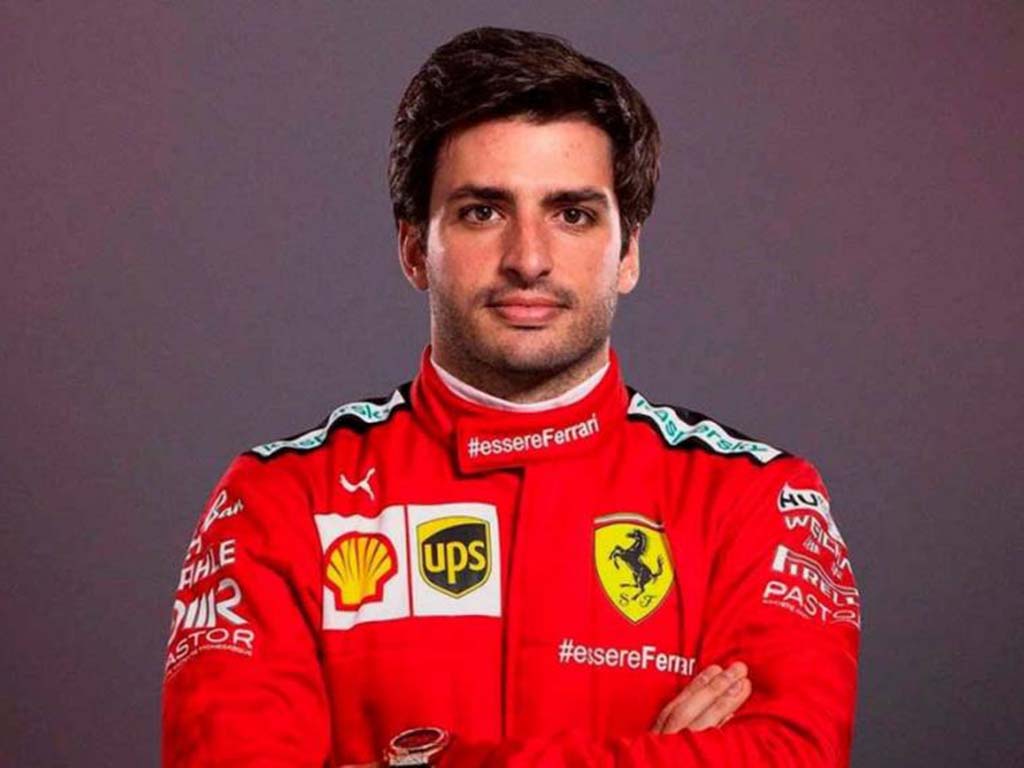 Carlos Sainz has said that McLaren helped him in his talks with Ferrari and gave him their blessing to make the move.
The Spaniard started a crazy week of driver movements by taking the seat for 2021 which will be vacated by Sebastian Vettel.
McLaren then swiftly moved to name Daniel Ricciardo as his replacement.
Sainz will leave McLaren at the end of 2020 though with no hard feelings at all between both parties. In fact, McLaren Racing CEO Zak Brown and team principal Andreas Seidl guided him along during his negotiations.
Speaking to the F1 website, Sainz said: "The moment I felt like there was an interest from Ferrari in hiring me for 2021, I went straight to Zak.
"And his feedback was, 'Okay, we'll let you talk to Ferrari, stay in touch to see how everything develops.'
"The key to this process has been the clarity and the openness of all parties involved to make it happen.
"That makes me incredibly proud and the way it has all been managed makes me feel very happy and very thankful to Zak and his team."
And when the move was confirmed, McLaren "congratulated" Sainz.
"They were happy for me," he said.
"They congratulated me. They said: 'You deserve it and I'm sure you will do great there', and that confidence boost is always nice to hear from your bosses."
Now, Sainz intends to bring the same work ethic to Ferrari which he has brought to McLaren.
"They are going to find an extremely hard working guy, that will go to Italy, will spend a lot of time in Maranello, the same way I spent a lot of time at McLaren," he explained.
"And I will try to build something special with Ferrari, the way I tried to build something special in McLaren.
"Apart from that, hopefully a very quick driver and a an incredibly motivated guy that is going to give it all for the Scuderia.
"I'm keen to say goodbye to McLaren in the best possible way," he said.
"So believe me I'm going to give my best this year the same way I was giving my best last year."
Follow us on Twitter @Planet_F1 and like our Facebook page.