Carlos Sainz has said that he never wants to see a pile-up like the one at the Safety Car restart at Mugello happen again.
Sainz was one of four drivers who was taken out by the incident at the Tuscan Grand Prix. It was caused by those towards the back of the grid accelerating before those at the front, causing a pile-up.
The Safety Car restart referred to by many as dangerous has led to calls for the sport to change the procedure regarding them. While Sainz didn't go into specifics as others have, he just wants it to be ensured that something similar doesn't happen again.
"The third triple-header of the season gave us some high and low moments. The great result at Monza was an important boost for the entire team, but what happened at Mugello is something I hope we never see again in a race," he said in McLaren's Russian Grand Prix preview.
"As I said before, the most important thing is that everyone left unharmed, but I'm sure we will discuss it all together again in Russia to understand what happened and agree on how we can avoid it in the future.
"Nine races in 11 weekends was super tough for the whole crew, so it's been good to have some time to reset, properly analyse the last races and recharge batteries."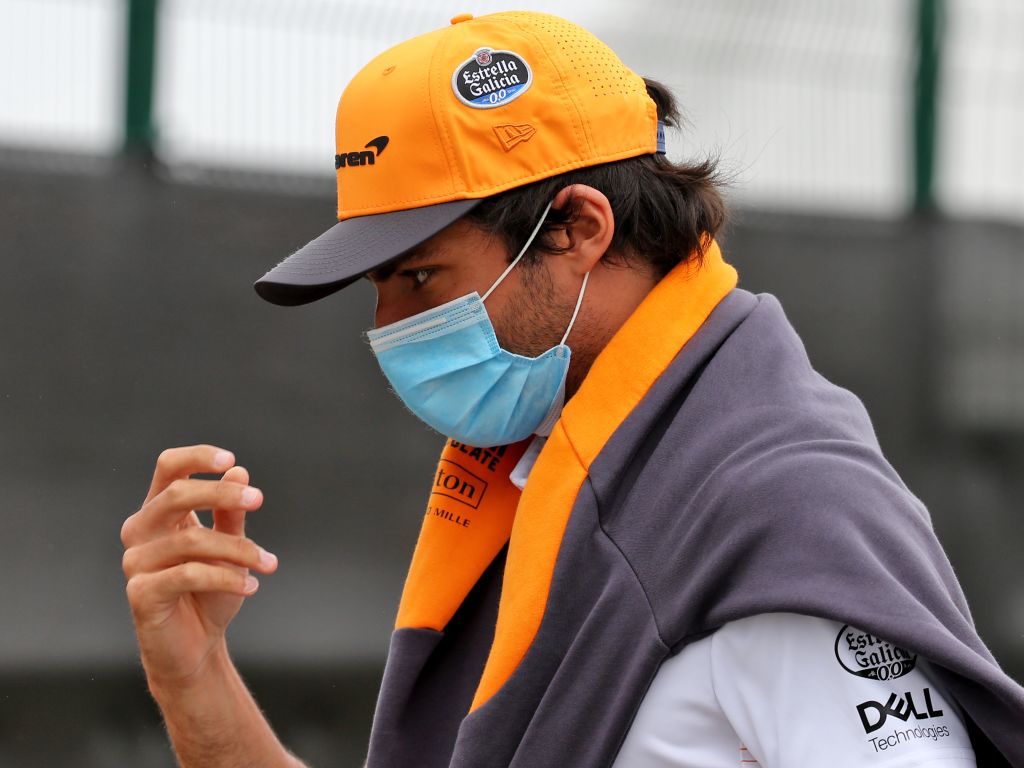 Get your hands on the official McLaren 2020 collection via the Formula 1 store
Despite Sainz's DNF, McLaren is still P3 in the Constructor's Championship. However, with Racing Point and Renault close behind, it's crucial that he returns to picking up points.
"I look forward to the Russian GP," he added.
"I finished P6 there last season and scored some good points, but that was a year ago and now we face new challenges and still an extremely tight fight to get into the points.
"We obviously want to stay ahead of the competition, maximise all opportunities and bring home a good result. Let's go for it!"
In the Driver's Championship Sainz is down in P11, 24 points behind team-mate Lando Norris, who has been voted the Driver of the Season so far. The large gap between the two is largely due to multiple retirements Sainz could do little about, however.
Follow us on Twitter @Planet_F1 and like our Facebook page.