Sainz doesn't want to be the new Barrichello
Carlos Sainz is adamant he doesn't want to be Ferrari's next Rubens Barrichello, he wants to be a "champion with Ferrari".
Barrichello spent six years racing with Ferrari, joining the Scuderia as Michael Schumacher hit his stride in 2000.
While the German would go onto win five World titles, dominating Formula 1 from 2000 to 2004, Barrichello's best performance was runner-up in 2002 and again in 2004.
It, however, could have been a different story had the Brazilian not be relegated to a number two role from the get-go with the 2002 Austrian Grand Prix, and Ferrari's use of team orders, making his status within the team abundantly clear to everyone.
Sainz is determined to avoid this.
Although the Spaniard only has a two-year contract to Charles Leclerc's five-year deal, Sainz says he won't be pushed into a number two role like Barrichello was.
Asked by Spaniard daily AS if he could become a 'faithful squire' like the Brazilian was, he insisted: "No, because I want to be World Champion.
"Time will tell if I get it, but I push myself every day to one day be a champion with Ferrari."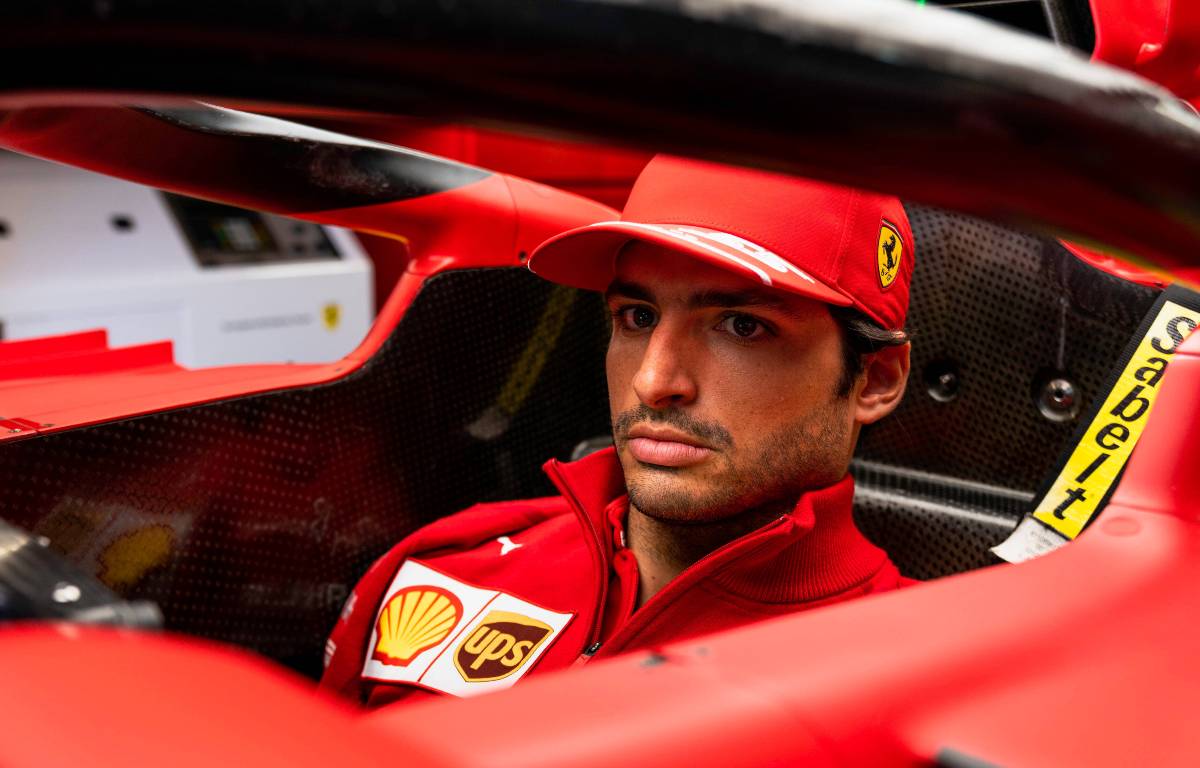 F1 TV are offering PlanetF1 readers 10% off both monthly and annual subscriptions! In order to claim this fantastic discount, click the following link and use the promo code PLANETF10 at checkout!*
*The offer ends at midnight on September 26 and excludes Netherlands
But while Sainz has been on the podium with Ferrari, he has yet to win a grand prix with his new team.
Instead he had to watch at Ferrari's home race, the Italian Grand Prix, while the team he left at the end of last season claimed the 1-2, his replacement Daniel Ricciardo winning the race for McLaren.
Sainz says he doesn't regret his decision to leave McLaren for Ferrari.
"Nobody asked me that question when I was close to winning in Monaco," he said. "No, I do not miss McLaren, I am delighted at Ferrari and I am living the best year of my career, I enjoy F1, my team, I fulfill a dream.
"It is a long-term project, not just to win at Monza. Of course we have a plan to win again."
He added: "I am fast and comfortable, but there are still some small errors resulting from lack of experience. It takes years to know a car one hundred percent and since there are no tests, mistakes and hazing are paid in the grand prix. But it is part of the learning "
Can Ferrari strike back at Sochi in fight for P3?
Can Ferrari strike back at Sochi in fight for P3?
After McLaren's 1-2 in Italy, Ferrari are now playing catch-up in the fight for P3, and need to start closing the gap in Russia.