Sainz: 'Prefer not to know' if I'm being frozen out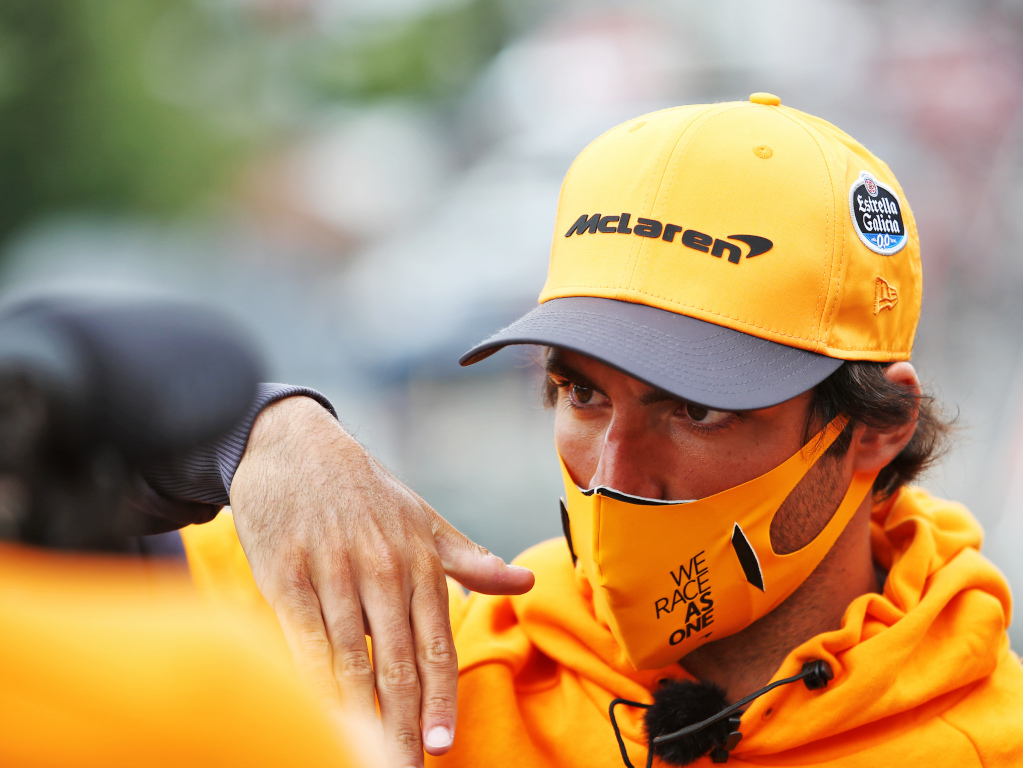 Carlos Sainz says he would be "prefer not to ask or not to know" if he is being frozen out of McLaren meetings given his pending move to Ferrari.
Sainz announced prior to the start of the 2020 championship that this year would be his second and last campaign with McLaren.
Instead he'll be moving to Maranello to join Ferrari as Charles Leclerc's 2021 team-mate.
Often in the past, a driver who is leaving a team has found himself sidelined from the important meetings, especially those that relate to car development.
No team wants its driver to pass its secrets onto the next team.
Sainz, though, doesn't believe that is happening but says if it is, he actually doesn't want to know about it.
He told Sky F1: "I don't know, I prefer not to ask or not to know if I have been.
"But honestly, I told the team as soon as the Ferrari thing was announced that I was fully committed to this project and that I'm the first one that wants to see McLaren back on top in Formula 1 in the future.
"I feel very much part of this project, even in the long term. I feel like I've contributed and been part of things, so I don't mind helping them for things of next year.
"I just feel a very strong part of this team."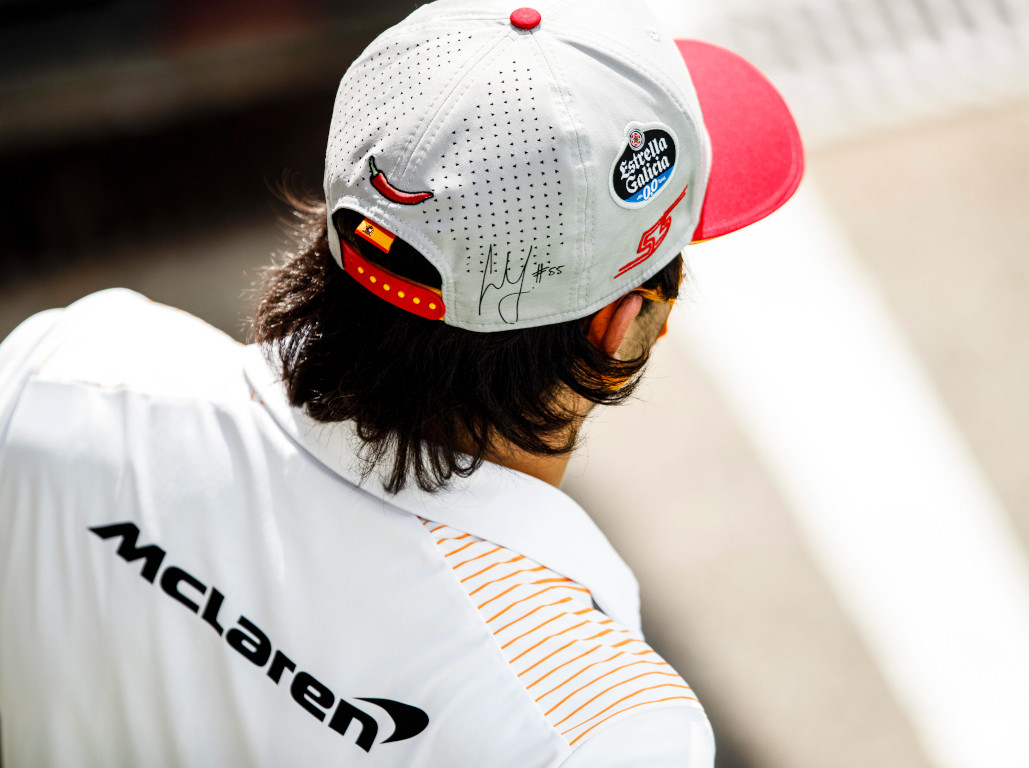 Get your hands on the official Carlos Sainz McLaren 2020 collection via the Formula 1 store
However team boss Andreas Seidl insists Sainz is not being frozen out in any way.
The German feels doing so would only be detrimental to McLaren and its chances of progressing up the order.
"To be honest it's not really difficult with a guy like Carlos," he said.
"We had a clear philosophy how we approached this season.
"With him we play as open as we always did because for us that's the highest chance to get the maximum out of him, which helps him to achieve his goals and they are the same as we have – maximum points."
Sainz had a disappointing Sunday afternoon at the Belgian Grand Prix as an exhaust problem meant he did not take his P7 spot on the starting grid.
While his team-mate Lando Norris finished P7, Sainz could only watch on from the sidelines.
The DNS meant he is down in 11th place in the Drivers' Championship on 23 points, 22 behind Norris who is P6.
Follow us on Twitter @Planet_F1 and like our Facebook page.