Carlos Sainz said he could not give any information about "private" matters following rumours of a crash during a Pirelli test.
Ahead of the introduction of Pirelli's 18-inch tyres for the 2022 campaign, the Italian manufacturer have been allocated 30 testing days spread across the teams to work on their prototypes.
First up were Ferrari, who tried out the 18-inch tyres at Jerez, and rumours have been doing the rounds that Sainz, a new recruit for Ferrari over the winter, crashed the car.
"Obviously Pirelli testing is completely private, so answering questions that are coming from somewhere else is difficult for me because I don't know how much we can tell contractually about what happened in the test," said Sainz when RaceFans.net asked him about the alleged incident.
"But if something happened, that I'm not going to tell you, it was very minor."
Formula 1 currently uses 13-inch tyres, so in order to complete the tests teams are using adapted 'mule' cars until the opening race weekend in Bahrain at the end of March, after which point the FIA have permitted the use of the 2021 challengers for these Pirelli tests.
And after his first outing with the 18-inch prototypes, Sainz had reason for optimism.
"The first signs for me are, at least personally the first impression, positive actually. It has been relatively positive, still taking into account how young the project of the 18-inch is and how little testing we've done so far," he explained.
"You can definitely start feeling some differences. There's definitely some things still to keep developing, but the first signs and the first feeling has been relatively positive.
"We need to wait until you fit those tyres onto next year's car, which is going to be quite a completely different animal. But the first impressions with the 'mule' car have been positive."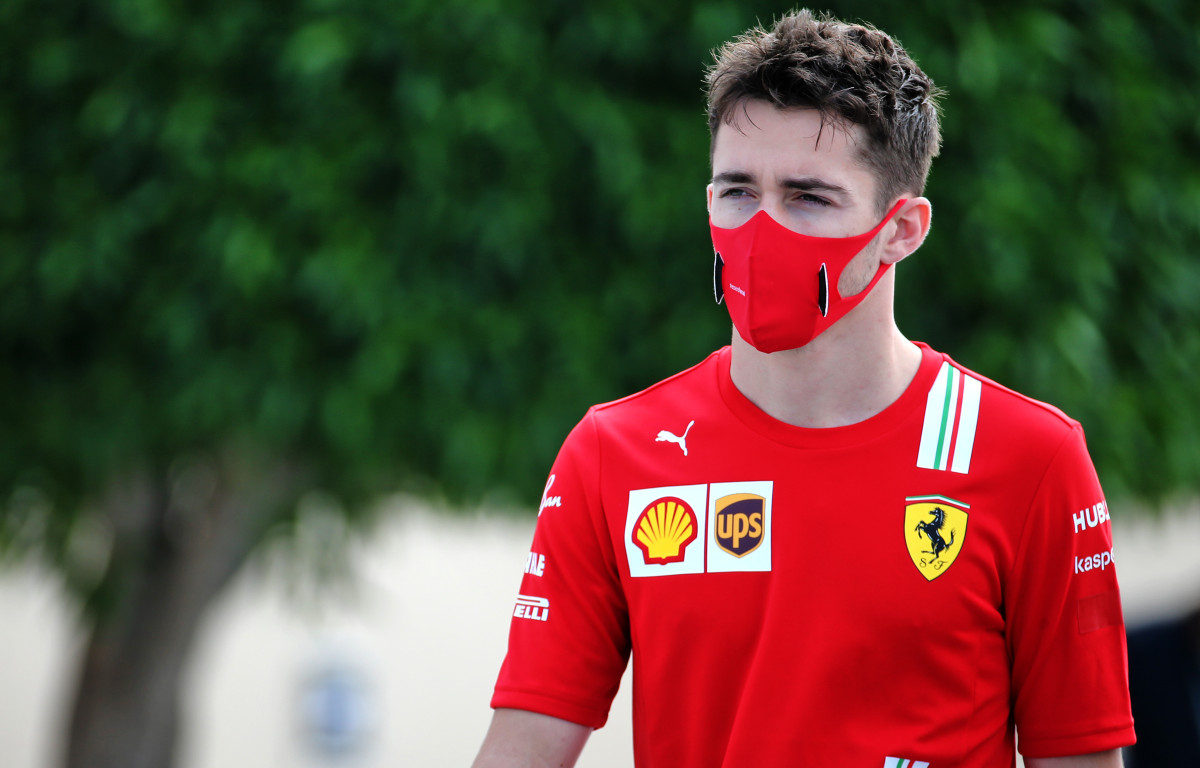 Get your hands on a Ferrari Checkered Flag T-Shirt made by Puma!
Leclerc clocked up 110 laps on the prototypes on Monday at Jerez before sharing duties with Sainz the following day, and Leclerc's first impressions were also positive.
"I have the same opinion as Carlos on the tyres. We've tried different things and to be honest there are some positive things that came out of it. So this is is good," he explained.
"I believe there is still quite a bit of work, but it went in the right direction and this is a good thing."
Follow us on Twitter @Planet_F1, like our Facebook page and join us on Instagram!