'Progress being made' on Sainz's new Ferrari deal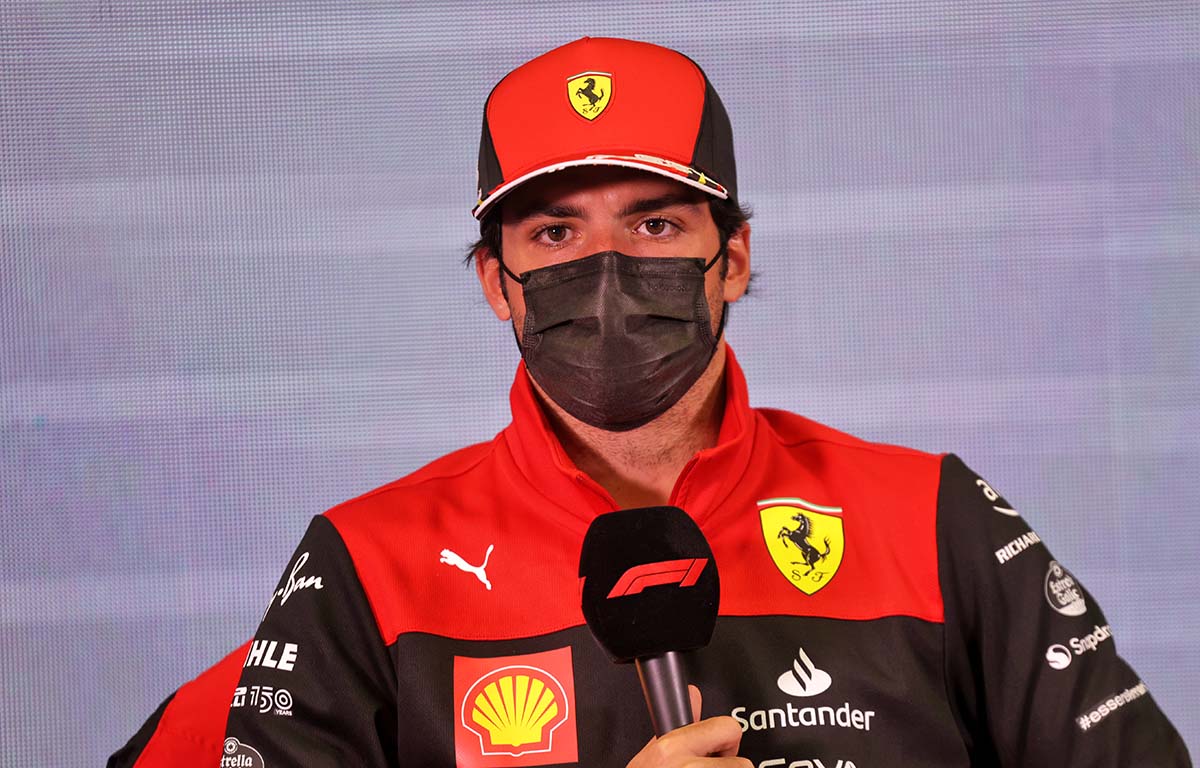 Carlos Sainz is continuing not to give too much away on a timescale for him to sign a new Ferrari – but talks are "progressing".
After spending two seasons with McLaren, Sainz was chosen as the driver to replace Sebastian Vettel and partner up with Charles Leclerc at Ferrari.
Formula 1's smooth operator had a superb first season with the Scuderia, finishing P5 in the Drivers' World Championship, helped largely in part by an impressive four podium finishes secured at Monaco, Hungary, Russia and Abu Dhabi respectively.
Sainz's current deal with Ferrari runs until the end of the 2022 campaign, but all the indications suggest he will be staying with the team for at least another season, maybe even beyond.
In a recent interview with Spanish publication Marca, Sainz was inevitably asked how the negotiations were going – but he wasn't too forthcoming on the details.
"I trust the project 100 per cent and I think Ferrari trusts me too," Sainz said.
"Negotiations are underway and progress is being made."
Another topic raised was that of the Russian Grand Prix, the Sochi Autodrom being one of the venues where Sainz clinched one of his aforementioned podiums with Ferrari in 2021.
Sainz won't be able to make that consecutive podiums in Sochi as the Russian Grand Prix has been removed from the F1 calendar completely due to Russia's recent and ongoing invasion of Ukraine.
The Spaniard is happy to see "common sense" prevail in the FIA's decision.
"My personal position is a bit of common sense.
"I don't feel like travelling to a country that is at war. I don't want to run a race, let alone take a plane and land in a country at war. If we start from that basis, F1 also takes a back seat.
"How are you going to go to a country in that situation? I don't see it anywhere."
PlanetF1 Verdict
Sainz talks Ferrari extension
Carlos Sainz had a fantastic first season with Ferrari and is all in on the Italian team's project.