Sainz 'surprised' by quali pace against Leclerc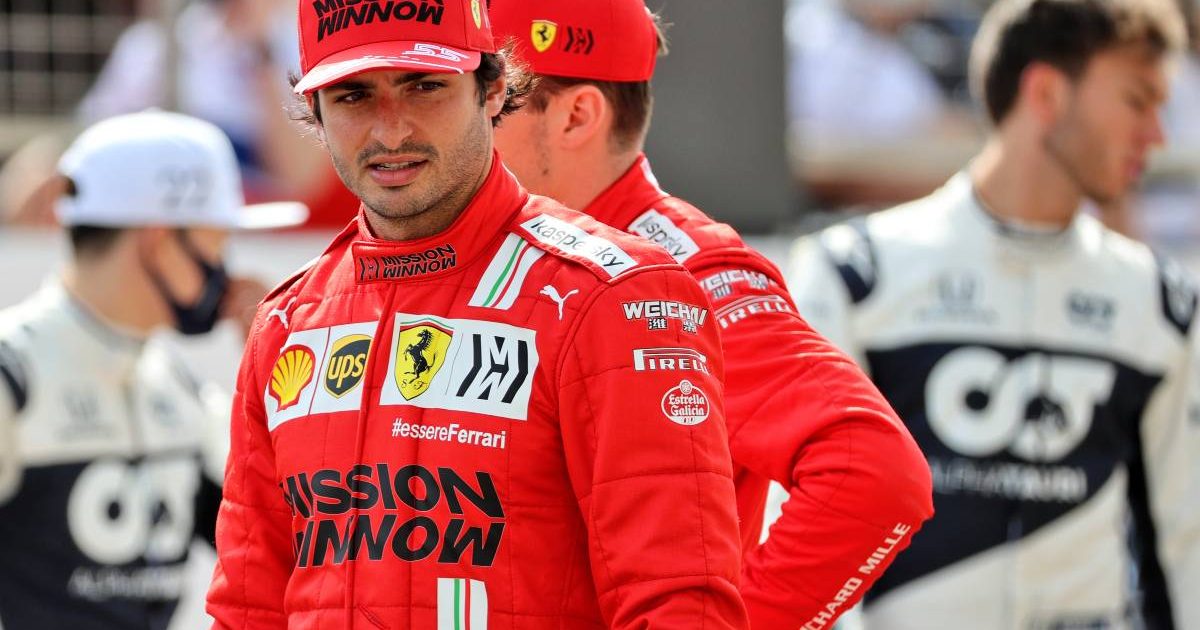 Carlos Sainz said he was surprised and pleased by how quickly he was able to compete with Ferrari team-mate Charles Leclerc in qualifying.
Only three days of pre-season testing left Sainz with little time to adapt to his new Ferrari colleague and his 2021 challenger, the SF21.
Just to make his task harder still heading into the opening race in Bahrain, Sainz was up against Leclerc on the other side of the garage who is known for his blistering one-lap pace, evidenced when the Monegasque driver put his Ferrari P4 on the grid.
In Q2 though, Sainz actually finished fastest, a mere 0.001sec ahead of Leclerc in P2, so rightfully he was pleased to so quickly be up to speed against Leclerc.
But at the same time, Sainz believes he has plenty more to learn and further mistakes to make.
"You learn after each weekend. You do your in-depth analysis with your engineers to try to understand differences in driving styles, the way you use the steering wheel switches to adapt the car for each corner," he told reporters at Imola.
"Of course I did get to learn quite a lot from Charles there and to investigate how he manages to do these very strong qualifying laps.
"But I must say I was quite surprised and quite pleased to see how quick I could be in Q1 and Q2. And I know I had a good lap in the bag for Q3 that I didn't manage to put together and I did a few mistakes.
"Still a lot to learn, still a lot of races to go through. Still a lot of mistakes to do. I think to be able to learn you need to do mistakes and then learn from them.
"But I think Bahrain was a promising start and I'm looking forward to keeping learning and developing from the guy who again did an exceptional job in Bahrain."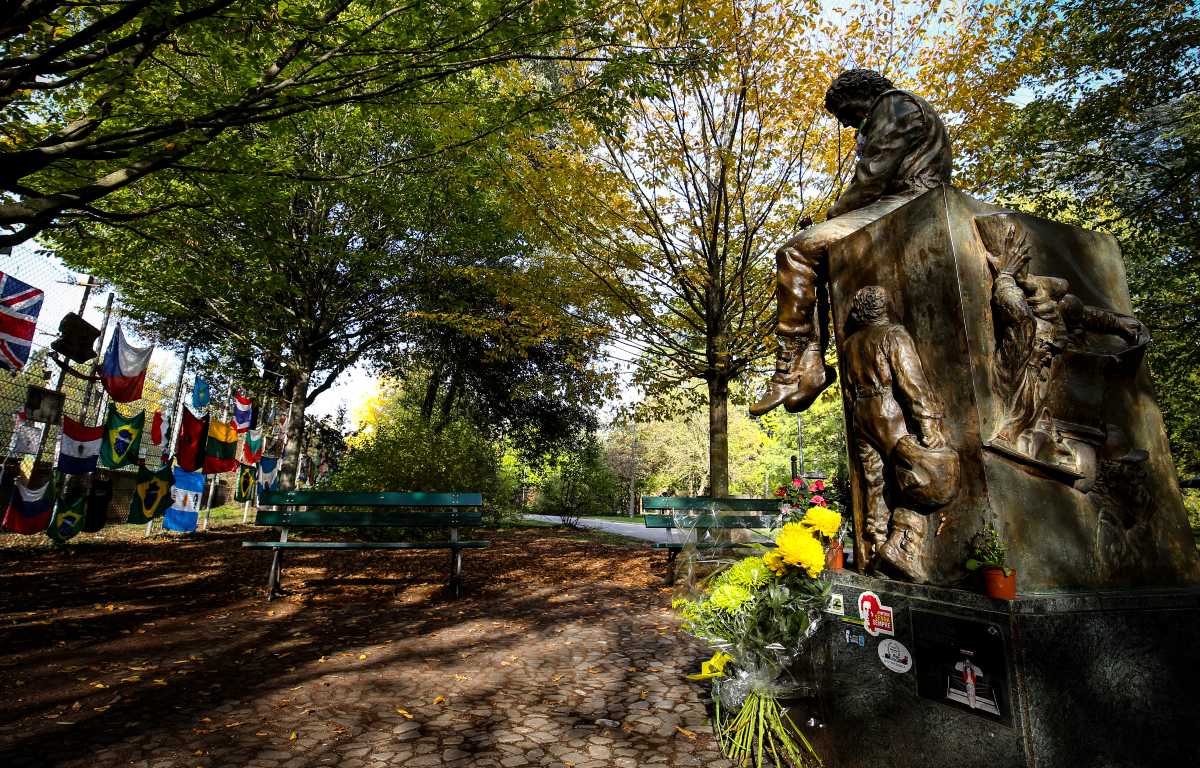 Carlos Sainz's Ferrari merchandise is available via the official Formula 1 store
Round two of the 2021 season sees Formula 1 return to Imola for the second year in a row.
Imola is a venue which will forever be linked with the legendary Ayrton Senna, who tragically lost his life there in 1994, and Sainz said that always makes it "emotional for every Formula 1 driver" to race at the Italian circuit.
"Being back in the place where he lost his life is always a bit imposing, a bit emotional for every Formula 1 driver," he said.
"Because we know here we lost probably the most special talent there was in Formula 1 history.
"When you see also MotoGP riders, people from other disciplines, talking about Formula 1, they all remember Ayrton Senna and how special he was."
Follow us on Twitter @Planet_F1, like our Facebook page and join us on Instagram!