Sainz denies he meant to slight Barrichello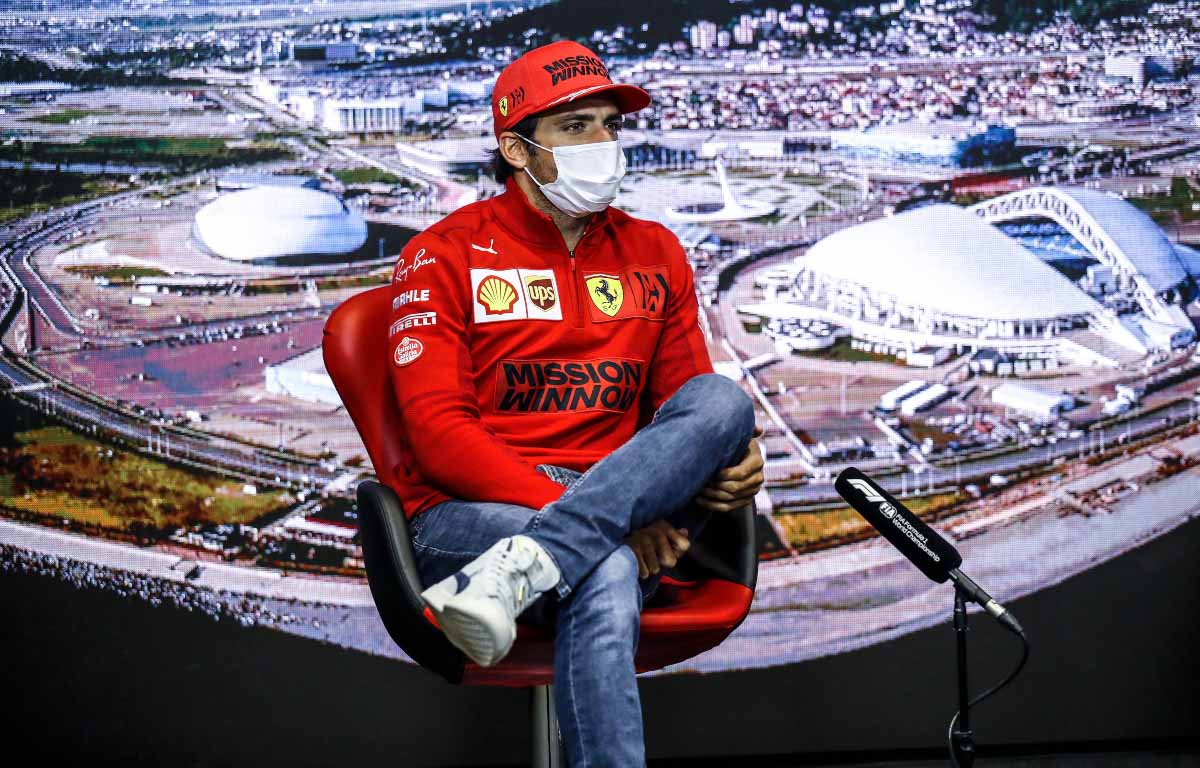 Carlos Sainz says he feels "disappointed" his words were misconstrued in recent comments about his Ferrari credentials.
Sainz had said to a Spanish media outlet he would not want to be a "faithful squire" and help the team in the same way Rubens Barrichello did in his time with the Scuderia, because he wants to go on and win the World Championship as a Ferrari driver rather than play a support role to Charles Leclerc.
However, the Spaniard feels his words were taken out of context, given the success the Brazilian had in his career overall, and clarified how he had intended his answer to come across.
F1 TV are offering PlanetF1 readers 10% off both monthly and annual subscriptions! In order to claim this fantastic discount, click the following link and use the promo code PLANETF10 at checkout!*
*The offer ends at midnight on September 26 and excludes Netherlands
"Like always with this kind of thing, and this kind of a criticism for you [the media], I was asked 'if you could choose between being Barrichello and being Schumacher' and I said if you let me choose, I prefer to win seven World Championships," Sainz said to reporters ahead of the Russian Grand Prix weekend.
"Which makes a lot of sense. But then you go into the headline and see what it is and it makes me feel disappointed.
"I know you [the media present] are not like that but it shows once a news feed gets news from another and another and another, they end up putting this headline and all the Brazilians end up criticising me over what Rubens did.
"First of all, he won how many races? Eleven. And I won zero. So I'm no-one to criticise Rubens.
"I'm actually very good friends with him. I have a lot of respect, so you can imagine how disappointed I was when I started reading that in Brazil there were headlines saying I said that.
"You know how I am. I never speak bad about fellow drivers – even less Ferrari drivers who have won races for Ferrari and championships for Ferrari."
This weekend, Sainz will be the lead Ferrari driver on the grid as his team-mate Leclerc has taken an updated power unit, which will see the Monegasque start from the back on Sunday after being given a grid penalty.
Planet F1 verdict
Can Ferrari strike back at Sochi in fight for P3?
After McLaren's 1-2 in Italy, Ferrari are now playing catch-up in the fight for P3, and need to start closing the gap in Russia.