Sainz believes Vettel 'was not eaten by Ferrari'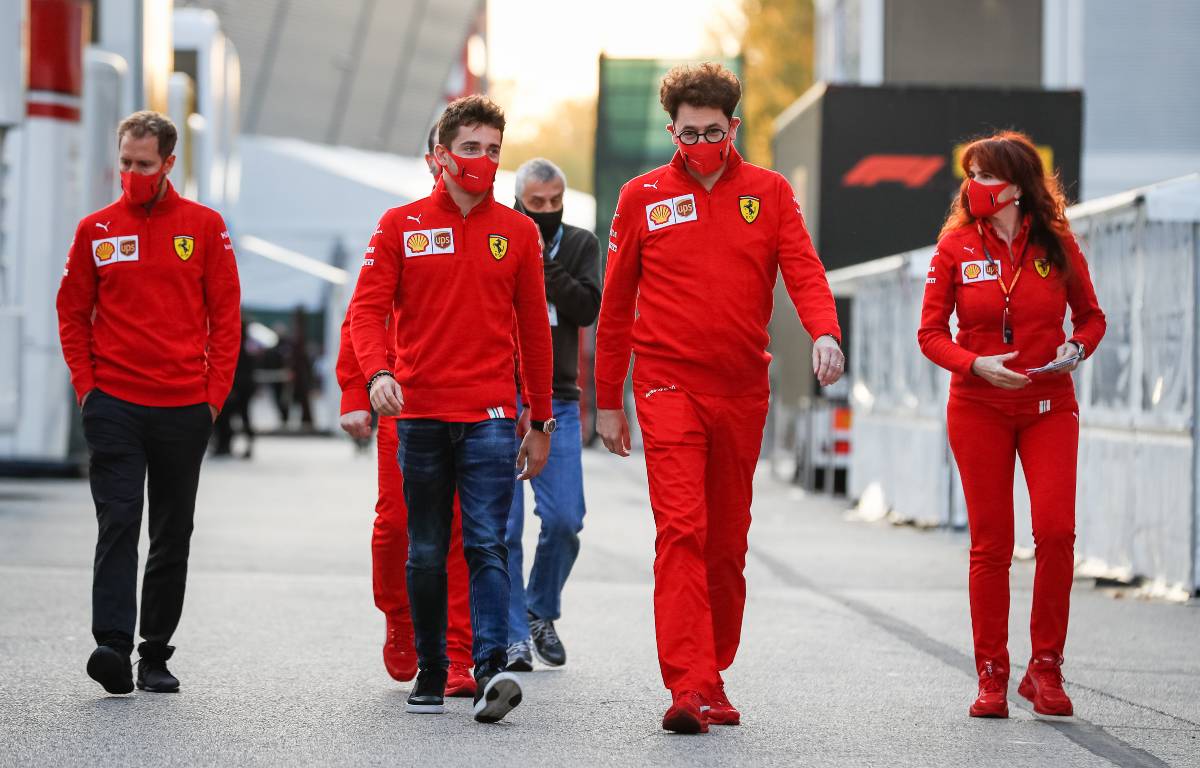 Carlos Sainz does not believe that Sebastian Vettel, the driver he replaces at the Ferrari team, was "eaten" up by the Scuderia.
Vettel's time at Ferrari began on a positive note. Three race wins in his debut 2015 campaign put Vettel back on the right path after a difficult final season with Red Bull, and come 2017 he was a World Championship contender once again.
Sadly though opportunities at the titles in 2017 and 2018 passed him and Ferrari by, and the four-time World Champion never really recovered from crashing out of the lead of his home race, the German Grand Prix in 2018.
At the end of a dismal 2020 campaign which yielded only one podium and P13 in the Drivers' Championship, Vettel left the team, having known this was his fate before the season had even started.
Now it is Sainz's turn to try and thrive as part of the Ferrari machine, but he does not believe that Vettel was "eaten" by the famous Maranello outfit.
"At the moment I don't see it as exaggerated as people say, that 'the Cavallino devours you, that Ferrari eats the drivers'," Sainz told Soy Motor when asked if he fears being devoured by Ferrari.
"You see Vettel and people say that Vettel has been eaten by Ferrari.
"And I wonder, because a driver who has spent five years in that team, who has won races and leaves with 14 victories, I don't know how many podiums, and yes, without the ultimate goal of being world champion, but he leaves a history with Ferrari, and it doesn't seem to me that he has been eaten by them.
"It seems to me that this driver has to look back and be proud of those five years, and maybe I'm getting into muddy territory, but that's how I see it.
"Let's see who would take 14 victories with Ferrari as Sebastian did. That's why I don't see it that way."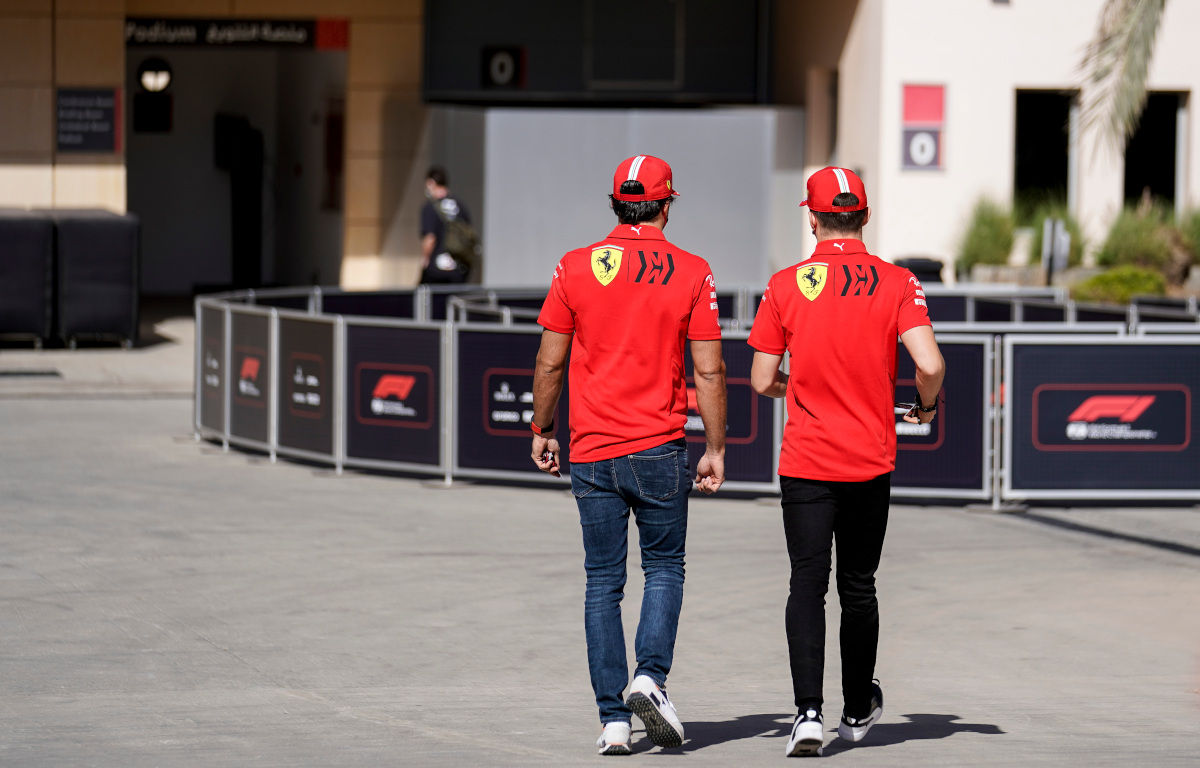 Carlos Sainz's Ferrari merchandise is available via the official Formula 1 store
Sainz already faces quite the task ahead of him at the Scuderia. With pre-season testing lasting for only three days prior to the 2021 campaign, Sainz heads into the season-opening Bahrain Grand Prix with very little preparation time.
And on the other side of the garage is Ferrari's star prospect Charles Leclerc, already a two-time race winner with the team as he enters his third season in Ferrari red.
But, Sainz in no way is settling on the thought of being a No.2 driver.
"I know what you mean, but that's what I said before: that's thinking in the medium to long term," he said.
"That's a legacy, that's what's left of you, of how the next four or five years have been for you. I swear I'm not stopping to think about what I will be like four years from now. I'm stopping to think about how I can be top five or a podium with Ferrari in Bahrain.
"And I'm not thinking 'if I don't beat Leclerc in so many races out of so many and I don't get this and that', I'll end up being a second driver, which is what the press and people are very concerned about.
"As you can see, I'm not worried because I'm thinking about Bahrain and how I can get that Ferrari as far ahead as possible in the shortest period of time."
Follow us on Twitter @Planet_F1, like our Facebook page and join us on Instagram!