Sainz looking for some 'stability' at Ferrari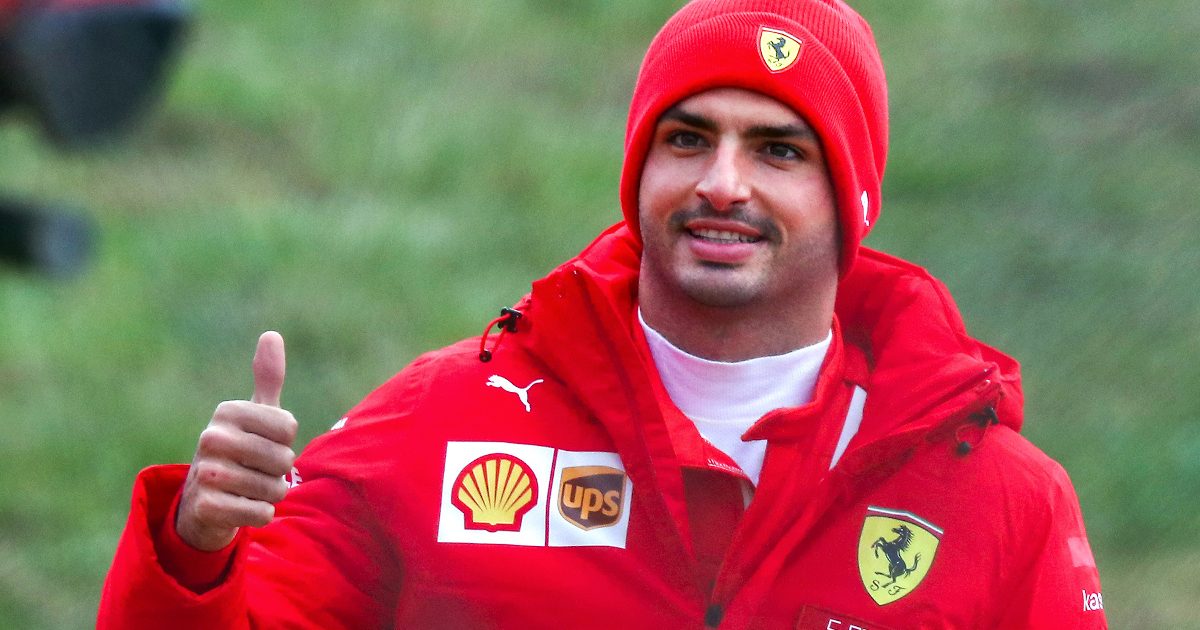 Onto his fourth Formula 1 team in seven seasons, Carlos Sainz wants "stability" at Ferrari as he says that's the key to success.
Sainz joined the Formula 1 grid in 2015, signing with Toro Rosso. Two-and-a-half years later he moved onto Renault as part of an engine deal where he spent the latter part of 2017 and 2018. Then it was McLaren for 2019 and 2020 and now, for 2021, he's a Ferrari driver.
The Spaniard has signed a two-year deal with the Scuderia, replacing Sebastian Vettel as Charles Leclerc's team-mate.
With his results improving over his two seasons with McLaren, P6 in the Drivers' Championship, Sainz believes stability will be key to his success with Ferrari.
"I think, honestly, the only time in Formula One where my career has been moving up and down from one team to another was the time when I left Toro Rosso to go to Renault and then to McLaren," he explained to GPFans Global.
"But if you remember Toro Rosso I was there for three years. In 2017 I felt at home in Toro Rosso and was performing on a good level.
"But then the Renault opportunity came and I was still contracted by Red Bull, so it was a very strange situation there and finally, I was released to McLaren and I thought I was going to build a long-term relationship with McLaren.
"I enjoyed the two years with the team a lot. The second year we saw improvements compared to the first.
"It shows that stability in one team and staying in one team for a long time helps with performance and makes you a quicker driver and a better driver."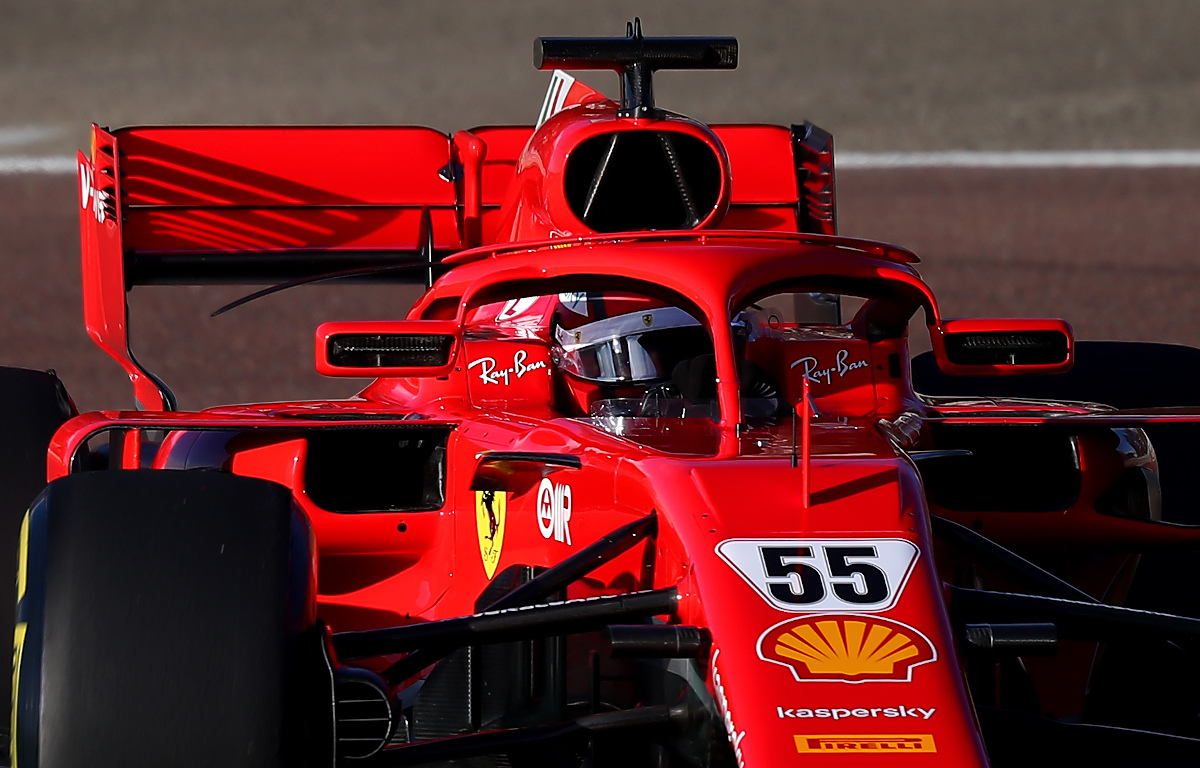 Sign up to the official Formula 1 store and save 10% on your first order!
But while his team-mate Leclerc is into year two of his five-year Ferrari deal, having extended his contract at the end of 2019, Sainz's stay is – at least for now – just a two-year deal.
But even those two years he says are better than the one he had with Renault.
He added: "[Stability] is also my target with Ferrari and why I signed a two-year deal with them.
"As long as we are happy with each other, I want that to be the new tendency in my contracts, not just one year like I was with Renault not knowing what was going to happen.
"If there is one thing I've learned in McLaren, it is how important it is to be more than one year in a team to extract the maximum potential of that car and the people that are next to you."
Ferrari team boss Mattia Binotto has already stated, even before Sainz's first race with Ferrari, that he is keen to extend the Spaniard's contract.
"I think he is a very young driver," Binotto told Marca. "The youngest line up since 1968.
"Normally, we don't make such a choice only for two years.
"It is because you are trying to create solid foundations for the future and looking at the long term as well.
"So, we hope that Carlos will be renewed and be with us as well in the next years."
Follow us on Twitter @Planet_F1 and like our Facebook page.