Sainz surprised about driver struggles coverage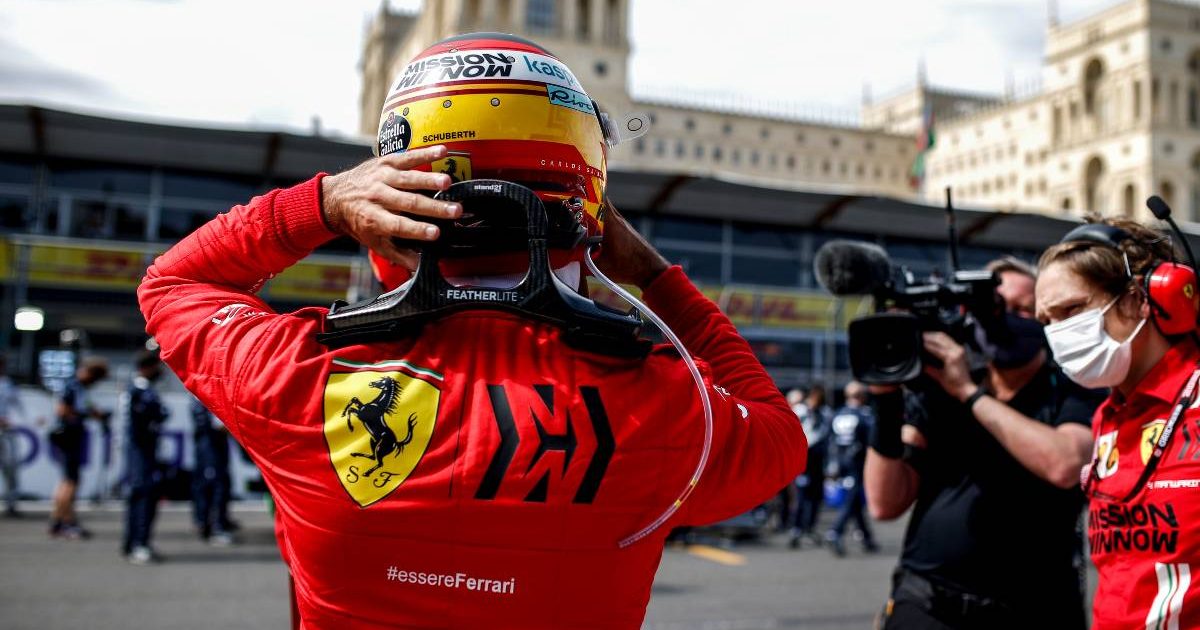 Carlos Sainz is surprised the difficulties which some drivers that swapped teams are facing is considered "news".
A shortened three-day pre-season test was far from ideal as drivers who changed teams for 2021 tried to get up to speed, but slowly the tide is starting to turn for some.
Sainz was arguably the quickest to adapt after leaving McLaren for Ferrari, securing a podium finish in Monaco, while Sebastian Vettel and Sergio Perez have now started to hit form at Aston Martin and Red Bull respectively after tricky starts.
As for Daniel Ricciardo at McLaren and Fernando Alonso who returned to the series in 2021 with Alpine, there remains work to do.
Sainz is surprised though that this in itself is "news".
"I'm surprised that this is in the news this year, when in previous seasons, when I had to change teams three times, nobody took it into account," he told AS.
"Nobody thought it was so complicated, but whenever I had the chance in the media I always told you how different two F1 cars can be. Maybe this year, with so many drivers changing teams, it is more relevant because of that.
"It's not news to me. I know that when you change car and team it's very difficult to reach such a good level."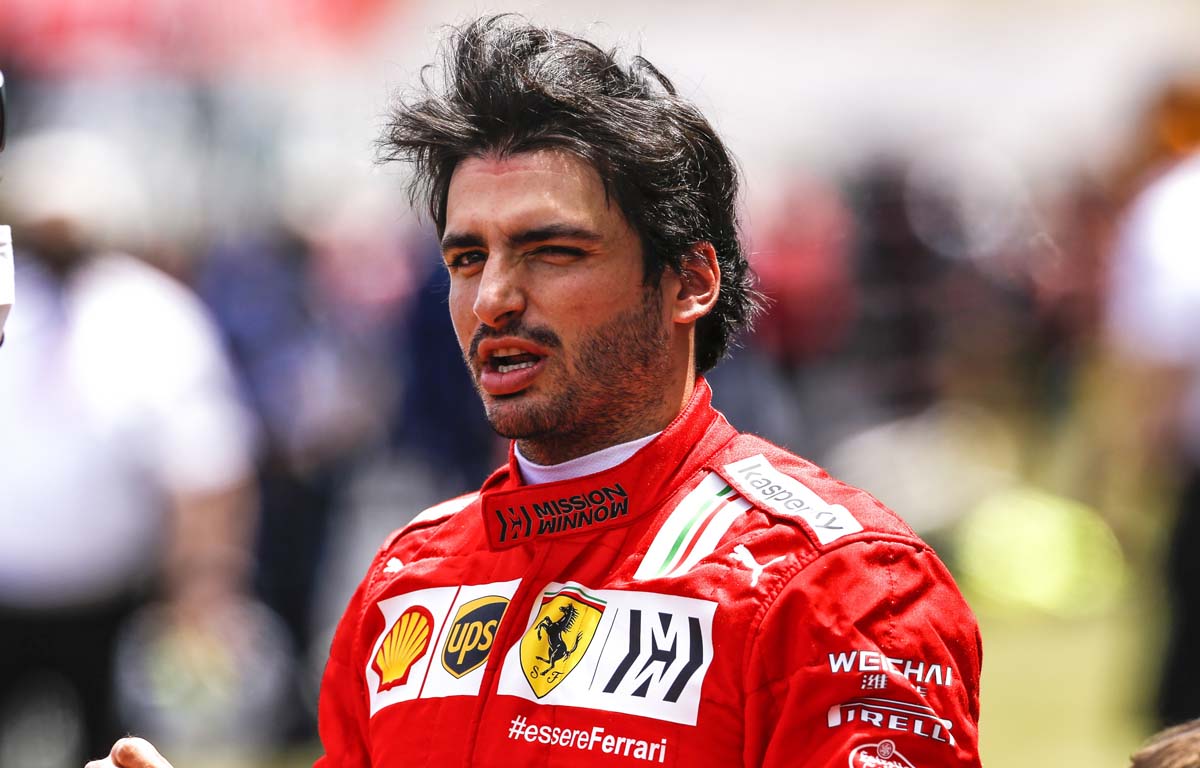 Carlos Sainz's Ferrari merchandise is available via the official Formula 1 store
As Sainz mentions, he is very experienced when it comes to adapting to a change of surroundings.
After breaking into the sport with Toro Rosso, he subsequently had stints with Renault and McLaren before signing for his current team, Ferrari.
But what those prior moves did was open his eyes when it came to realising how much work would need to go into making his time at Ferrari a success.
"At first, when I changed from Toro Rosso to Renault, I thought 'okay, these two cars are completely different but maybe this is a one-off'," he told various media outlets.
"But then changing from Renault to McLaren it was completely different again, and then McLaren to Ferrari was completely different again.
"It kept opening up my eyes a bit how different everything is from those four different teams and how much you need to adapt in that way.
"I guess I have some practice with it. Being in four different teams in five or six different years obviously has given me that awareness, but I would say it's more down to detail.
"When I arrived at Renault, that first race in Austin I was on the pace, straight away. But I felt like I lacked the last two tenths from the toys, the diff maps, the engine braking and the last bit of driving style to extract the last two tenths.
"The same applied to McLaren and probably same applies to Ferrari.
"All the set-up options you have in the car, how to use them, how to exploit them depending on the track, and that I'm talking a lot more about the mechanical and the aero, you just don't know what will suit each track.
"You probably need years of experience with the car to know that one goes in one direction or the other depending on the circuit."
Follow us on Twitter @Planet_F1, like our Facebook page and join us on Instagram!