Sainz wants recognition for 'talent', not just hard work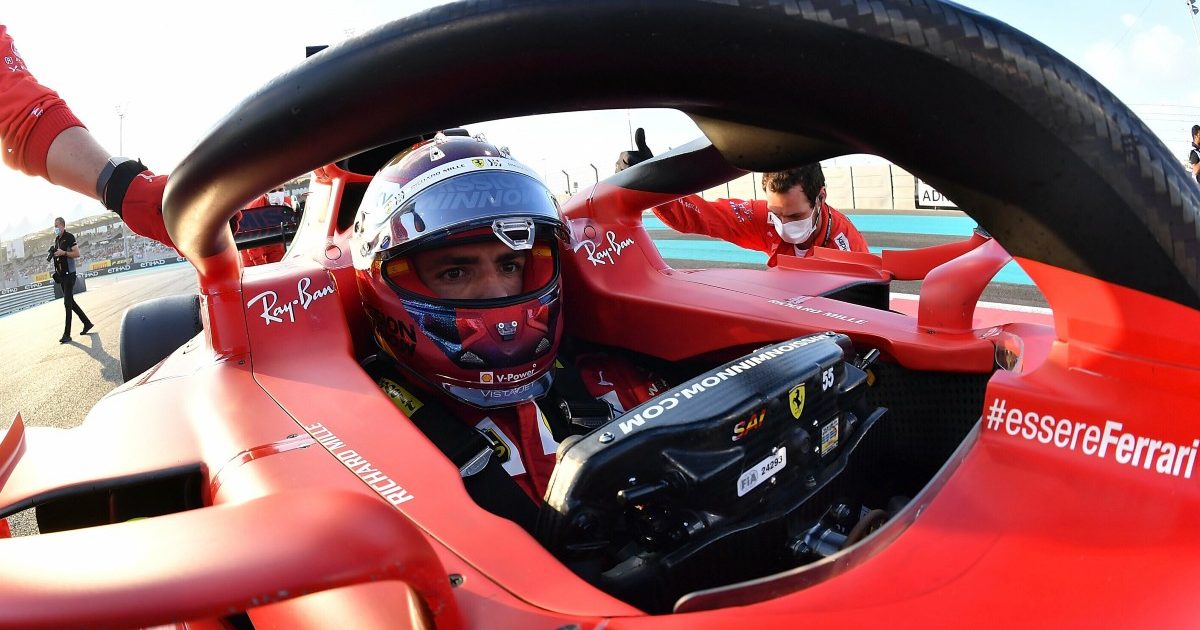 Carlos Sainz says that to be defined by his work ethic, not talent, is a perception he wants to change.
When a conversation starts over the brightest talents on the Formula 1 grid, often Sainz can be overlooked despite his strong showings over the past three seasons.
The 2019 and 2020 campaigns with McLaren allowed Sainz to establish himself as a consistent points-scorer, a trend he carried over into 2021 with Ferrari, securing P5 in the Drivers' Championship in a season when he failed to score points only twice across 22 races.
In terms of effort, Sainz is regarded as one of the hardest workers in Formula 1 but from a talent perspective, he feels he is somewhat under-appreciated.
Asked by AS if it is about talent or hard work for him, Sainz replied: "Let's see how I answer…no matter how much work you put in, if you don't have talent you don't do a fast lap in qualifying.
"That's why I think it's mostly talent, and the rest I put in with work. But you would be surprised how much work other drivers put in.
"Maybe they don't talk so much, or I have a reputation for hard work and not talent. I don't know why.
"People who have to take me into account, take me into account. And if not, ask Charles [Leclerc] or Lando [Norris], who have seen my telemetry, my data, or even team bosses where I have worked and competed.
"There, as they know what I am capable of, they would value me very highly. I don't know, it's something I try not to think about, because those who know me know what's out there."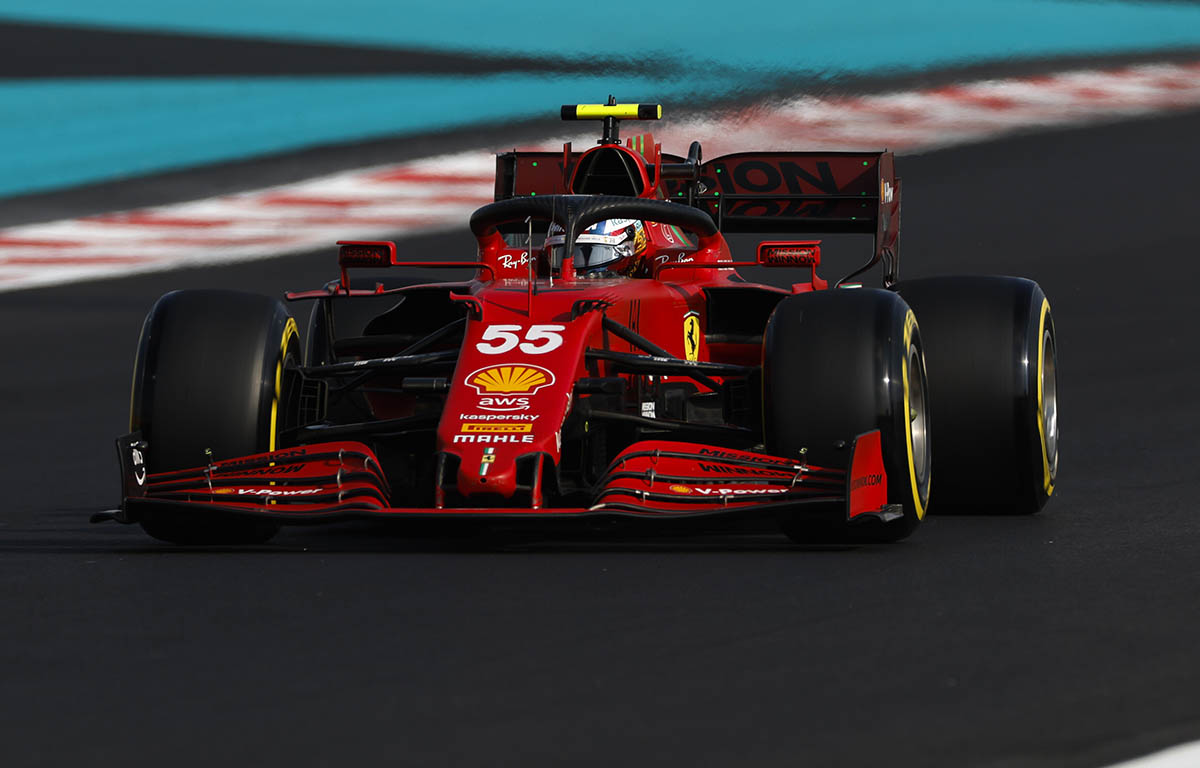 When Sainz made the move from Renault to McLaren, he went to live in England close to McLaren's factory, and upon switching to Ferrari he repeated that process so he could put in the work at Maranello.
Asked if this contributes to the reputation he has, Sainz responded: "But there are many who also go to live near the factory and put in hours similar to mine.
"It's another thing if I'm heavier, or if I put in more hours, but that doesn't mean I work more, it's just the quality of the work.
"All I'm saying is that without talent, no matter how fast you go you won't do fast laps in Formula 1."
So is Sainz saying the reputation of being the hard worker is fine, but not that alone?
He felt such a spin was twisting his words.
"Then you can twist what I say…but it seems I've got the reputation of being a hard worker, that I only go fast because I work," he said.
"But you don't adapt to a car so quickly without talent."
The upcoming 2022 season could be the most important yet of Sainz's career, since Ferrari aim to return to fighting for wins and titles under the new regulations.
So, in keeping with his reputation, the Spaniard will put in the same amount of work at Maranello as he did before his Ferrari debut.
"Similar to those of 2020-21," he said when asked how many hours he will be spending at the factory over the winter.
"If it had been a continuation year, with a car that is still in development, perhaps less.
"But being a year with a completely new car, it is a new category. I will have to do the same winter as when I arrived at Ferrari."
Sainz gives Ferrari clear signal over future
Carlos Sainz has given a clear signal to Ferrari surrounding his future.