McLaren Racing CEO Zak Brown believes the "family atmosphere" around the team brought the best out of Carlos Sainz.
The Spaniard signed a two-year deal with McLaren ahead of the 2019 season, and after undoubtedly the strongest two campaigns of his career, McLaren gave Sainz their backing to pursue and secure a drive with Ferrari from 2021.
And Brown believes it was the "family atmosphere" around McLaren which allowed Sainz to unlock his full potential, adding that the expectation for drivers to adapt to the team isn't always the best way to go about things.
"I think he's an extremely determined individual, but I remember when he had his issue in Australia in the very first race [in 2019], and I went to him after qualifying," Brown recalled, as quoted by Grandprix247.com.
"I said 'I know you were on a mega lap, you just got caught out', I think it was Kubica's tyre that had gone down or something.
"I immediately went in and said, 'man, you're awesome, we all know what happened there'. He said to me at that time 'I really appreciate that, no-one actually usually comes in and tells me that'.
"He was an extremely determined individual, but I think athletes, you need to understand their psyche and what makes them work.
"We're all different, so I think you have to adapt to each individual. How you work with Lando [Norris] is different to how you work with Carlos, which is how you are different to how you work with Fernando Alonso.
"And I think some teams, not all teams, say 'here is how we work, you adapt to us', and that works for some. But I think at McLaren, it's a family atmosphere we've created, and so we adapt to each other."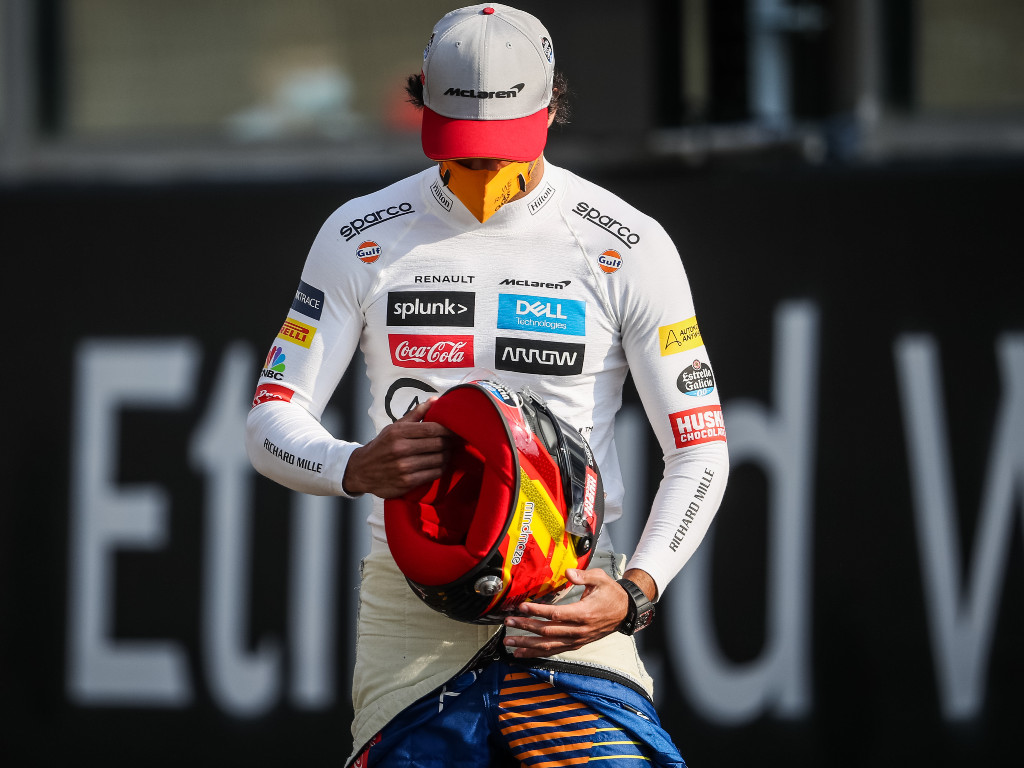 Brown also though it was important that Sainz came to McLaren on a multi-year deal, rather than the one-year contracts which had been in place throughout his time in the Red Bull programme.
"When you drive on a series of one-year agreements, you kind of feel like your next race might be your last race, and that's certainly not a good way to get any employee motivated, if you're kind of living under this constant, unreasonable pressure," he said.
"I think that worked really well for us, and we both maximised each other's results."
The Spaniard finished on the podium twice for McLaren, scoring a total of 201 points across two seasons.
Follow us on Twitter @Planet_F1, like our Facebook page and join us on Instagram!